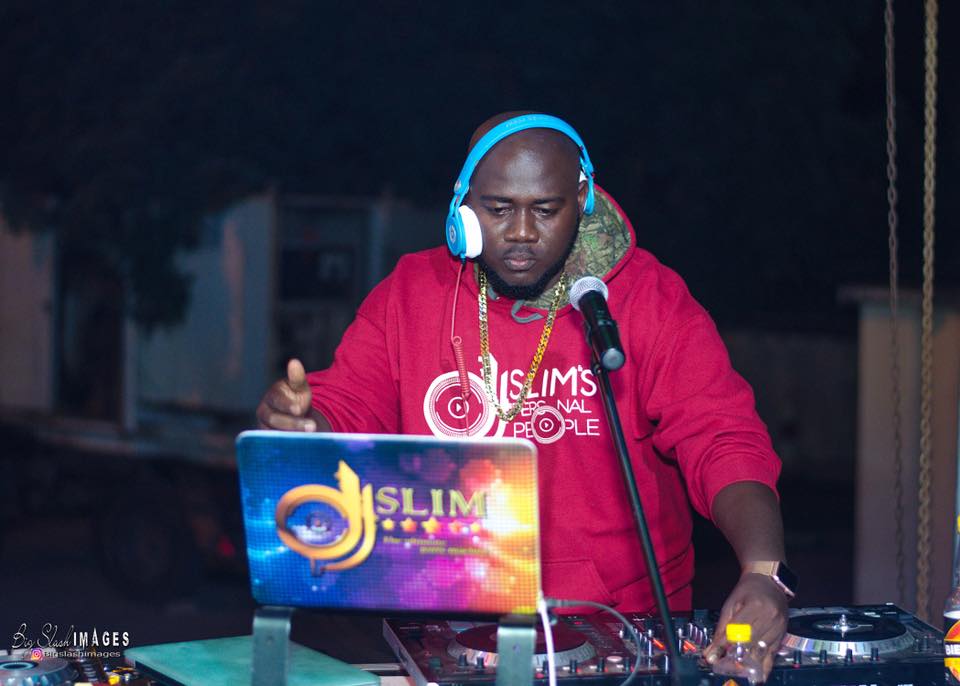 Award-winning disc jockey and radio presenter, DJ Slim has stated that the Ghana DJ Awards transforms ordinary DJs into super star DJs.
The Pure FM Drive Time host makes this assertion on the great influence of the scheme at a point where he has opted out of the Ghana DJ Awards for this year.
'Knowing perfectly how the awards scheme is able to transform a regular DJ into a super star DJ, I'd rather want to sit back this year and throw my support to all the DJs', he said.
DJ Slim announced his decision to bow out of the 2019 edition of the Awards and help support DJs from Ashanti Region during the Ghana DJ Awards Pub Fest in Kumasi.
It will be recalled that DJ Slim beat DJ Aroma, DJ Kaxtro, and DJ Reuben to win the 2018 Ashanti Region Best DJ at the Ghana DJ Awards.
The Ghana DJ Awards since its inception in 2012 has not only rewarded deserving disc jockeys but also elevated the brands of DJs who hitherto had great talent but hadn't been noticed by the world.
Prominent disc jockeys including DJ Black, DJ Vyrusky, DJ Mensah, DJ Mpesempese, Andy Dosty, DJ Switch, DJ Nyce, DJ Kess, DJ Mic Smith and many others have been honored by the Ghana DJ Awards.
Merqury Republic organizes the annual Ghana DJ Awards Festival and the 2019 edition has been themed 'Party In Ghana'.
Check out DJ Slim's interview below.
By: ghanadjawards.org