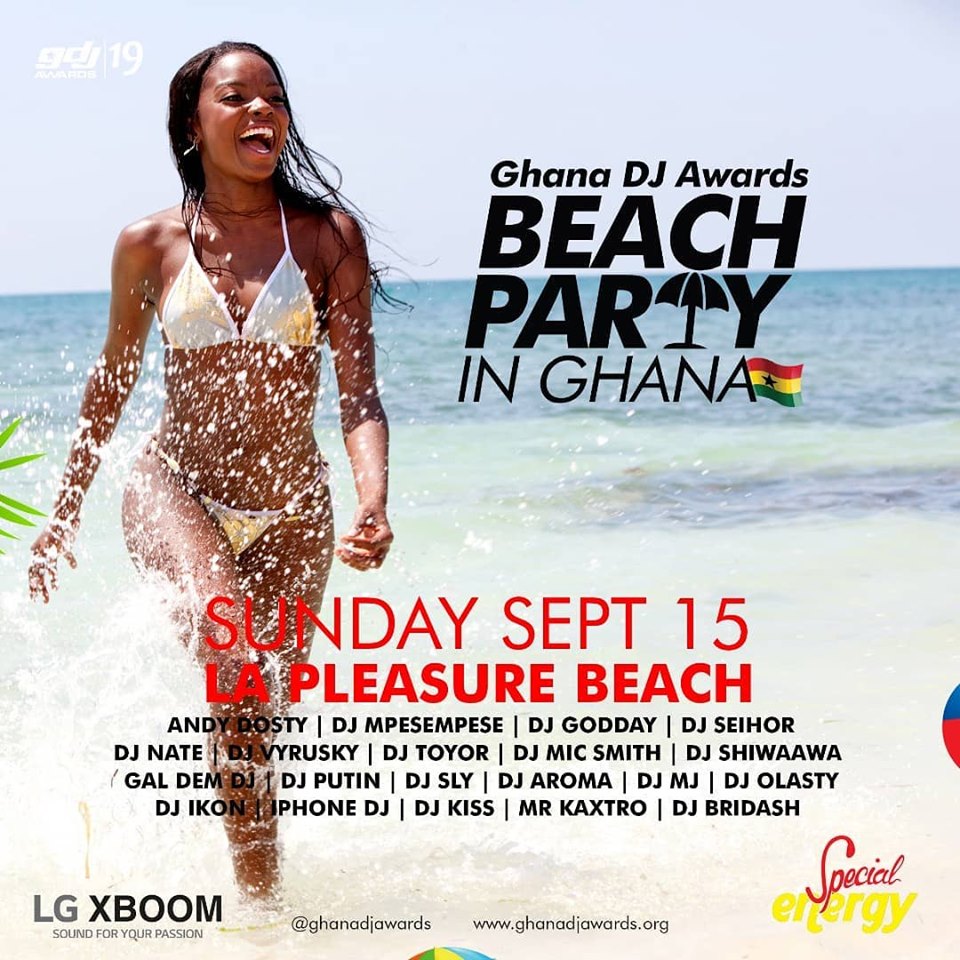 The world can't wait for September 15, 2019 when Merqury Republic gathers the crème de la crème of disc jockeys at the Ghana DJ Awards Beach Party In Ghana.
This historic event will host over 40 top DJs performing back-to-back mixes with support from your favorite Ghanaian artistes at La Pleasure Beach.
Ahead of the much-anticipated event, ghanadjawards.org presents to you five things you can find yourself doing at the Ghana DJ Awards Beach Party In Ghana.
1 Become a DJ with LG X Boom.
You've always created your own music playlist on your phone and listened to the songs all alone. But, once in a lifetime, Merqury Republic will transform you into a DJ and allow you share your favorite songs and playlists with the world through the powerful LG X Boom. Imagine thousands of patrons jamming to your selection of tunes! Amazing right?! Get your playlists ready for Ghana DJ Awards Beach Party In Ghana.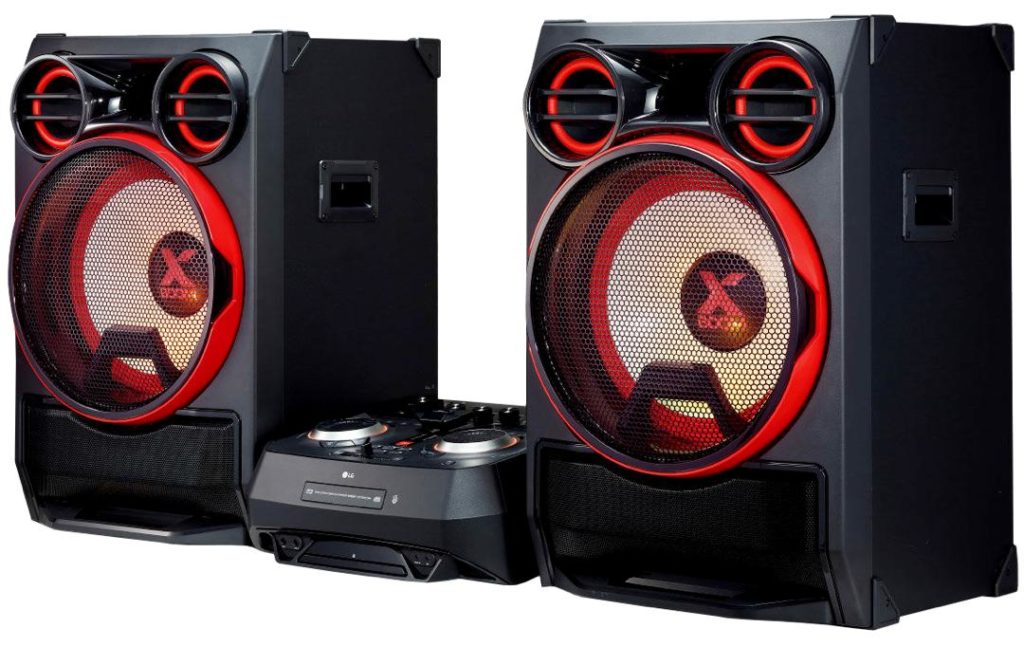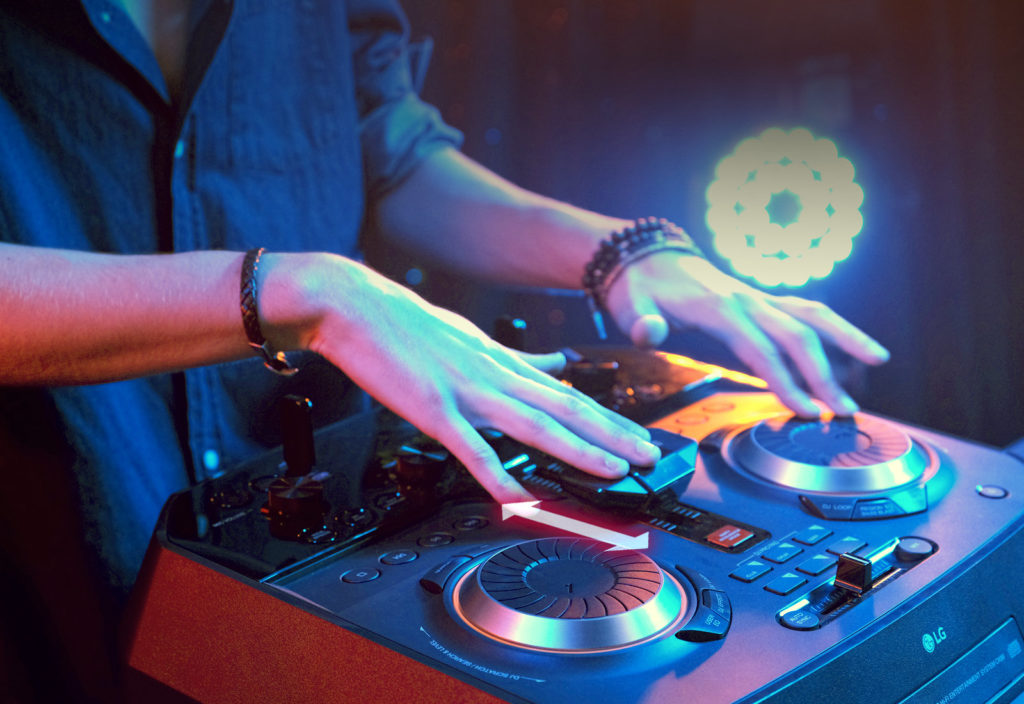 2 Have temporal tattoos to live the moment.
September 15, 2019 is a day you will never forget! Live the best of the moment by having temporal tattoos for your gallery. Our professional artists are ready to transform your ideas into images.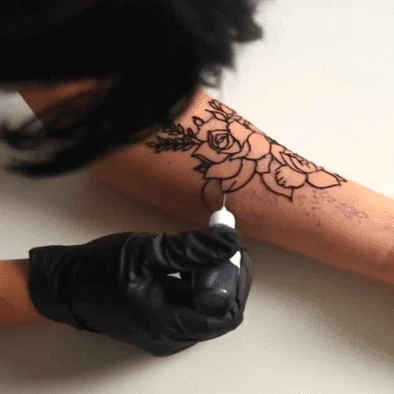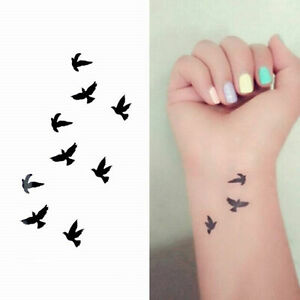 3 Become a dance champion with Special Energy Drink
You won't only party with your favorite DJs and musicians but also have the chance to become a boogie king or queen. Special Energy will energize you on the day and also give you the chance to win amazing prizes during our dance competition. So rehearse your 'shaku shaku', 'gwara gwara', and 'zanku' moves before the Ghana DJ Awards Beach Party In Ghana for an opportunity to to be crowned 'Boogie Champion'.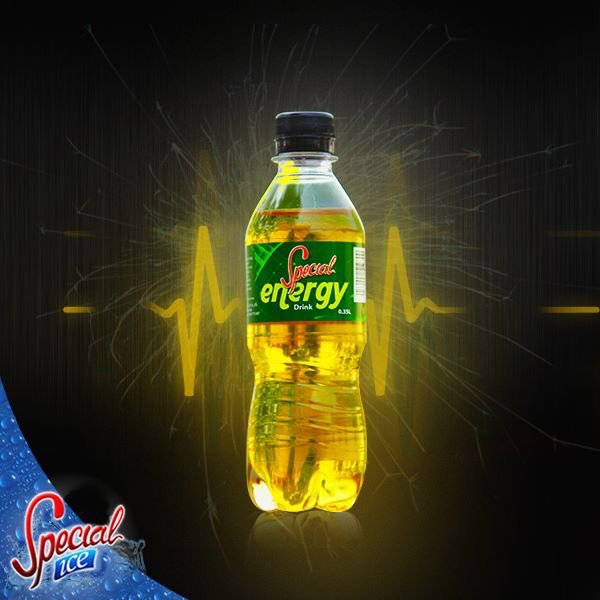 4 Give yourself a new look with face painting.
You'll have the chance to rock your favorite bikini with a colorful face painting at the Ghana DJ Awards Beach Party In Ghana. Let our experienced artists give you a new look for the great party!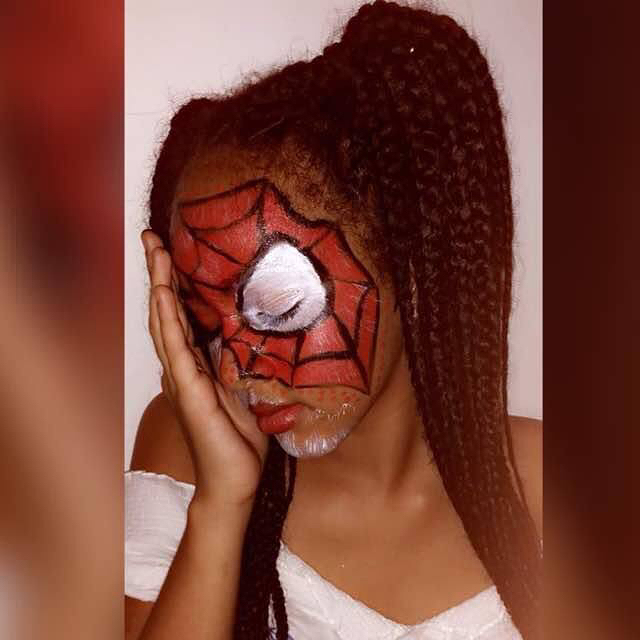 5 Participate in your favorite beach games
Warm up to the biggest beach party to rock the coast by participating in your favorite beach games. Exciting games including volleyball, football, motor racing, horse-riding and many more will be available on September 15.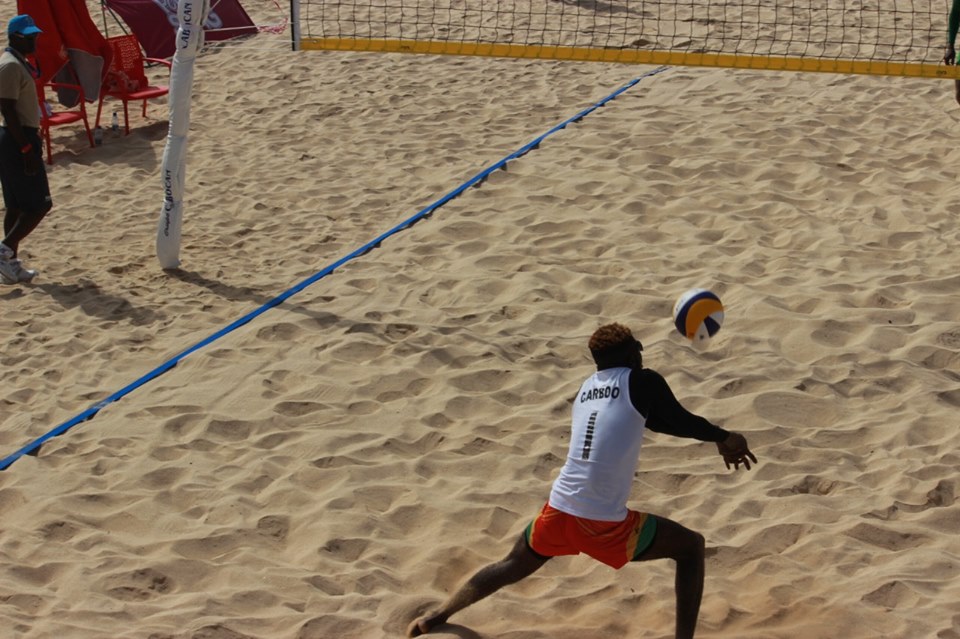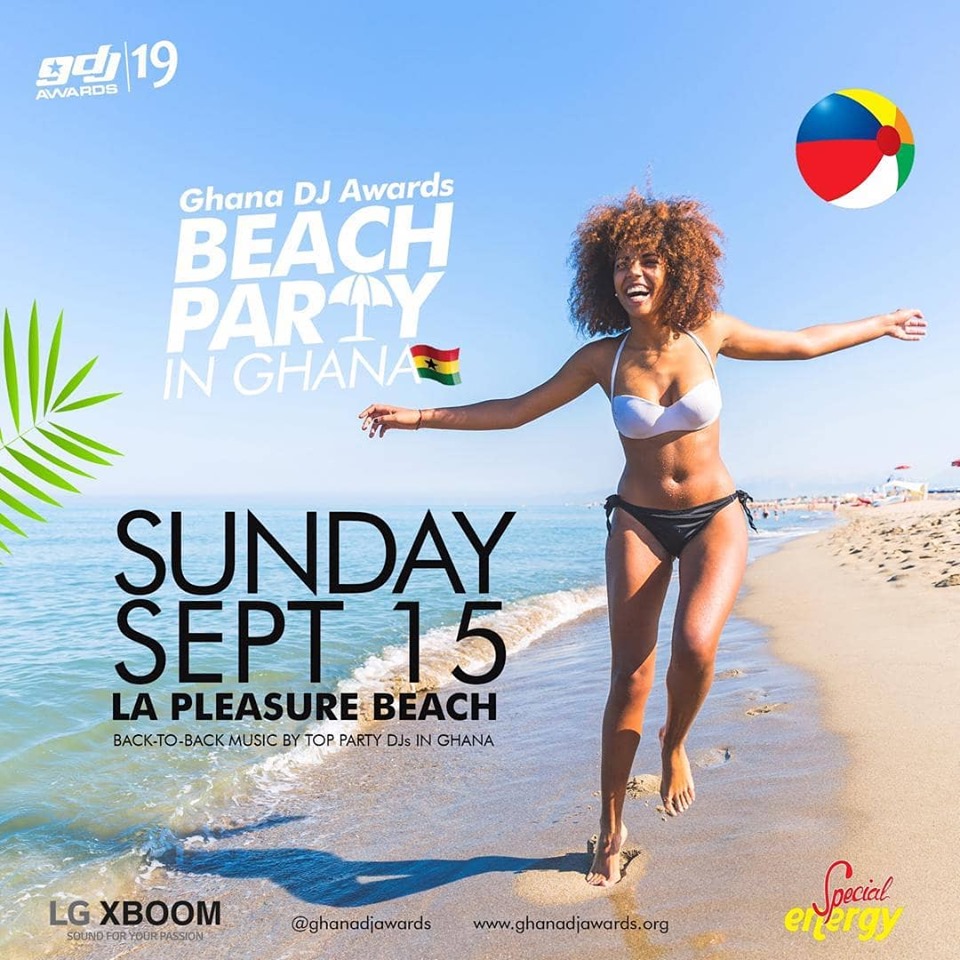 By: ghanadjawards.org