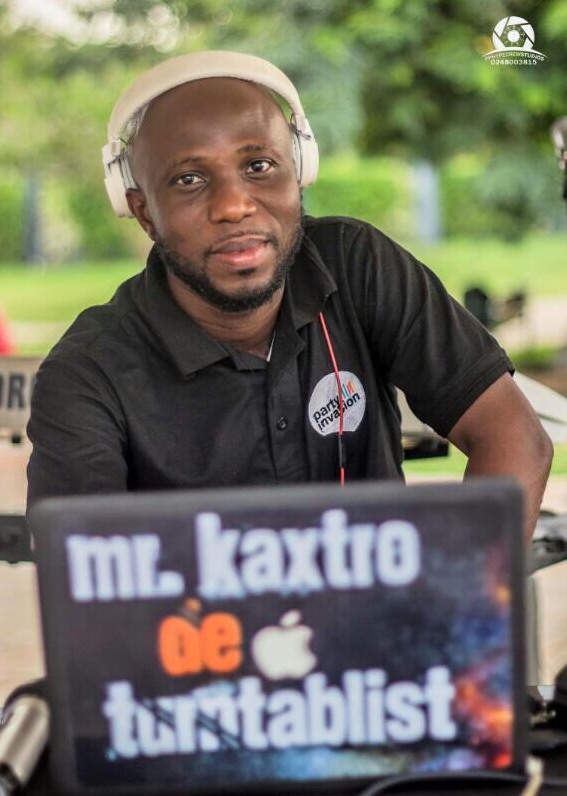 2017 winner of the Ghana DJ Awards 'Best Ashanti Region DJ', Mr. Kaxtro, believes that disc jockeys must adopt certain habits to make them unique.
According to him, DJs must not just dish out music to the audience but find time to work on the sounds they play.
Mr. Kaxtro is of the opinion that DJs should be able to make significant modifications to sounds.
'I don't think DJs should always be playing songs as it is. As a DJ, what makes you unique is working on the sounds and making the song your own', he said.
Mr. Kaxtro added that DJs must know, as well as study their audience very well in order to play music that suits their mood at a particular time.
He said DJs 'must get in touch with the people and know what is going on'.
Aside all these, the award-winning DJ advised that his colleagues invest in understanding the technical aspect of the job.
Ahead of the 2019 Ghana DJ Awards in September, Mr. Kaxtro has urged all DJs in Ghana to come on board to support the scheme.
He also encouraged relatively unknown DJs in Ashanti Region to take advantage of the Ghana DJ Awards to elevate their brands.
Check out Mr. Kaxtro's interview below.
By: ghanadjawards.org