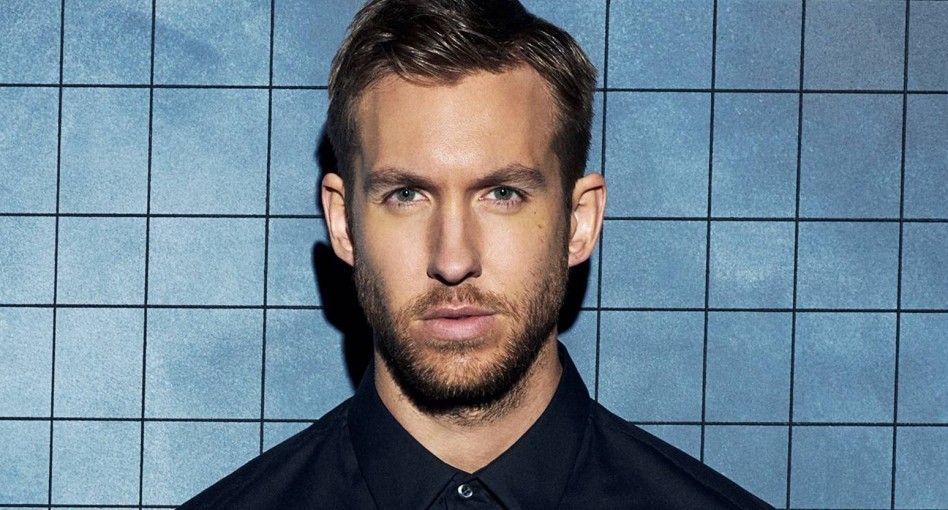 Forbes has revealed its 100 Highest-Paid Entertainers list for 2019, which includes musicians, athletes, authors, comedians and 'personalities'. Taylor Swift and Kylie Jenner finished first and second. 
Only three electronic artists have made the grade this time, with The Chainsmokers and Marshmello coming in at 67 and 87 respectively after netting a cool $46 and $40million in the last 12 months. Calvin Harris entered at 95, which may surprise some considering he's been top of the Forbes list for Highest Paid DJs over recent years. 
Earlier this year, Forbes named Rihanna as the richest female musician in the world. Jay-Z, meanwhile, made history last month after being crowned the world's first billionaire rapper. 
For a full rundown check out the full Forbes 100 Highest Paid Entertainers 2019 list.
credit: djmag.com