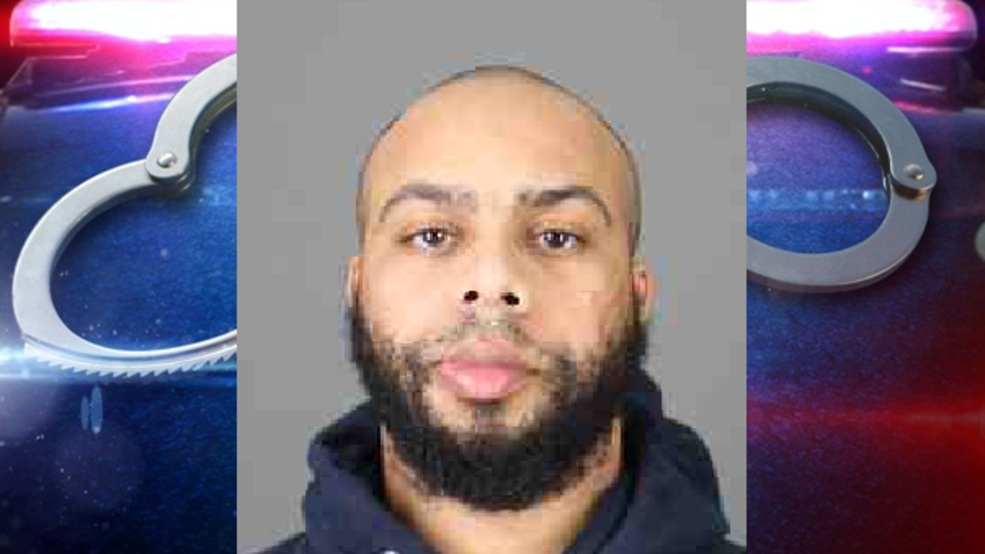 A Harlem Globetrotters DJ is now facing the consequences after police say he inappropriately touched a young girl back in February.
Albany Detectives arrested 32-year-old Jon Buckner Saturday night in Syracuse.
Police say Buckner approached the girl during a Globetrotters event at the Times Union Center and touched her.
He's been charged with sex abuse in the third degree and endangering the welfare of a child.
He was arraigned Sunday morning in the Albany City Criminal Court and remanded to the Albany County Jail.