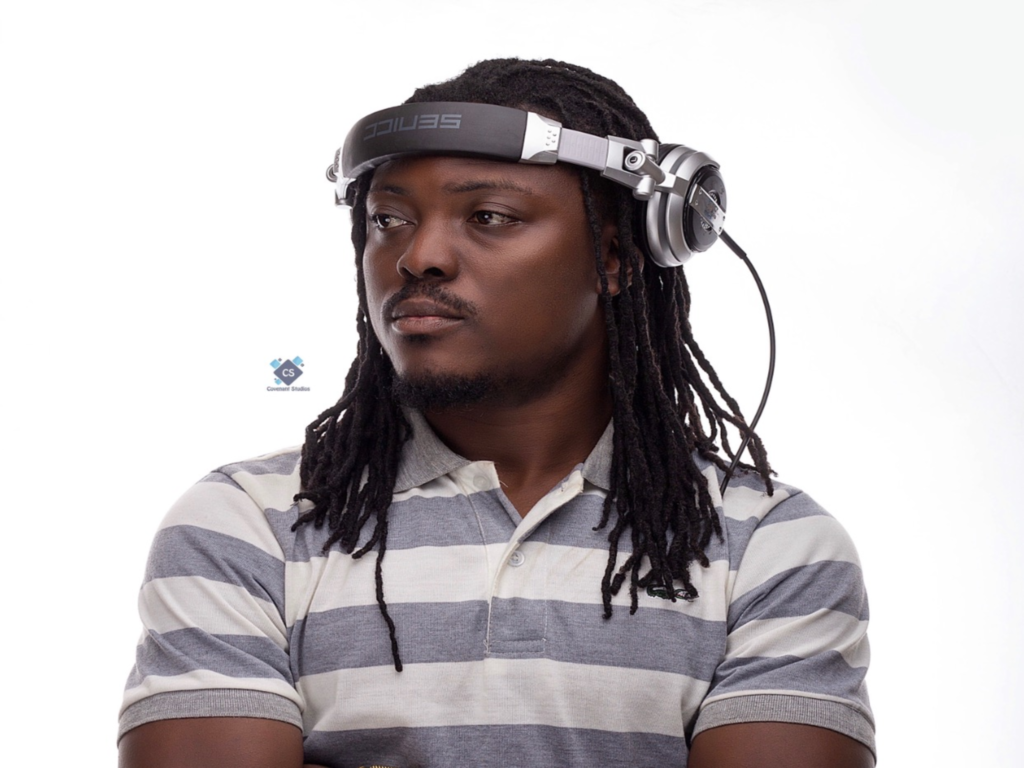 Scratch DJ of the year at Ghana DJ Awards 2018, DJ Mpesempese, Hitz FM's top DJ and Discovery of the Year nominee, DJ Ikon, DJ Sorondo, DJ Flava and other top Pub DJs have been billed for a showdown tonight at Pub Fest.
They will be joined by DJ Forever, DJ Kelvin Smith, DJ Presha and DJ Pesewas for the 3 hour Party In Ghana which will be held at the Abrewa Nana Pub located at Darkuman from 9pm to midnight.
Ghana DJ Awards Pub Fest, a lead up to the main awards night, is seen as a critical contribution to the development and awareness of DJ talents nationwide. The results will be the expansion of physical and digital entertainment, talent discovery and lifestyle distribution, creating employment and partnership opportunities nationwide.
Ghana DJ Awards Festival is sponsored by Special Energy Drink, Melcom, Prince Collection and powered by Merqury Republic.