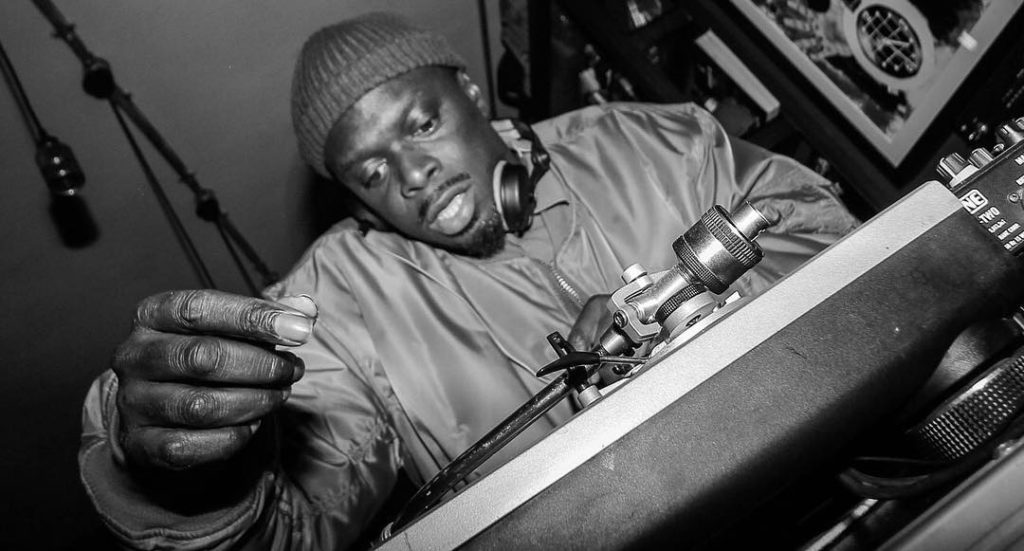 International turntable genius and producer who has toured the world, DJ Kofi, has marked 30 years of an eventful career.
He began disc jockeying in 1989 and has since performed on great platforms across the world.
DJ Kofi has toured with the Gorillaz and Kelis and smashed it to win the UK DMC DJ championships back in 1995.
From 1995 to 2002 he hosted one of the most popular radio shows in the UK, eventually becoming the Live AV/DJ for the Gorillaz, and the Gorillaz Sound System. 
The legend is popular for his gigs in London clubs and parties, and being part of radio show on Choice FM.
As part of celebrations for this feat, DJ Kofi has a new Instagram account detailing his journey.
Check out the new account below.