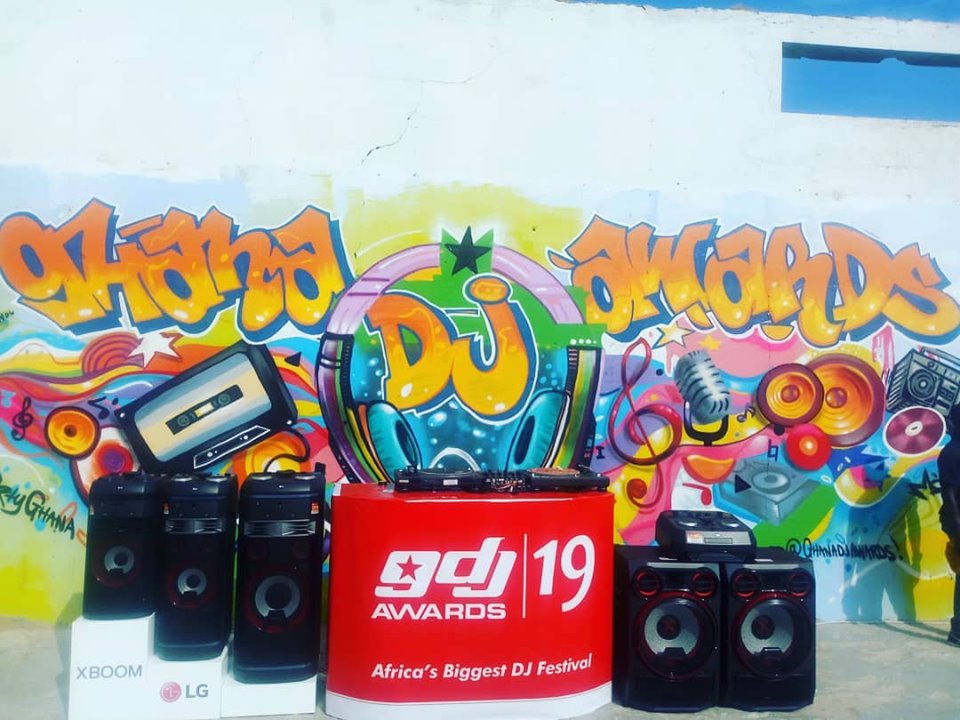 Organizers of Africa's biggest DJs Festival, Merqury Republic, have rolled out activities to usher in this year's Ghana DJ Awards.
Though the 2019 Ghana DJ Awards has been visible in communities across the country through the Ghana DJ Awards Pub Fest, the new set of activities will ignite extra excitement for the awards.
On Saturday, the team stormed Ussher Fort in James Town with top Ghanaian artistes and DJs to have a 'Party In Ghana' during the Homowo Festival.
Kuami Eugene and Dope Nation joined the train for a quick photo shoot but cheers from the crowd gathered forced them to jam the audience with some of their songs.
Present at the event were foreign nationals from Spain, Mexico, Indian and other countries.
The 'Party In Ghana' at James Town will continue on Sunday with another set of surprise guests.
Ghana DJ Awards 2019 is sponsored by LG X Boom, Special Ice Energy Drink, Korba *395#, Melcom Ghana, Red Bull and 24/7 Boutique.
Check out photos and videos from Old Kingsway Building in James Town:
By: ghanadjawards.org