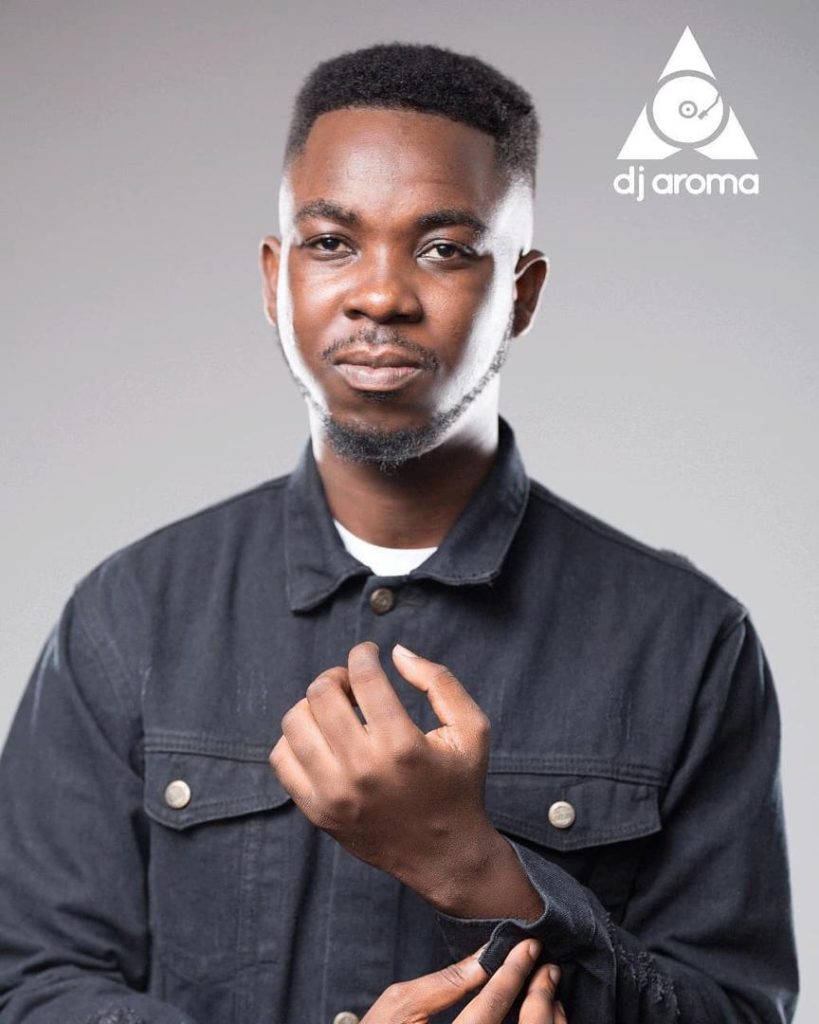 One of Ghana's hottest disc jockeys, DJ Aroma, has stated that the Ghana DJ Awards is an initiative that cannot be compared to any other.
According to him, the awards scheme means everything to DJs and should be held in high esteem.
In an interview with ghanadjawards.org, DJ Aroma stressed that Ghana DJ Awards has served as a great elevator of the careers of DJs.
'There has been a scheme to reward to appreciate what DJs do….Winning the Ghana DJ Awards means like everything to me', he said
'Pub DJ of the Year' winner at the 2018 Ghana DJ Awards believes that the Ghana DJ Awards is more important than money.
'Forget the money! What is the essence of all this money if you are not awarded, you are not rewarded, you are not appreciated?', he quizzed.
DJ Aroma of Pure FM described the Ghana DJ Awards Festival as the Grammys for disc jockeys across Africa and African DJs in the diaspora.
He also stated that he is gearing up for the 2019 edition of the event and hopes to win as many awards as possible.
Check out DJ Aroma's interview below.
By: ghanadjawards.org