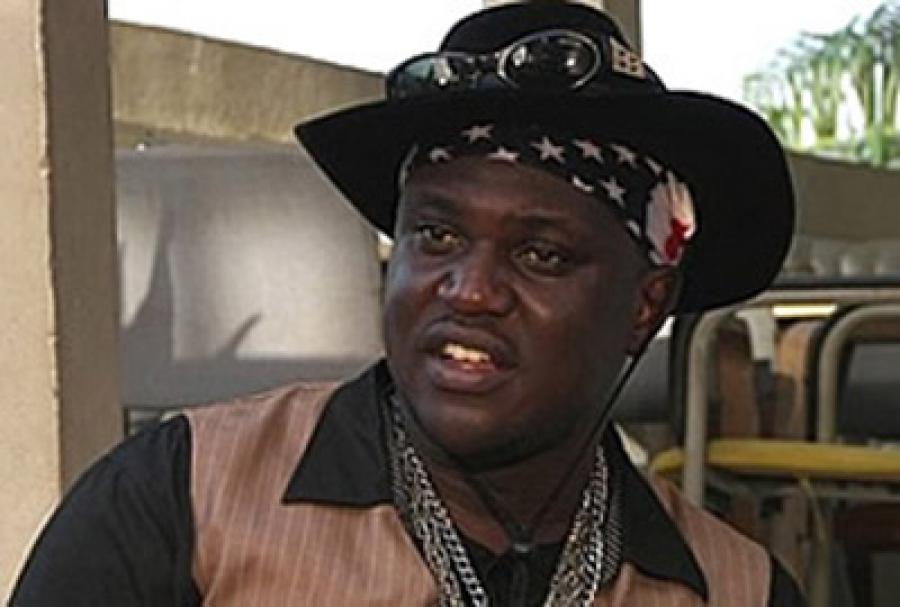 Renowned actor, presenter and entrepreneur, Mikki Osei Berko, has revealed that his journey to becoming a dominant force in the media space started with disc jockeying.
According to the gentleman popularly known as Dada Boat, he was a night club DJ at some popular joints in Accra before securing a job at Radio Gold.
'Because of the urge to do Radio, I played as a night club DJ. I played at Eagle Nest, I played at Golden Egg. I played at Matadore. I played at all these places', he said in an interview on Joy FM with Sammy Forson.
After years of entertaining fans at night clubs, Mikki Osei Berko, started his radio career at Radio Gold in Accra.
He disclosed that he was made to play from midnight till morning at the initial stage.
The 'Dada Boat' actor was later reassigned to play late in the evening till he became host of Radio Gold's Drive Time.
Mikki Osei Berko became very popular for his segment on the Drive Time titled 'Kokonsa'.
He had also featured in popular TV series 'Taxi Driver' and played the character known as Master Richard.