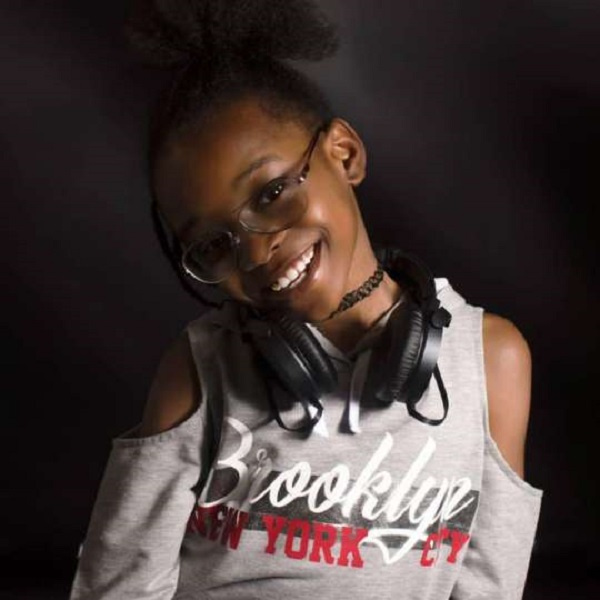 Zelda Nana Yaa Adepa Dedaa Manteaw popularly known as DJ Zel, was a big winner at the 2019 Nollywood Entertainment and Leadership Awards (NELAS) and the Ghana Music and Arts Awards.
The nine-year-old was adjudged the Best Outstanding Young DJ of the Year at the NELAS held in London, United Kingdom (UK) after winning the Rising Star of the Year at the Ghana Music Arts Awards held in Amsterdam, Netherlands.
After her latest achievements, DJ Zel in an interview was delighted with pursuing her dreams of becoming a top DJ in the World and promised to put in a relentless effort to attain greater heights.
"First of all, I would want to thank my parents for supporting my dream as well as my management and I hope these awards would propel me to greater heights.
"I want to put Ghana on the World Map and I hope successes would help motivate my fellow young ones to persevere in their respective endeavours and achieve something good in life," she said.
DJ Zel recently received the Discovery of the Year nomination at the 2019 Ghana DJ Awards.
DJ Zel at her age has displayed her talent on big stages around the world, notably was her remarkable display on the turntables at the UnAfrik Live Jam in Leicester, UK.
Credit: GNA