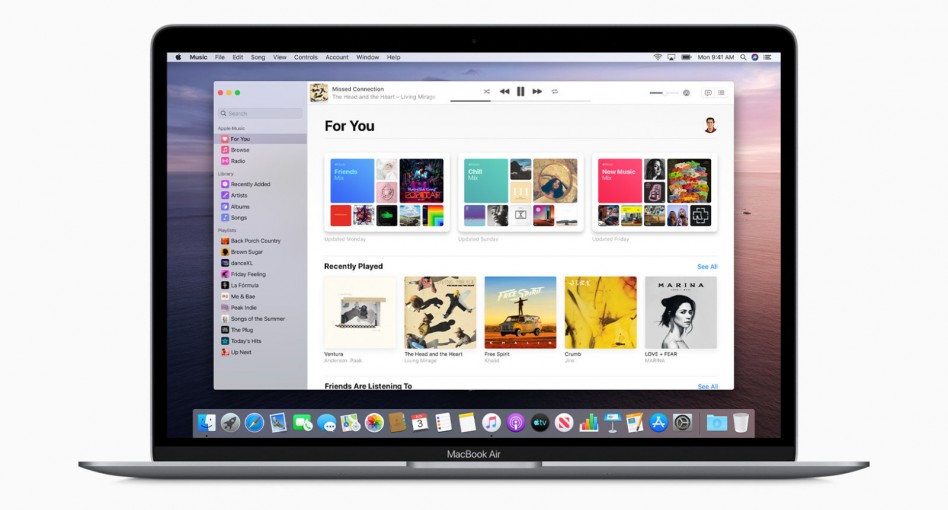 Apple have killed off iTunes in the latest update to OS X called Catalina.
It's being replaced by a new app called Music, and in it, your previous tracks and playlists will exist alongside a redesigned GUI in which Apple Music and streaming take precedence.
While you'll still be able to load in MP3s and other audio files, and your music and playlists will still exist, a key option is missing from the iTunes Preferences – 'Share iTunes Library XML with other applications'.
This is the function that rekordbox, Pioneer DJ and Serato all use to read playlist data from iTunes, and save metadata like notes, comments, ratings and more back into the file itself, for a seamless transition between the two apps.
With the option no longer available in the new Music app, and iTunes v12.9 – the current version of the popular music management software – not available to download as an individual app, once you update to Catalina, your DJ apps will lose the ability to communicate with Music, the new iTunes.
That means any new playlists created and organized in Music, will no longer show up in your iTunes-connected DJ software.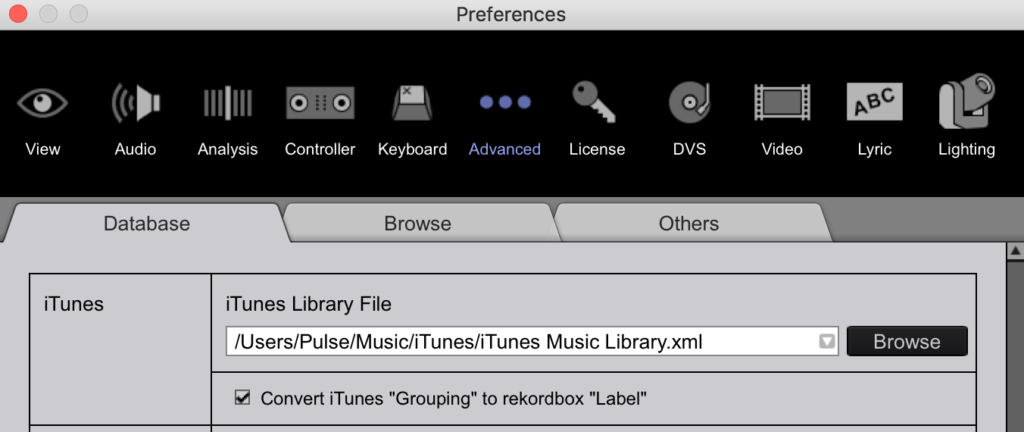 What are the options for users of rekordbox, Traktor and Serato?
Aside from adopting your DJ software as your main music management tool, there's a new app called Choones currently in beta that's set to act as the middleman between your music and your DJ software, and is cross-compatible across software, OS and even mobile.
They released a video explaining the issue in more detail and outlining how the software works, which you can watch below. Find out more about the Choones app here. 
Of course, as always with beta software, it may transpire that the XML option returns in the full release of Catalina, with or without an angry DJ mob making their feelings heard.
However, given that XML is quite a dated format, it's more likely Apple will come up with a new API that DJ software will have to adapt to, which may take some time – Algoriddim Djay Pro actually uses a different type of API to communicate with the new Music app so we expect the others to adopt that eventually.
For now, we'd recommend you not update to Catalina until the situation is clarified. 
djmag.com