It's that time of year again… Pub Fest is upon us! Whether you're in it for the spectacle, the fun, or the socialization, here's everything you need to know about Ghana DJ Awards Pub Fest 2022.
When is the first event and how can I watch it?
The Pub Fest event kicks off at 8pm p.m. GMT on Saturday, August 20.
Highlights will be broadcast on Joy Entertainment platforms. You can also watch at @ghanadjawards on instagram and @hitz103.9fm.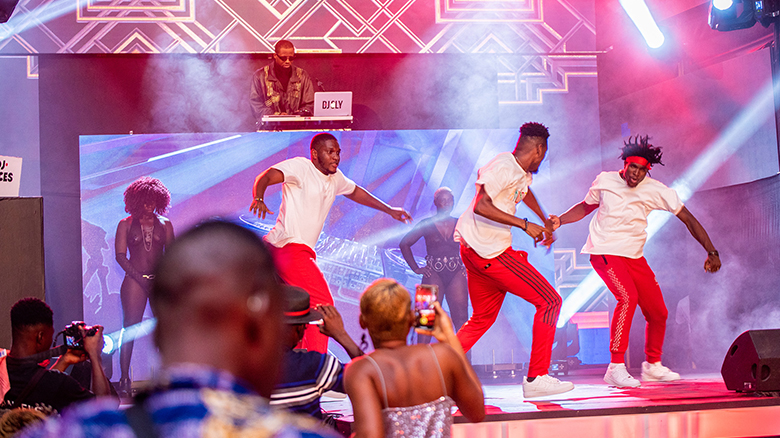 What DJs and musicians are performing at the first event of the Ghana DJ Awards Pub Fest?
This year's first show looks to be a Afrobeat, Highlife love fest with Kidi, Kuami Eugene, DJ Shiwaawa, Gal Dem DJ, Selecter Danny, Lumi DMR, DJ Filter, and The Militants performing.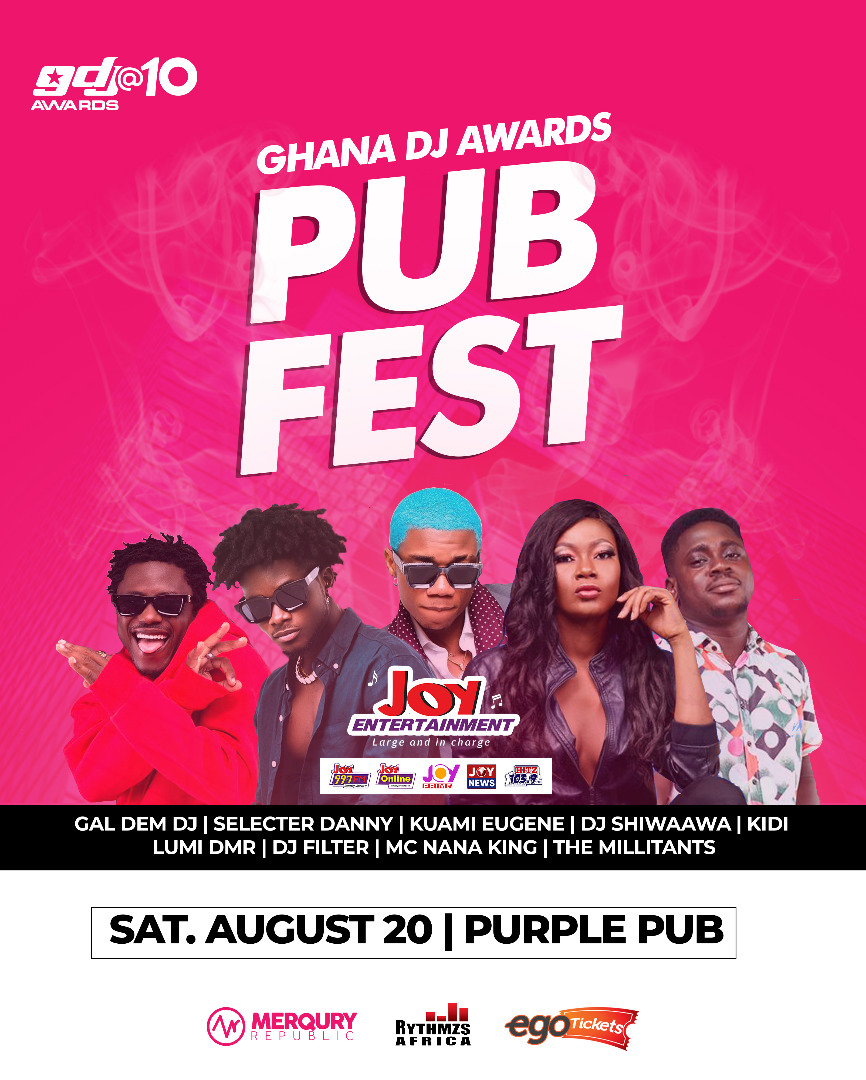 Where will the first of 10 events slated for this year be held?
The 2022 Ghana DJ Awards Pub Fest will make its first stop at Purple Pub in Accra.
Are tickets sold to the events?
Ghana DJ Awards Pub Fest is a free event and therefore require no paid ticket to attend.