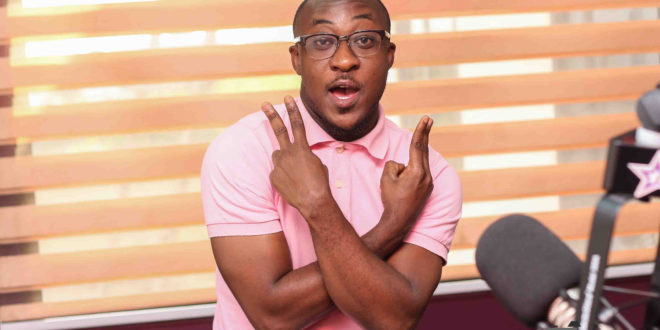 Best DJ of the Year at Ghana DJ Awards 2017, DJ Vyrusky, in an exclusive interview with ghanadjawards.org, has disclosed his top 5 most promising  Ghanaian DJ's.
According to the reigning Best DJ of year, every DJ is talented and is good in his or her own way, however these are the most promising DJ's to look out for. The top five who made the list in no particular order are: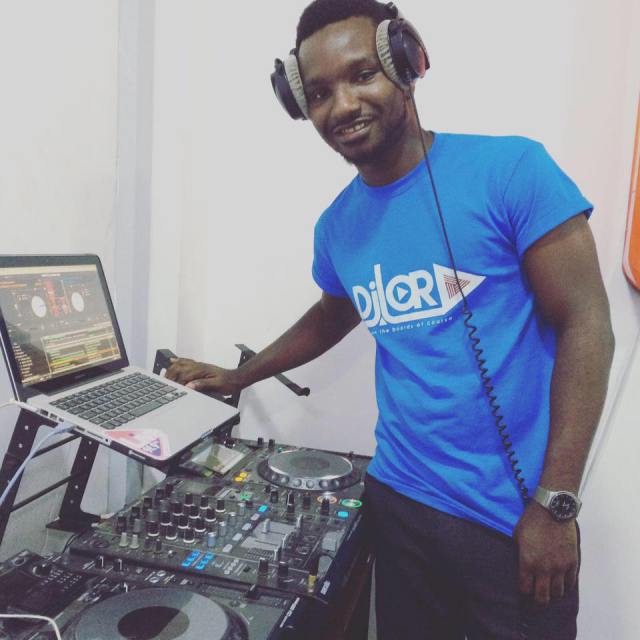 1. DJ LORD – A DJ at Live 91.9FM. DJ Lord was nominated in the Best Campus DJ of the year for the 2016 Ghana DJ Awards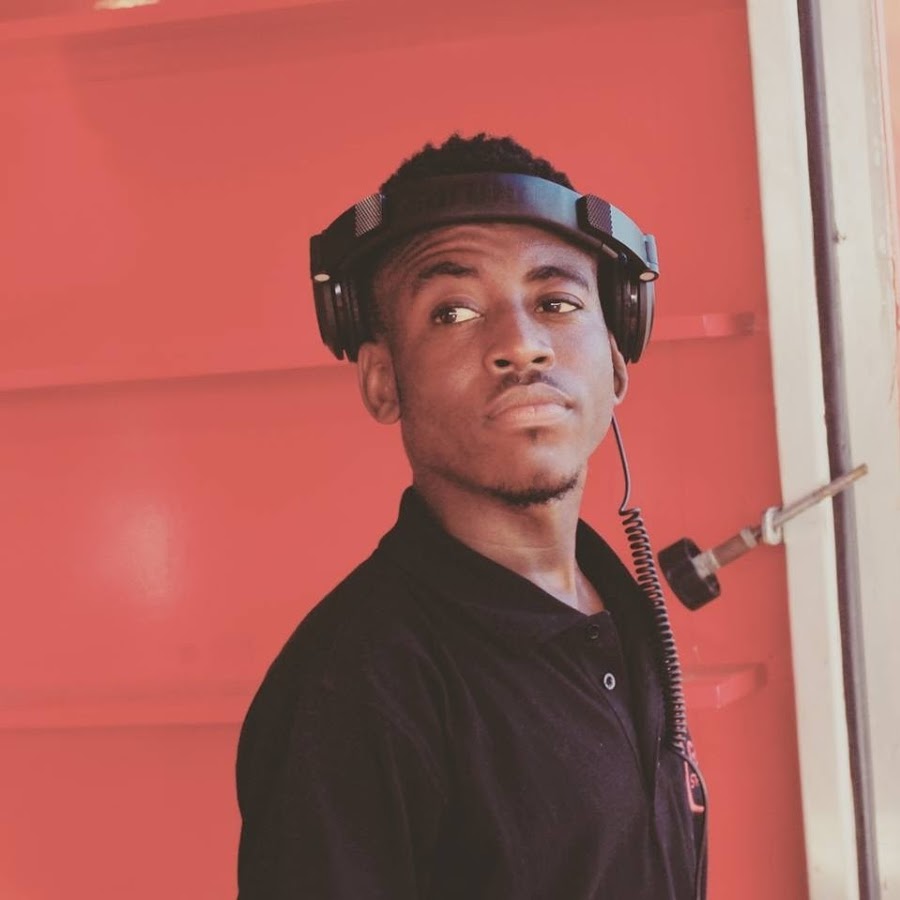 2. DJ PUTIN – A DJ at Ghana's leading Night Club Soho and Champs Bar, DJ Putin was nominated in the category of night club DJ at this year's Rush Ghana DJ Awards.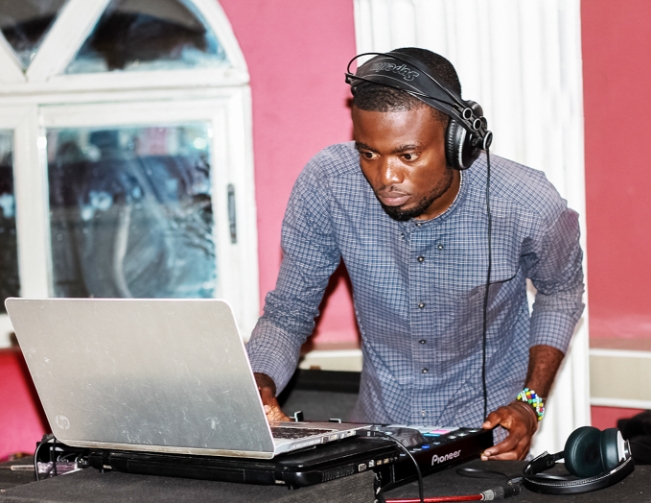 3. DJ SLEEK                                                                                                                                                                          DJ Sleek was nominated in the Best Campus DJ of the Year category for Ghana DJ Awards 2016.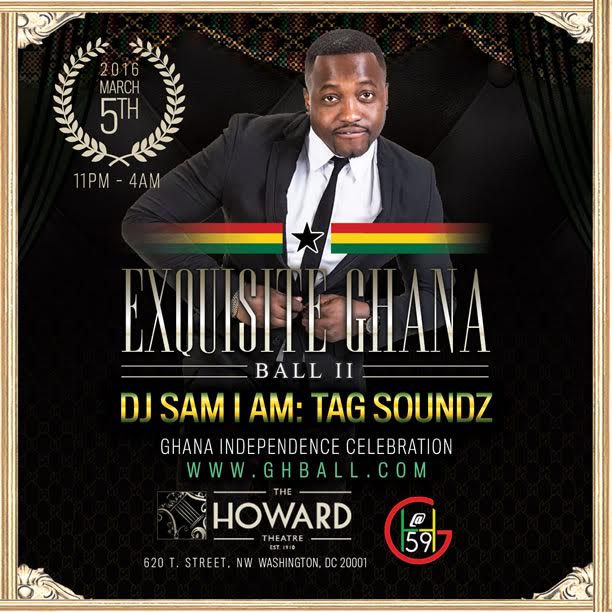 4. DJ SAM                                                                                                                                                                         DJ Sam is a Ghanaian DJ based in the United States. He was nominated in the 2017 Ghana Entertainment Awards in the US.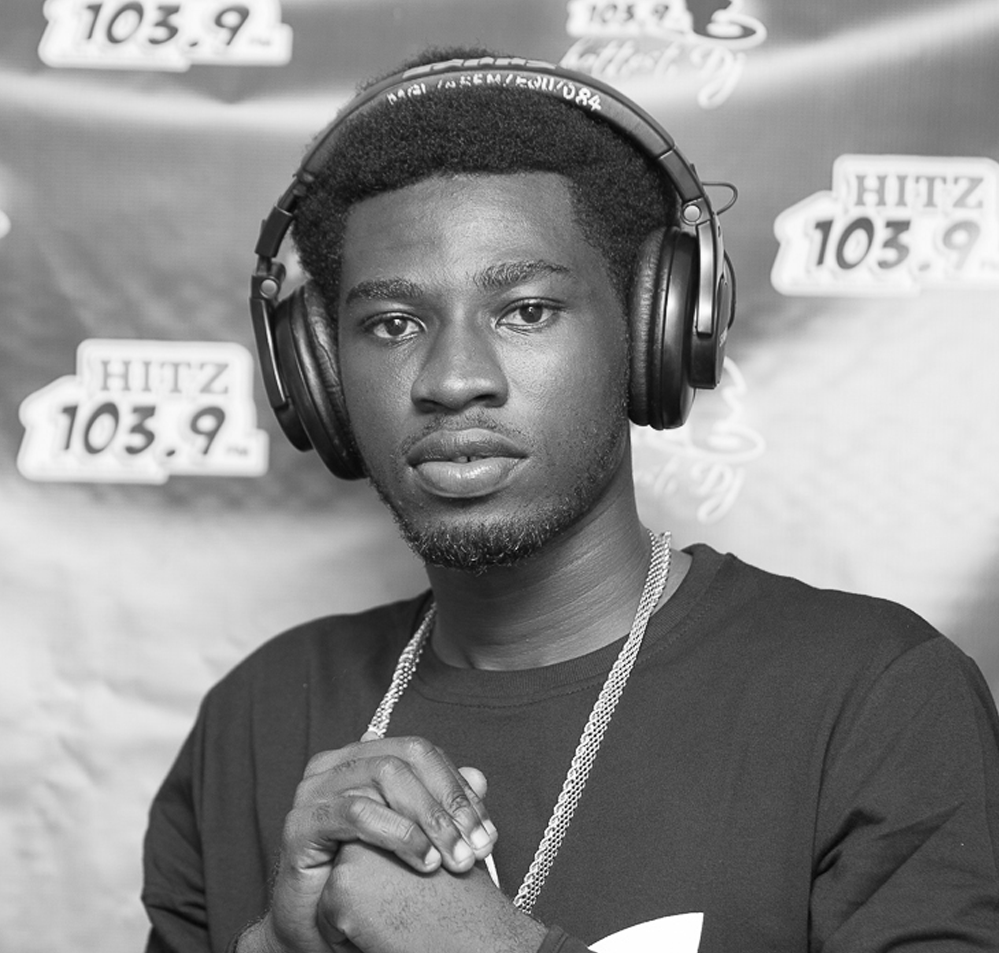 DJ KEVIN                                                                                                                                                                             DJ Kevin emerged winner of Hitz 103.9FM Hottest DJ Competition in December 2016 and was, in 5 months time, announced Discovery of the Year at the 2017 Rush Ghana DJ Awards. He currectly hosts a show dubbed Saturday Party Mix with Turn Up boss Merqury Quaye on Saturdays from 6pm to 8pm on Hitz 103.9FM.   
Share your comments.