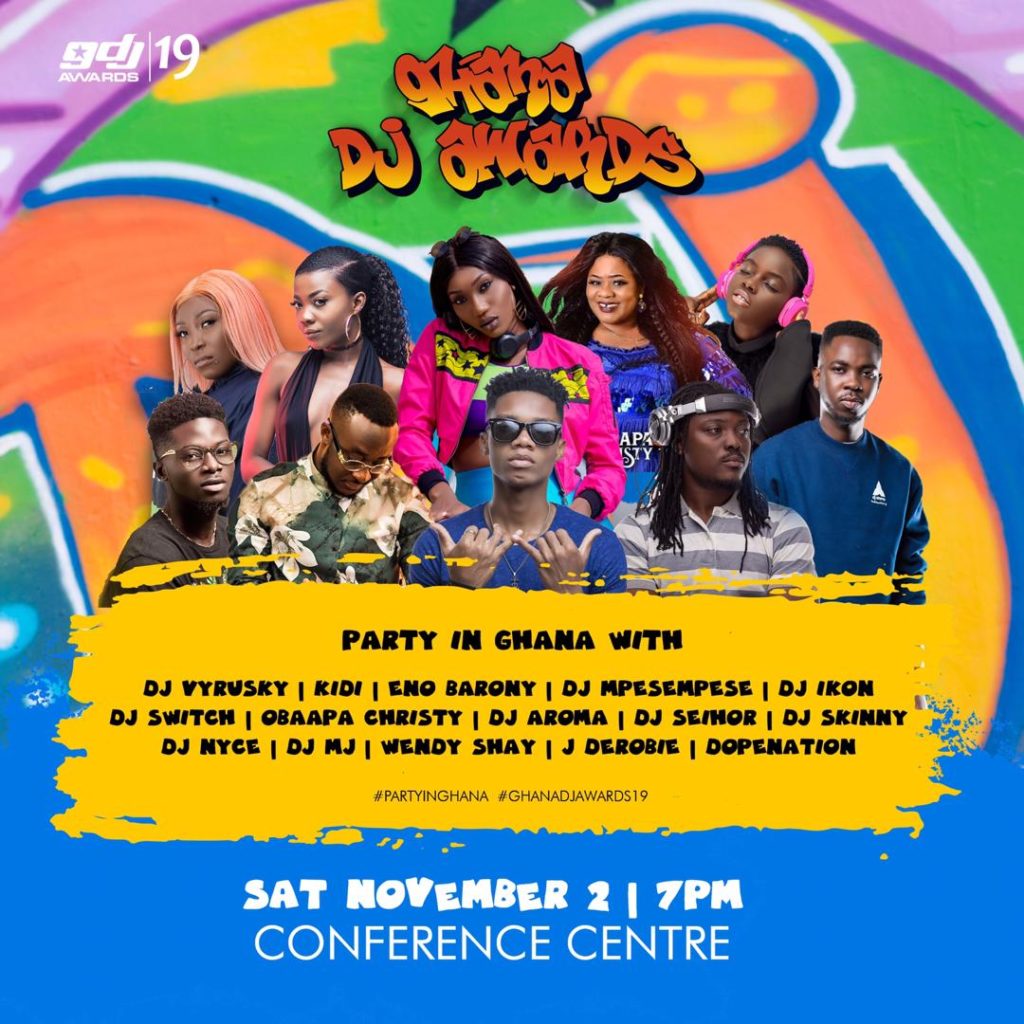 Merqury Republic, organizers of Africa's biggest DJ Festival, has announced main hosts and Red Carpet hosts for this year's Ghana DJ Awards.
The event comes off on Saturday, November 2, at the Accra International Conference Center.
Award-winning actor, Prince David Osei will steer the wheel as host of the 2019 Ghana DJ Awards.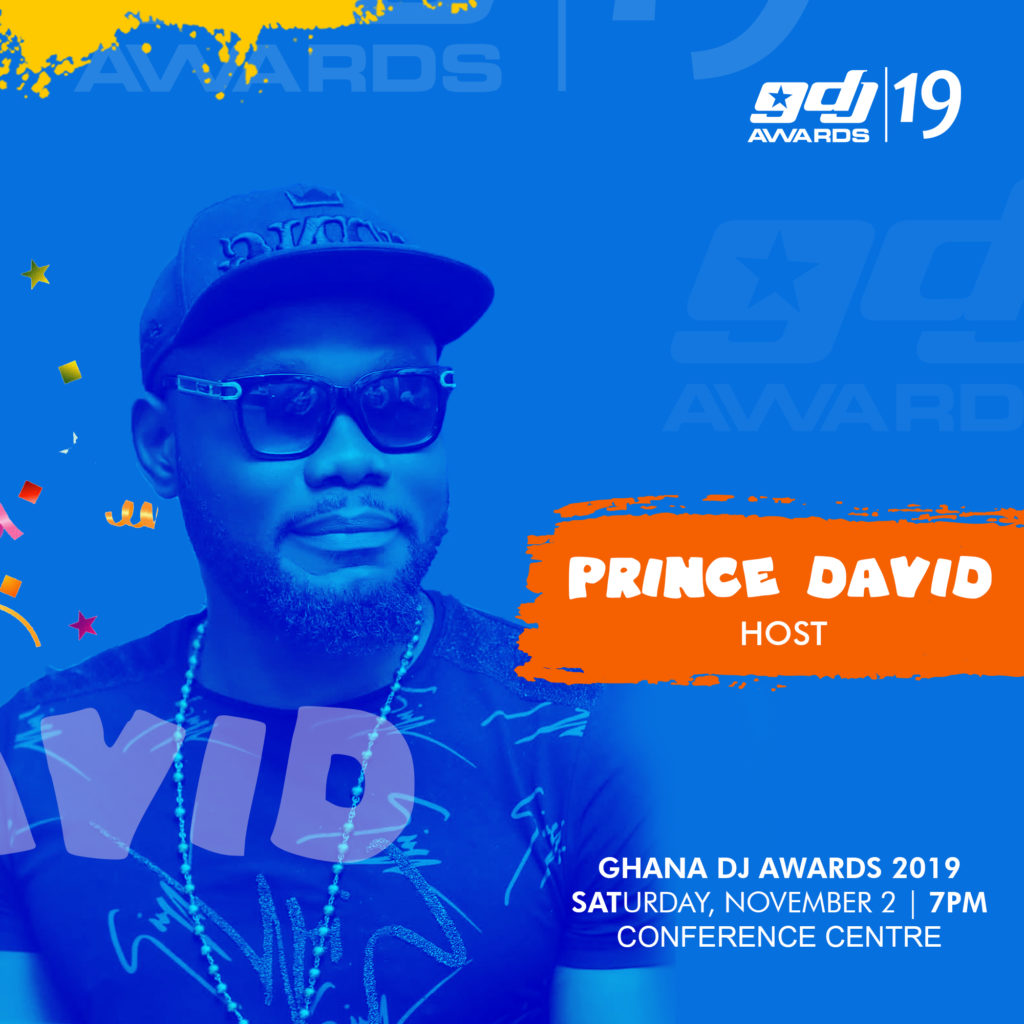 He will be greatly assisted by award-winning actress and philanthropist, Gloria Sarfo.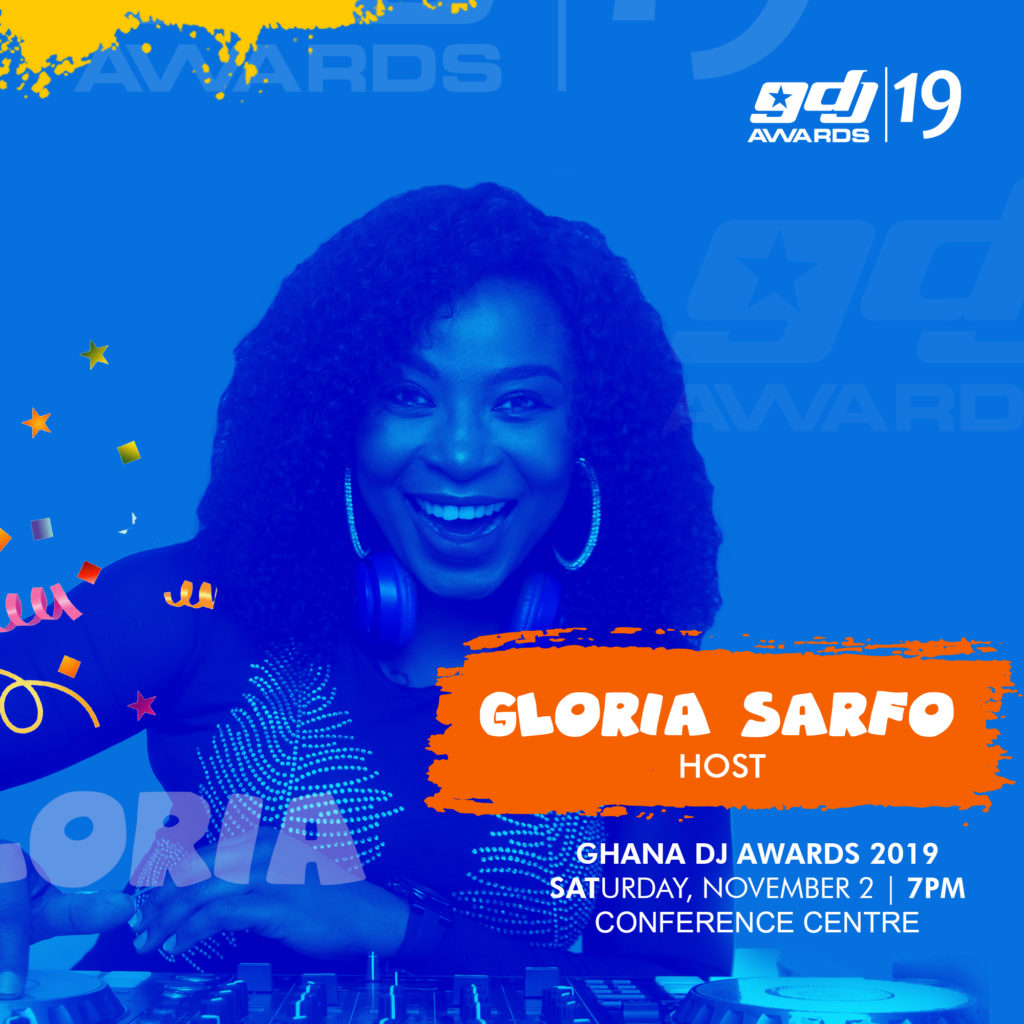 Two beautiful and eloquent ladies will take over the 2019 Ghana DJ Awards Red Carpet.
They are Hailliote Sumney aka Haillie and Maudlyn Arday!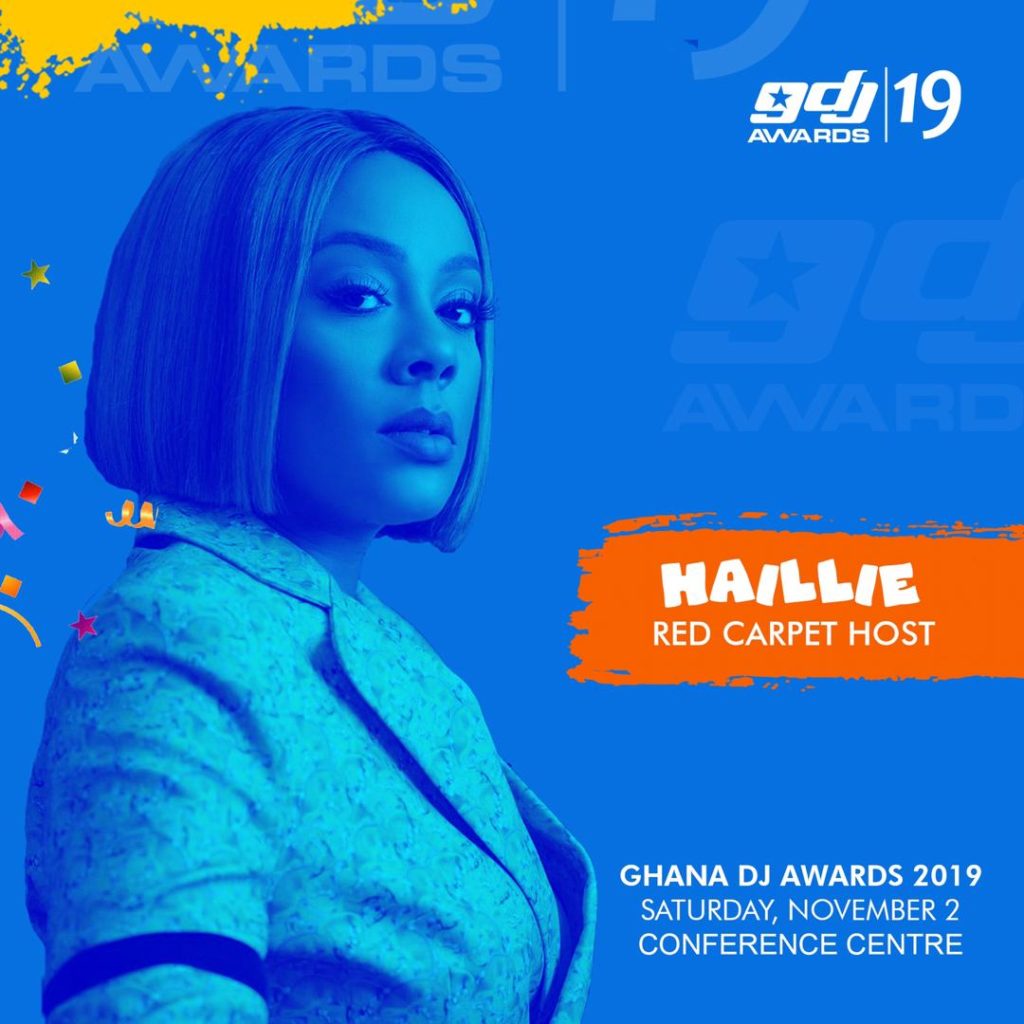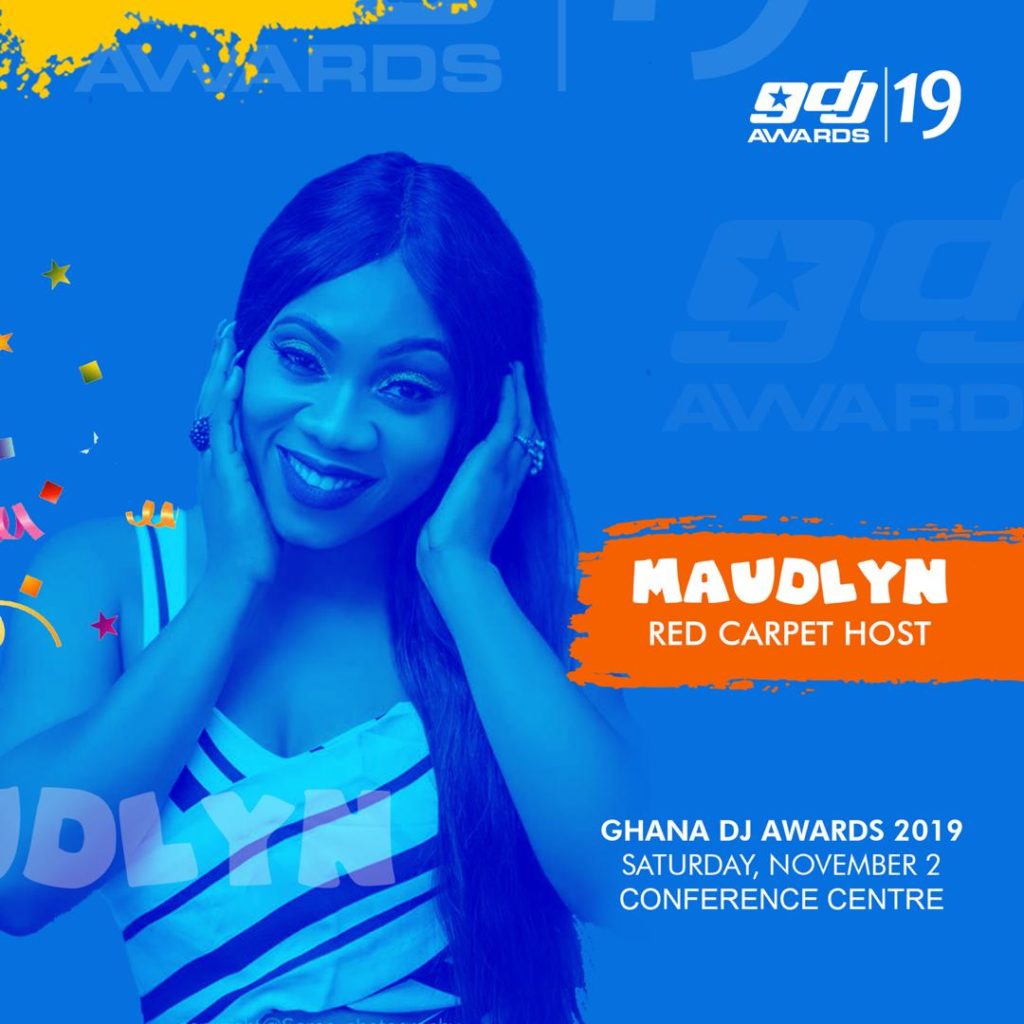 Maudlyn is a brand influencer and host of Slayers TV.
Haillie served as a Red Carpet host at the 2019 Black Entertainment Television (BET) Awards.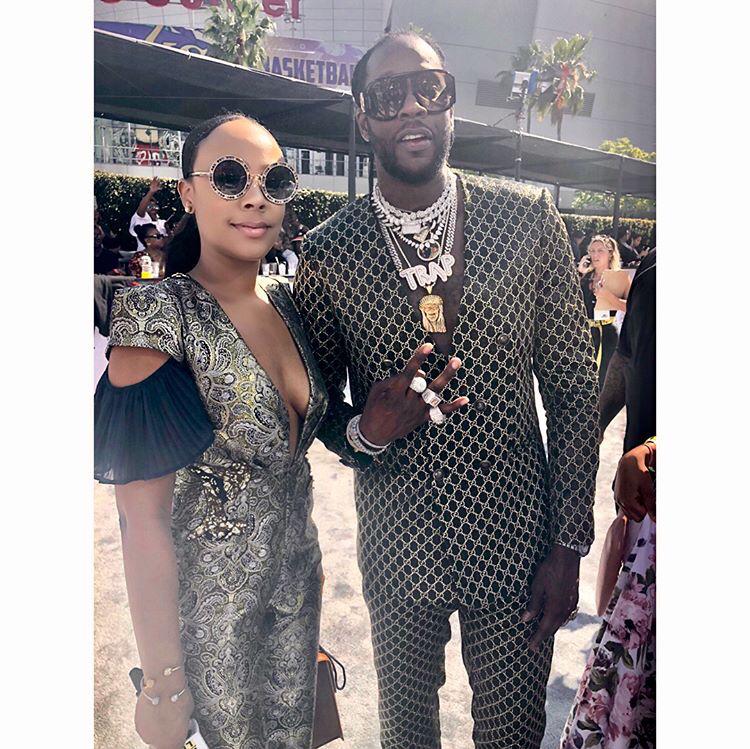 Ghana DJ Awards 2019 is under the theme 'Party In Ghana' and the event is expected to showcase the indispensable role DJs play in the entertainment space and in the country.
This year's event is sponsored by LG X Boom, Special Energy Drink, Melcom Ghana, BrainWise, 24/7 Boutique and supported by Hitz FM and Joy Prime TV.
Dial #714*5*2 to purchase tickets with Mobile Money or visit www.ticketmiller.com to purchase tickets.
Tickets go for GHc50 for students, Ghc100 for regular, Ghc200 for premium and Ghc300 for VIP.
Grab your tickets at My Cellphone Repairs, Koala Supermarkets, NyoNyo, Pinkberry and Nallem Clothing.
By:ghanadjawards.org