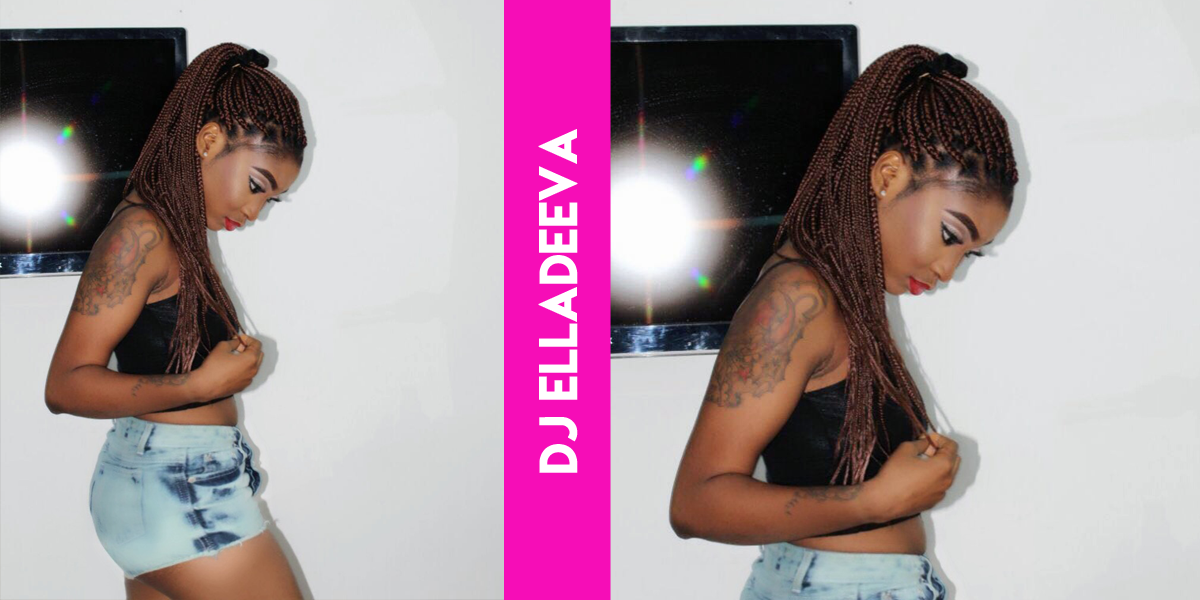 One of Ghana's promising female DJs who earned the spot in the Discovery of the year category of Ghana DJ Awards 2016, Elladiva, has announced a switch from her signature masculine look to a more feminine look.
In a social media post to create awareness about her new brand, she indicated, "70 per cent of female DJs worldwide have a reputation of having masculine features including myself. Well, this is to inform the general public that famously known DJ ELLADEEVA is having an appearance rebranding. Masculine looking female DJ Elladeeva henceforth would be known as one of the very few naughty sexy female DJs we have in Ghana".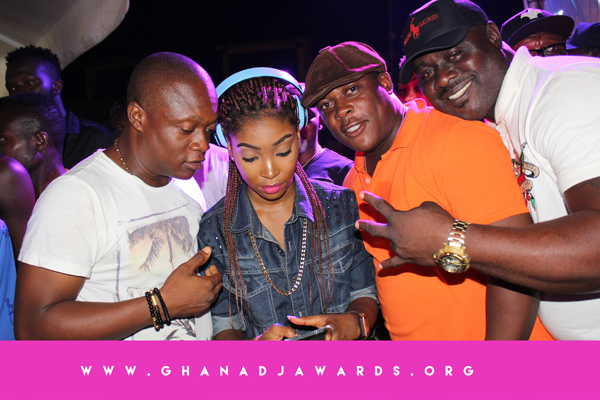 After the announcement, Elladeeva made a resounding appearance at the Paddies edition of the Ghana DJ Awards 2017 Pub Invasion on February 26 with a stunning look that made her the talk of the event. After taking her turn on the turntables, most revelers did not want to miss a photo opportunity with her.