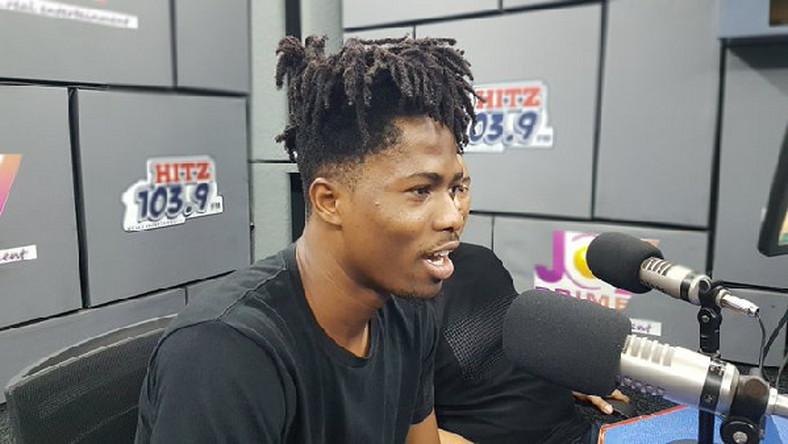 For many artistes, their journey in life did not start as luxuriously as they are living now and Kwesi Arthur is one of such.
The rapper, speaking on AM Show on Joy News TVsaid, till date he still owes his alma mater, Tema Secondary School, some money.
According to Kwesi Arthur, his results were blocked and could not further his education due to that.
"Because I could not go to Legon (University of Ghana), I stayed home for a year," he said.
After becoming one of Ghana's favourite artistes and gaining recognition internationally, the BET nominee says he would go back Tema Secondary School to pay the fees he owes.
"I have forgotten all about it and just remembered," he stated.
The 'African Girl' hitmaker explained although was into music back in senior high school (SHS), it was not his focus until after he could not continue his education.
"When my friends were going to school, I just said to myself 'charley make I just do this music thing'," Kwesi Arthur told, Kojo Yankson, host of the show.

The rapper began working for a studio in his community to gain expertise in music production.
He explained a year after working in the studio, he got admissions into the Ghana Institute of Journalism but he could not afford to pay that fees as well.
"From there I just wanted to make the music work for me," he added.
credit: myjoyonline.com