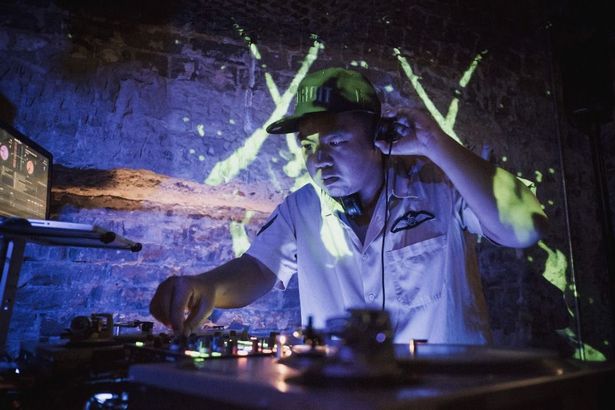 A popular DJ died while performing at a nightclub after falling victim to a "silent killer" heart condition.
Alf Nguyen, 42, suffered cardiac arrest during the middle of his set at the Tokyo Sing Song club club in Sydney, Australia, on July 13.
The dad-of-one appeared fit and healthy before he collapsed without warning, according to his friend who was performing alongside him.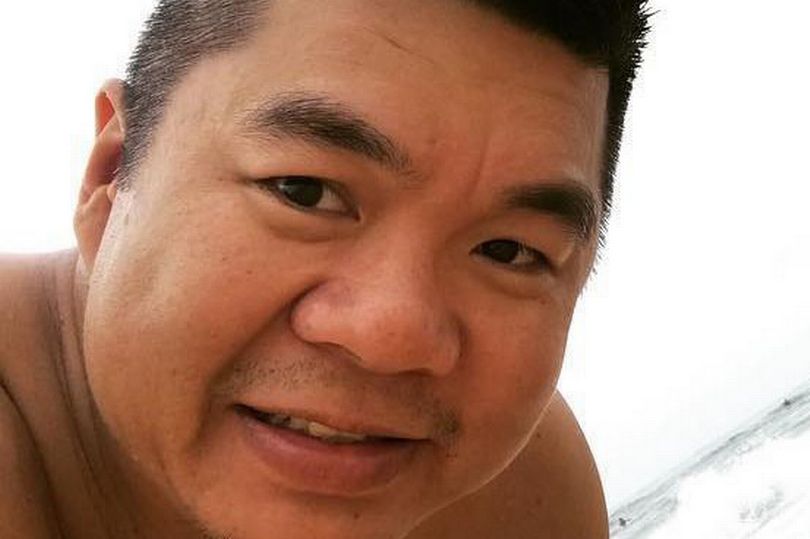 Paramedics at the scene did all they could to revive Nguyen – but he never regained consciousness, Nine News reported .
An autopsy revealed he was in the advanced stages of ischemic heart disease and had likely lived with the condition for several years.
Friends and family have paid tribute to Alf, who leaves behind his wife Rita and their five-year-old son Chauncey.
His tragic death has prompted appeals for greater awareness about the disease, which is especially deadly among men aged 45 and older.
The condition – also known as coronary heart disease – is known to kill 160,000 people in Australia every year.
It is known as the "silent killer" because it shows very few symptoms.
Luke Smith, his long-time friend, was alongside Alf when he was struck down by the killer heart condition.
He paid tribute to the memory of his pal who moved to Australia from Vietnam when he was just 10-years-old.
credit: mirror.co.uk