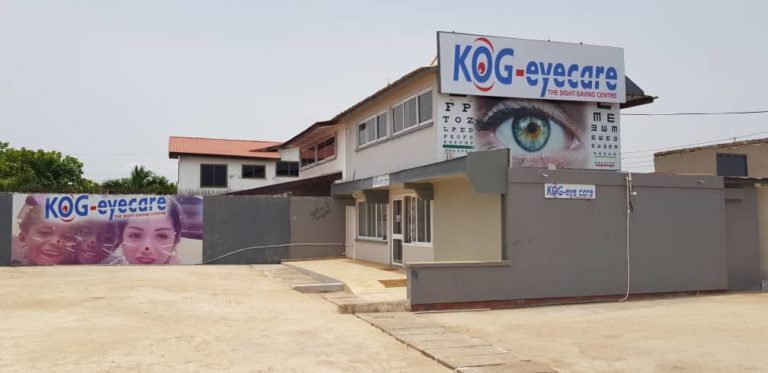 2019 has been an incredible year for disc jockeys especially those in Ghana.
Though we have four more months to end the year, DJs in the country have attained various feats not only behind the turntables but in other fields of endeavor.
The latest is Eric Owusu Gyimah popularly known as Oyokodehye Kofi who is set to unveil an eye clinic known as 'KOG Eye Care'.
His eye clinic which is located in Tema Community One near Padmore School will be opened on Saturday August 24, 2019.
2018 Ghana DJ Awards 'Best Highlife DJ of the Year', Oyokodehye Kofi, has exhibited a great passion for the care of the eye and this move doesn't come as a surprise.
The ceremony on Saturday is expected to be graced by some Ghanaian celebrities with a live band session.
Oyokodehye Kofi hosts 'High-life Time' on Accra 100.5FM.