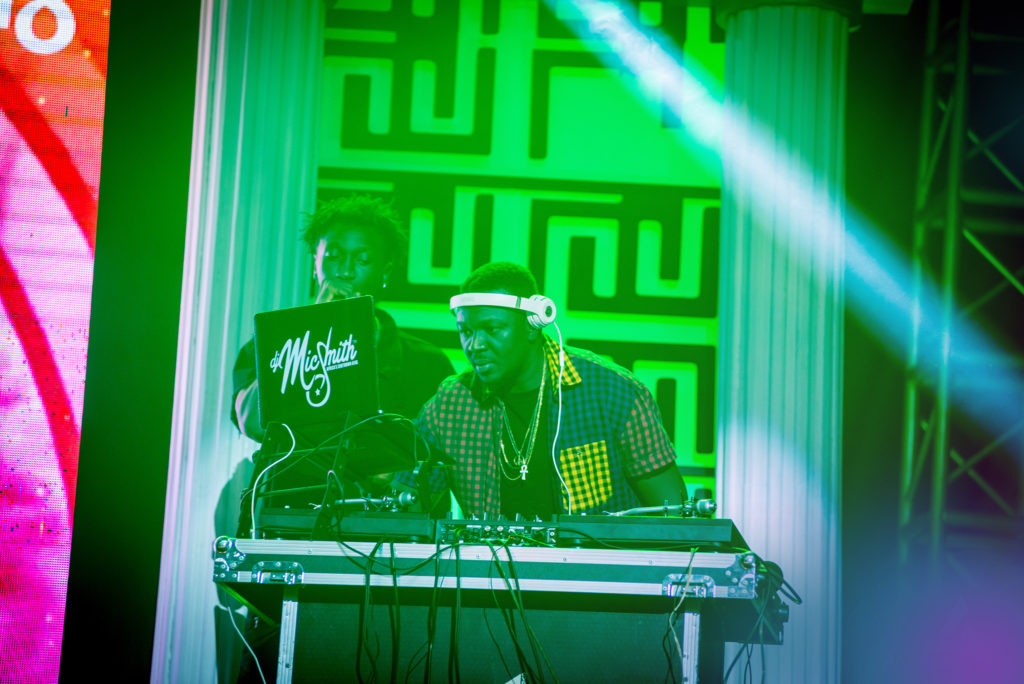 It is a football season and Africans are cheering their various countries to victory at this year's African Cup of Nations.
Ghana is no exception and the euphoria in the country is evident of the love Ghanaians have for the game.
Whenever the Black Stars of Ghana win a football game, there are jubilations all over with DJs entertaining Ghanaians at pubs and clubs.
When the Black Stars win their matches, DJs have extremely busy nights.
Therefore, DJs in Ghana have been following the matches at the African Cup of Nations being hosted in Egypt closely.
After failing to win against Benin and picking up a point, the Black Stars of Ghana failed to win against Cameroon as well.
Check out the reactions of some Ghanaian DJs on Twitter after the draw with Cameroon.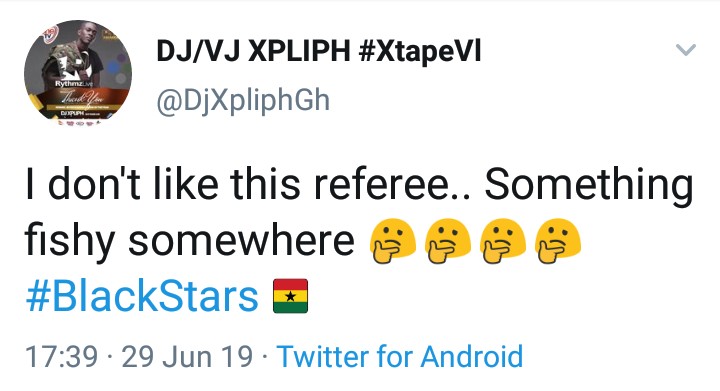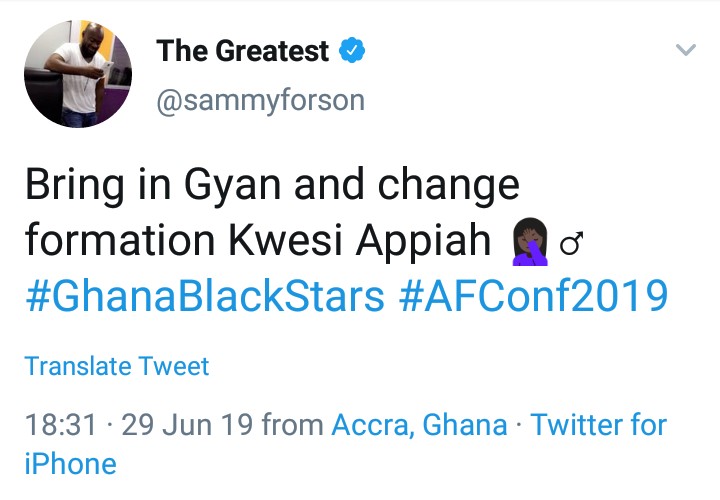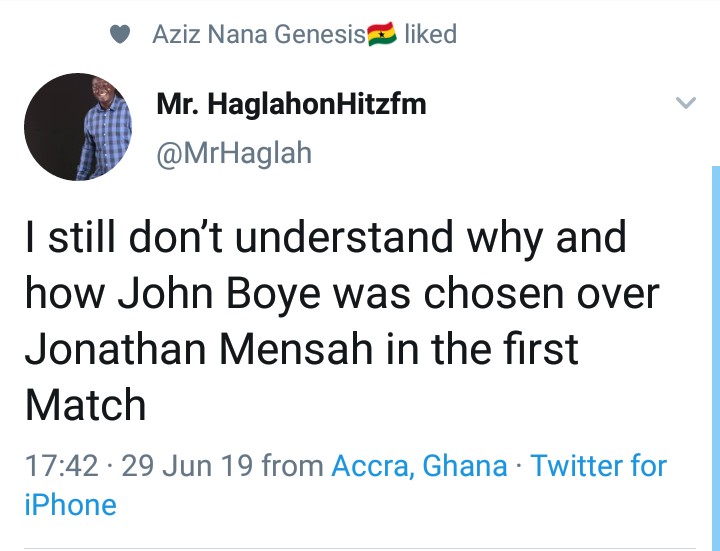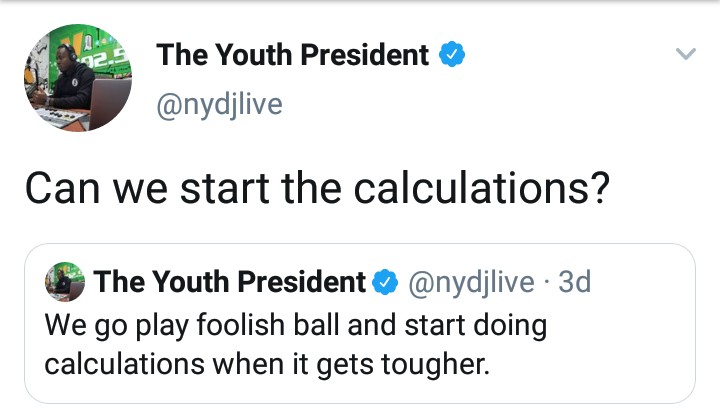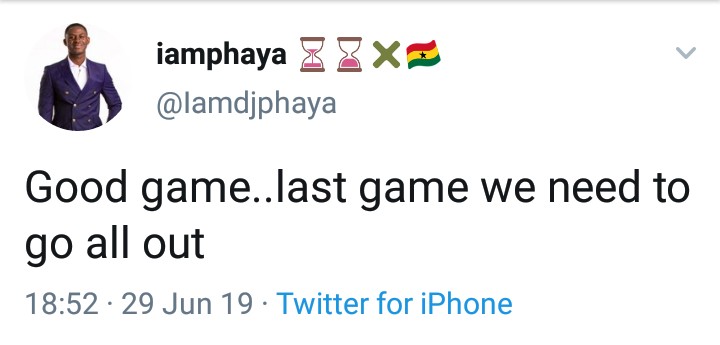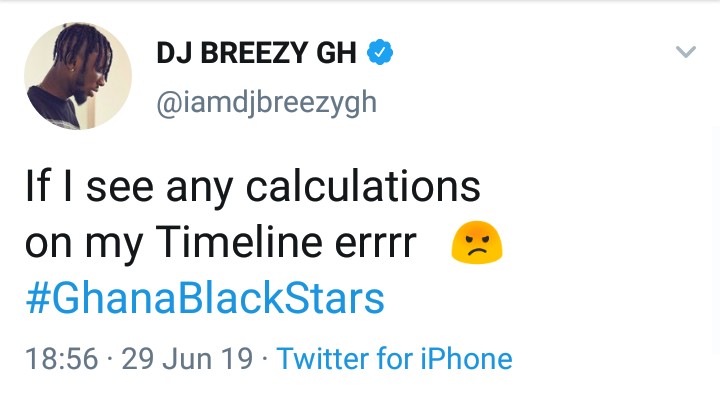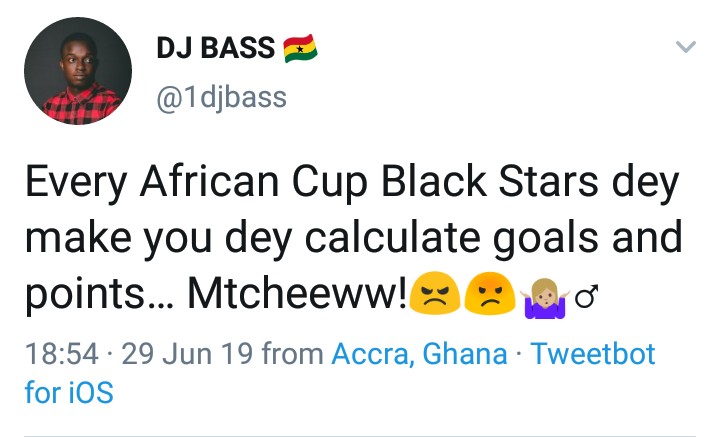 By: ghanadjawards.org