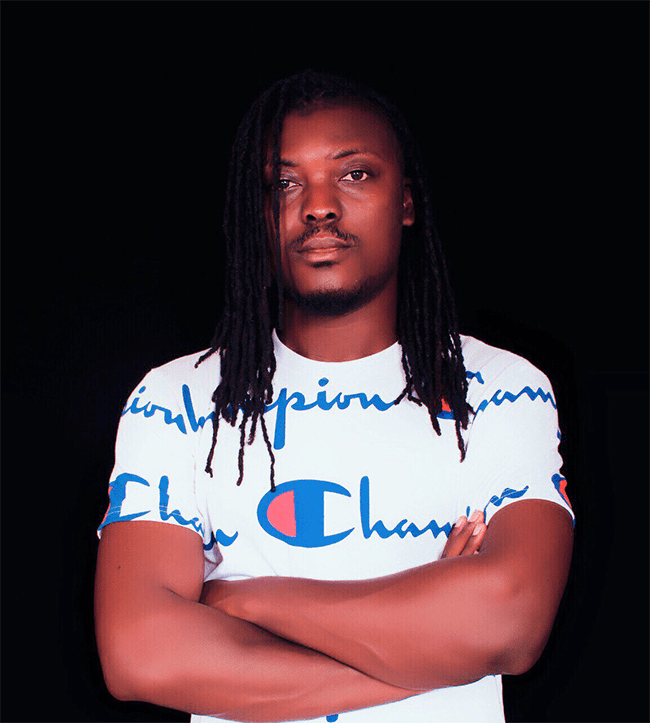 2018 Ghana DJ Awards 'Scratch DJ of the Year', Mpesempese adds his touch to the viral 'Sco Patu Mana' craze.
His version employs the services of rap goddess Cardi B and Ghanaian sensation Raph Enzee.
This is mix is simply for your listening pleasure.
Check out 'Sco Patu Mana' refix featuring Raph Enzee and Cardi B below.
https://www.djasumadu.com/wp-content/uploads/2019/07/DJ-Mpesempese-Sco-Patu-Mana-Refix-ft-Patapaa-Raph-Enzee-Cardi-B-www.DJasumadu.com_.mp3