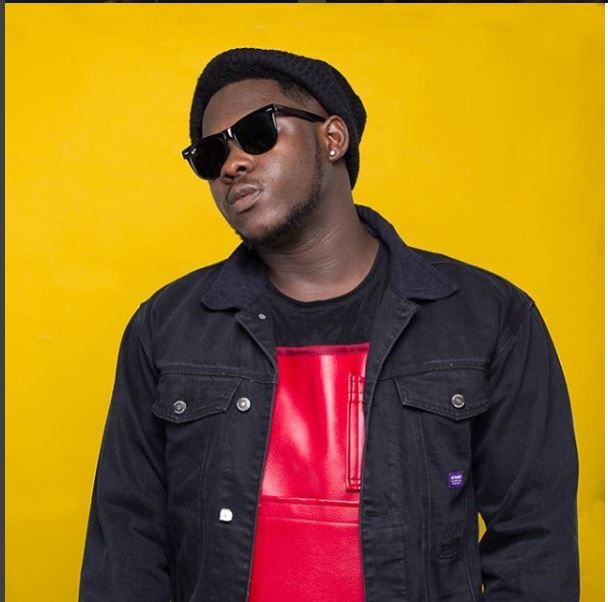 Rapper Medikal believes 2018 Ghana DJ Awards 'Event DJ of the Year', MicSmith is the biggest name in the field currently.
The artiste makes this pronouncement ahead of the official announcement of nominees for the 2019 Ghana DJ Awards by the Board.
In an interview with DJ Millzy on 4syte TV, Medikal stated that DJ MicSmith is second to none.
'He is undoubtedly the biggest DJ. You get me…', he said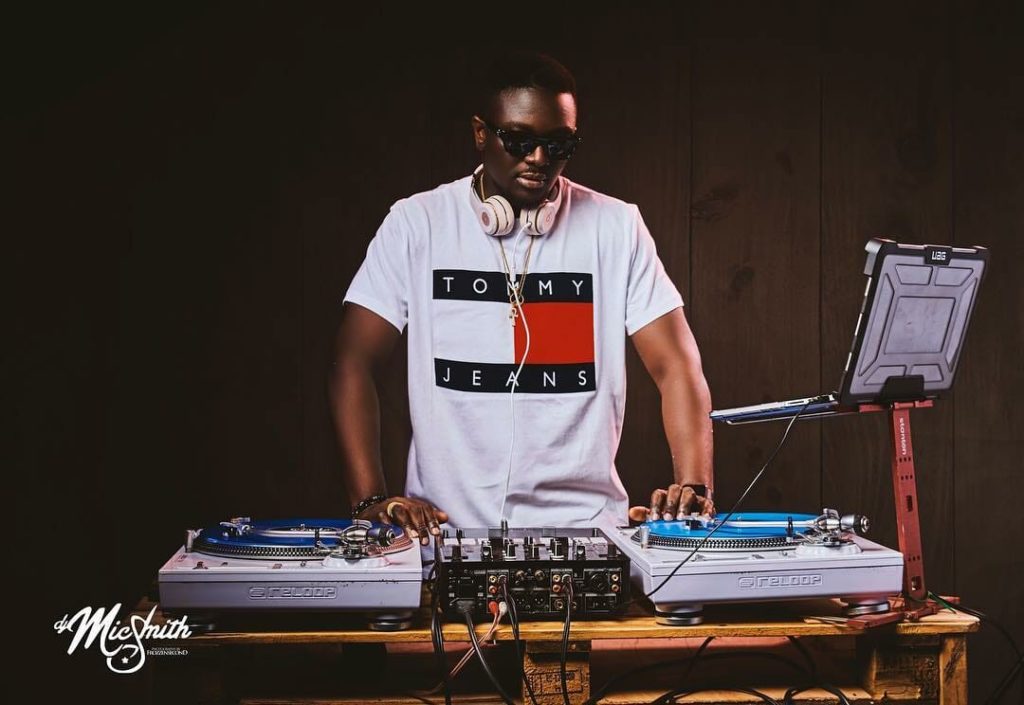 Detailing his encounter with the YFM disc jockey, the rapper said his god father, Criss Waddle, introduced him to DJ MicSmith.
'He be senior DJ in the industry. When I started working with Waddle….Waddle introduced me to him like 6,7 years ago at A &C Mall. So today it is a privilege to be working with MicSmith', he revealed.
Medikal and DJ MicSmith have been seen together working in recent months.
Videos of the two performing at events in the U.S and on other platforms are rife on social media.
The artiste confirmed that the DJ is a member of his management team.
Medikal also said DJ MicSmith is not only a management team member but a friend.
By: ghanadjawards.org