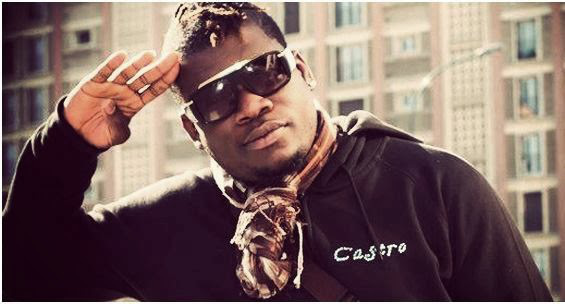 Music producer, Patrick Sika-Nartey, popularly known as DJ Breezy has heaped praises on missing Ghanaian musician, Castro the Destroyer, insisting that among all the artistes he has worked with, he enjoyed working with Castro.
DJ Breezy, who was a guest on popular satirical talk show, 'Tonight with Andrew Tandoh Adote' also revealed that Castro's hit track Seihor was literally recorded out of 'nothing.'
He told host Andrew Adote: "To be honest, I will say Castro, i enjoyed working with most. Castro doesn't even write anything, he will be like, "Charlie you get some beat for there?""
DJ Breezy disclosed that the beat for Seihor was originally meant for Becca but after she and other artistes failed to make the best of it, Castro jumped on it and Seihor was born.
"Seihor, that beat was made for Becca, Becca tried it didn't work, Joey came it didn't work, D-Black came it didn't work. So Castro came and was like 'as you do something for D-Black you have to do something for me…' He said, 'you get some beat for there?' He enter the booth inside and that was it. Mehn Castro is a genius," DJ Breezy recounted.
Thursday, July 6, 2017 marked exactly three years since Ghanaian hip-life musician Castro and a lady friend, Janet Bandu, disappeared while cruising a jet-ski on the Volta Lake at Ada.
Castro had followed his friend Asamoah Gyan to Ada for holidays when he went missing in the river, and a combined search team comprising the Ghana Navy, Marine Police, local fisherfolks and professional lifeguards could not find his body.