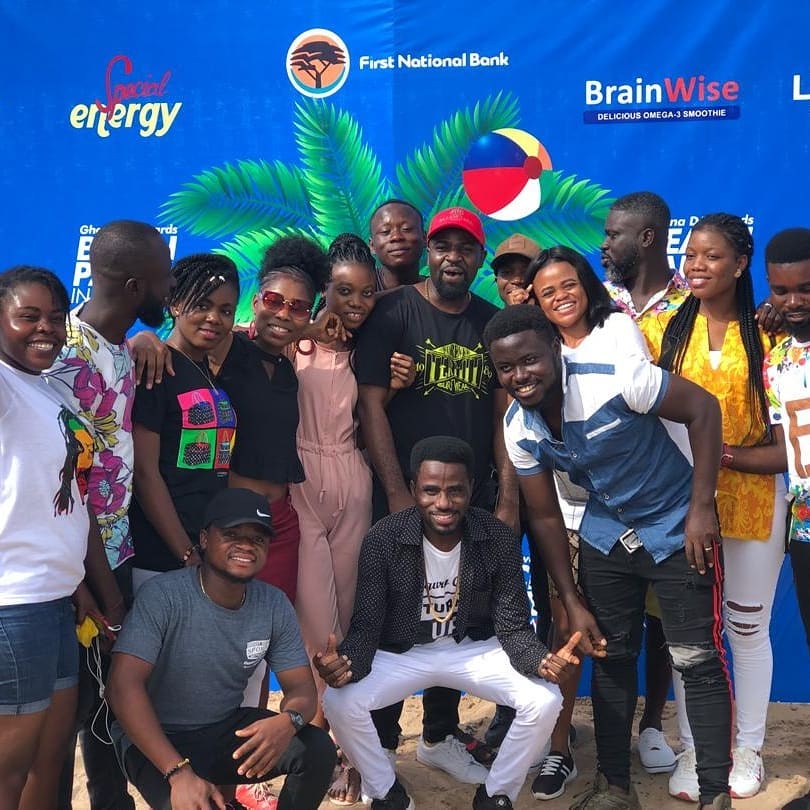 Undoubtedly, Merqury Republic redefined a beach party by giving patrons a totally new and amazing experience on Sunday.
The first ever Ghana DJ Awards Beach Party in Ghana took the nation by storm and its memories can never be forgotten.
Top Ghanaian disc jockeys held thousands spellbound with their back-to-back mixes at La Pleasure Beach.
DJ Seihor, DJ Mpesempese, DJ Sly, Gal Dem DJ, DJ Sey Dyva, DJ MJ, DJ Stunt, DJ Ikon, DJ Wallpaper, DJ Olasty, DJ Godday and a host of other great DJs kept the party alive throughout the event.
The Beach Party In Ghana saw DJs receive immense support from top Ghanaian artistes to appreciate DJs for pushing Ghanaian music to great heights.
Kuami Eugene, Kidi, Edem, Dope Nation, Sista Afia, and Epixode ignited cheers from the thousands who had gathered with their performances.
Hitz FM's Mic Gizo and MC Kojo Manuel were on their best on the day to engage the crowd intermittently.
LG X Boom transformed patrons into DJs by allowing them share their favorite songs and playlists with the world.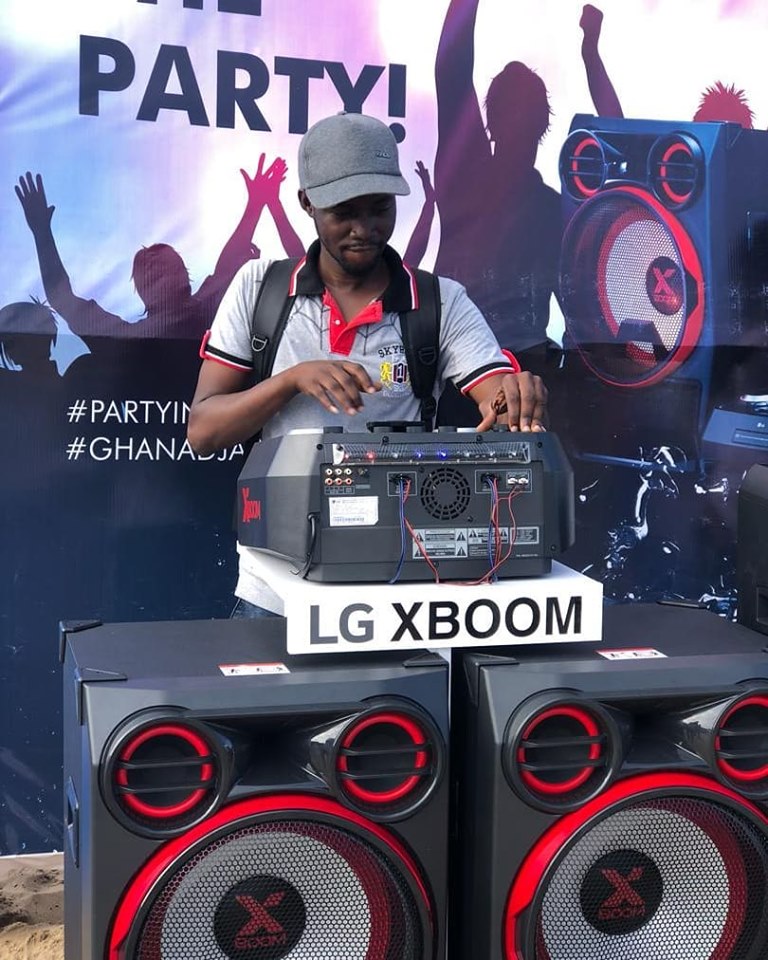 BrainWise brand ambassador, DJ Switch, was present with the team from Zutron Pharmaceuticals to show kids and adults how to improve their brain's metabolism.
Wonderful prizes were given to fans by BrainWise at the La Pleasure Beach on Sunday.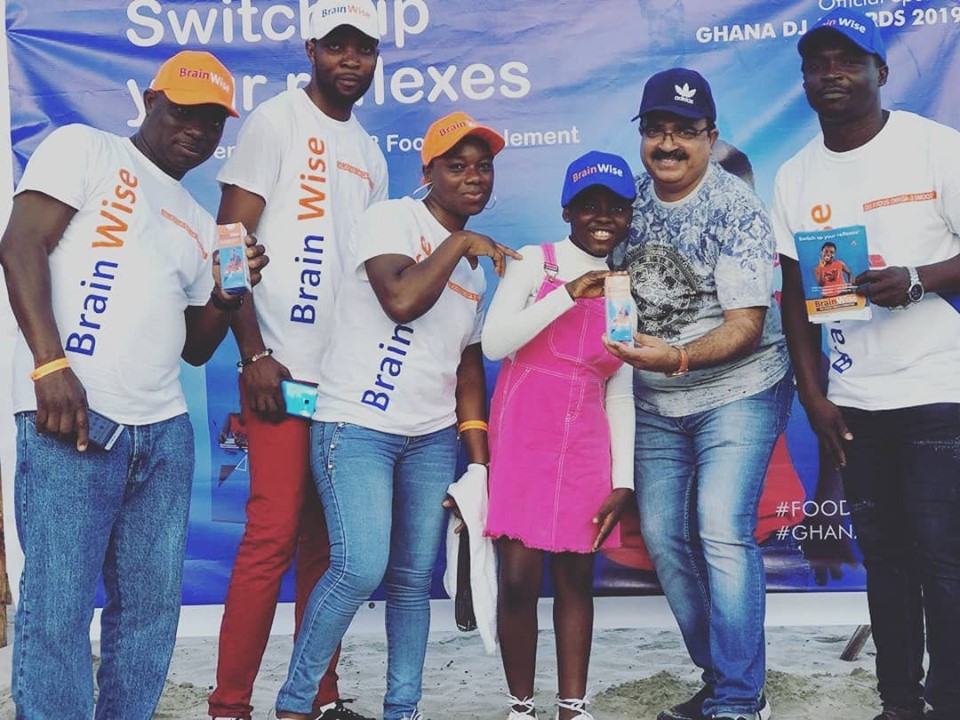 Special Energy vitalized fans throughout the day and night as well as gave them the chance to win amazing prizes during its dance competition.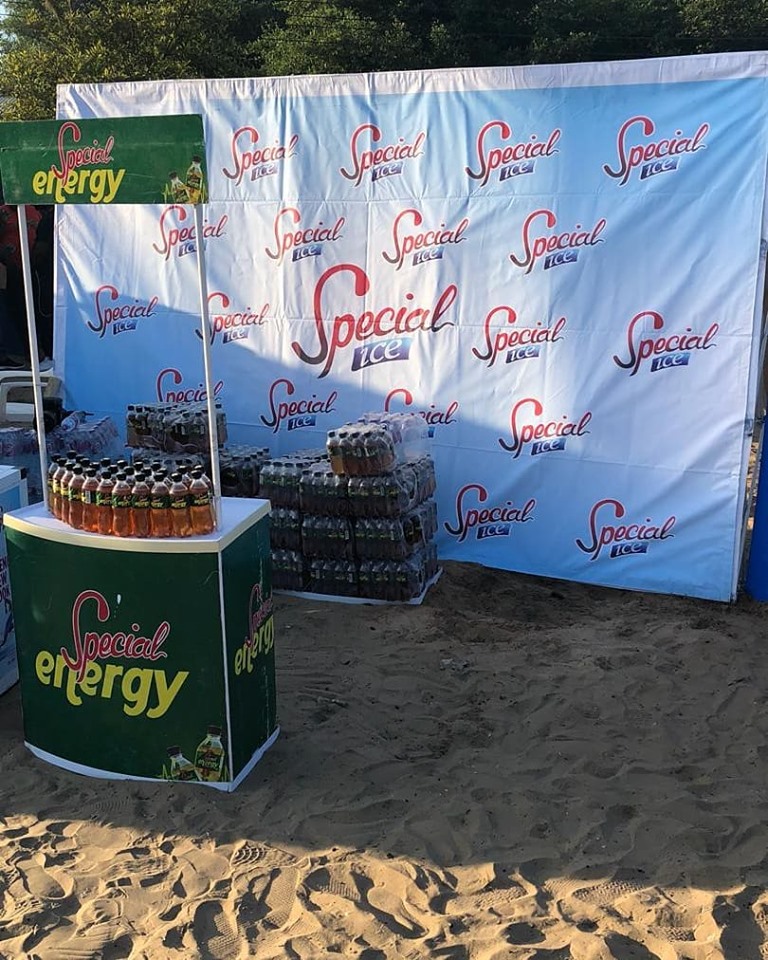 The Ghana DJ Awards Beach Party In Ghana paves way for the announcement of nominees for the 2019 edition of the awards.
Date for 2019 Ghana DJ Awards, Africa's Biggest DJ Festival, will also be announced by Merqury Republic.
By: ghanadjawards.org