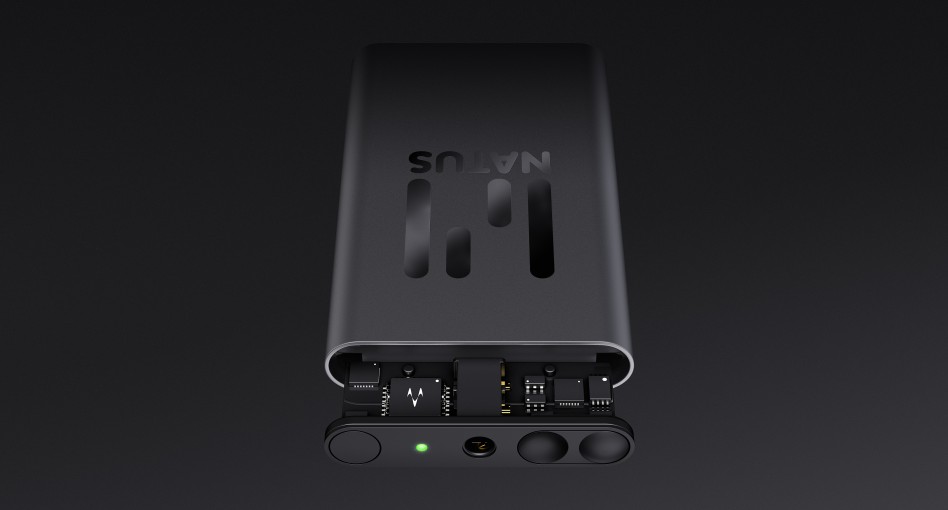 If you hate cables and wires as much as we do, this could be your favorite news of the week. Natus Labs launched their crowd-sourcing campaign for the Natus One, the first wireless headphone link designed specifically for DJs and home studio owners.
Natus One is a device that turns any standard headphones wireless. In the past, latency and lower audio quality meant that bluetooth headphones weren't suitable for DJing or making music but Natus Labs claim their Natus One device "feels as solid as a cable", with "CD-quality audio" and only 16ms of latency.
According to the company, Natus One solves this problem and the result is a wireless system that feels as solid as a cable. It works with any headphone.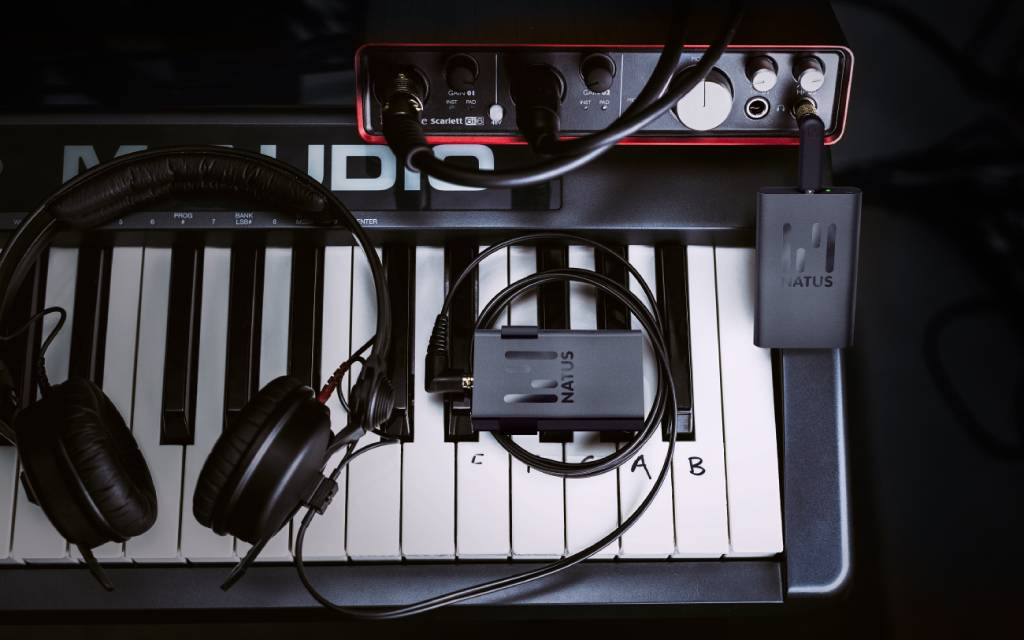 Natus One consists of a transmitter that is connected to the user's mixer or other equipment, and a slim receiver that fits in the users pocket. It offers a digital link with CD quality audio, only 16ms of fixed latency, 24 hours play time on a single charge and minimum 30ft/10m range.
All DJs at some point in their careers have been caught in their headphone cable or have forgotten that their headphones were around their neck, resulting in broken mixers, cables and headphones.
For home studio users, being able to move freely – working on gear not easily reachable without being tethered to an extension cable, is simply liberating and the result is a better creative process.