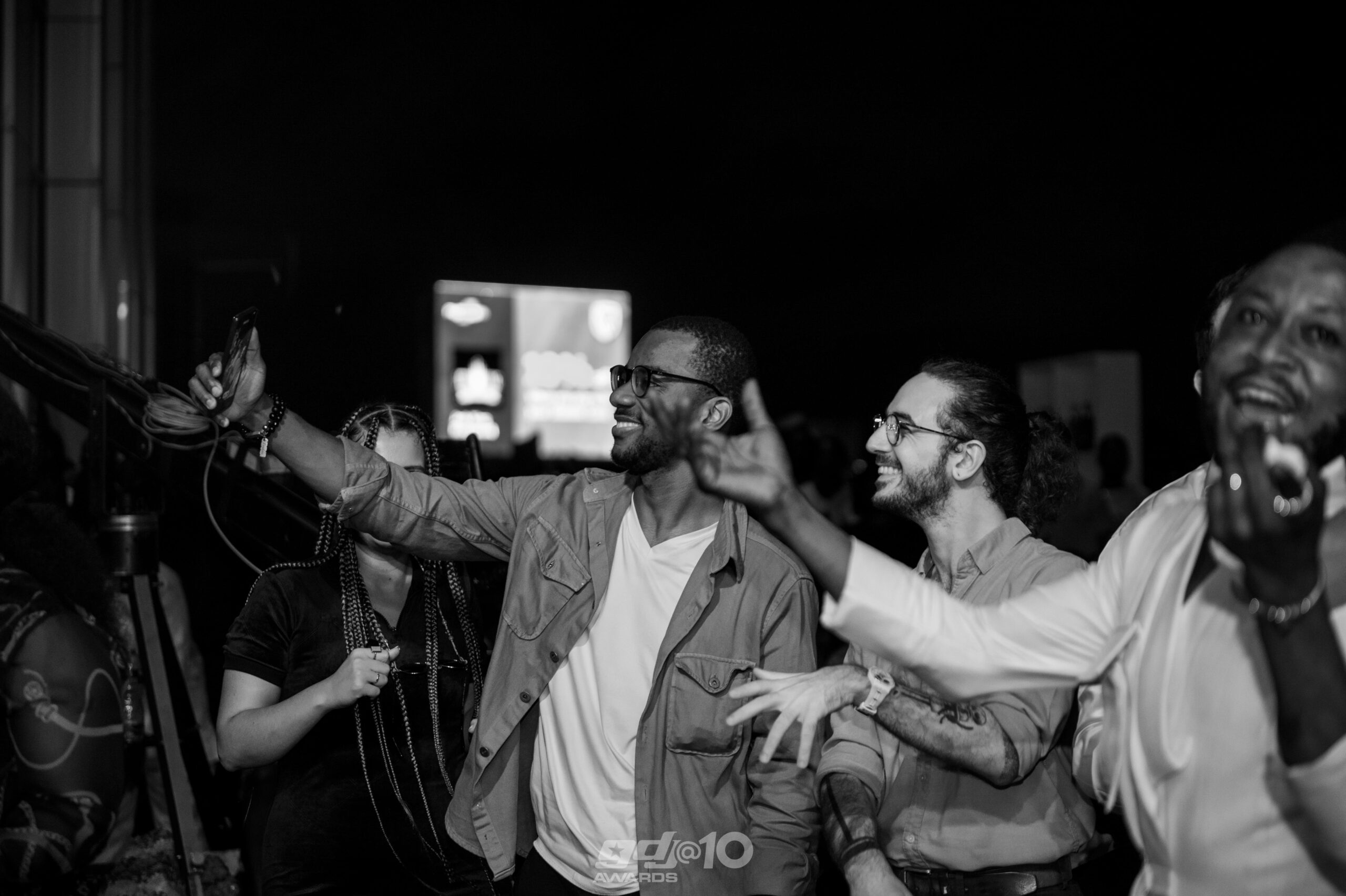 The Ghana DJ Awards, Africa's grandest celebration of DJ talent is shaking things up with an addition to its lineup.
In response to the undeniable surge in popularity and demand for house music, the Ghana DJ Awards is introducing a brand new category: House Music DJ of the Year!
House music, the genre that pulsates through your veins and ignites the dance floor, will now have its moment in the spotlight.
Picture it: the thumping four-on-the-floor beats, the infectious synthesized basslines, and the mesmerizing blend of electronic instruments and samples. This is the sonic landscape that has captivated audiences worldwide, and now it's taking center stage in Ghana.
Originating from the legendary nightclubs of Chicago, house music has evolved into an unstoppable force that transcends boundaries. Its uplifting and energetic vibe, complete with soulful vocals, infectious melodies, and an unwavering commitment to creating a positive and inclusive atmosphere, has touched the hearts of music enthusiasts across the globe.
The Ghana DJ Awards recognizes the power of house music and aims to honor the remarkable DJs who have dedicated themselves to mastering its artistry. By introducing the House Music Category, the awards show demonstrates its unwavering commitment to staying at the forefront of musical trends and showcasing the immense talent within the DJ industry.
Prepare to be dazzled as the DJ community showcases their prowess, and as the Ghana DJ Awards once again sets the bar for excellence, transparency, and fairness.
This new addition adds a dynamic element to the already diverse range of genres and DJ styles celebrated at the event. It's a testament to the awards' dedication to representing the rich tapestry of Ghana's music scene.
Mark your calendars for July 28, 2023, when the Ghana DJ Awards will launch in Accra. Expect an electrifying extravaganza that unites DJs, music enthusiasts, and the pulsating beats of house music.
This year's event promises to be a thrilling and inclusive celebration, delivering an unforgettable experience that will leave you craving for more.