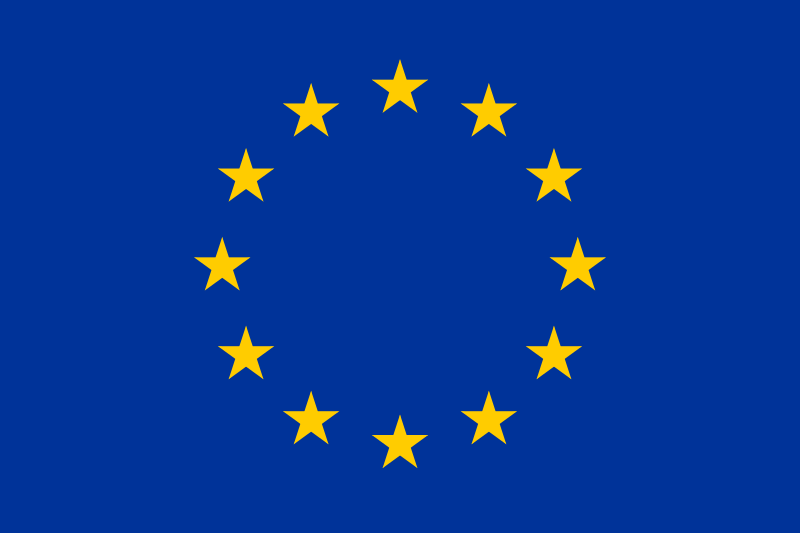 Starting January 2021, artists from the EU will require visas to play in the UK from.
In a statement from the Home Office, the department have shared that artists, including DJs and touring bands, as well as sports players, will be subject to the visa rules when the Brexit transition period finishes in December 2020.
From January 2021, free movement between the UK and EU will cease, meaning that all artists, and their crews, will require a Tier 5 visa in order to perform in the UK. This will also apply to festivals, cultural events, promotional activity and competitions. The change will also mean the visa will be needed for artists to attend workshops, and to give talks about their work.
At present, touring EU performers can perform in the UK without a visa or work permit. Both the Culture Minister, Nigel Adams, and Deborah Annetts, from the Incorporated Society of Musicians, have stressed the important of free movement, airing their concerns of the detrimental affect the visas will have on the UKs cultural landscape.
Read more from the Home Office, and the points-based immigration system where the change is mentioned, here.
In October last year, the Government shared a post-Brexit touring guide for artists.
Source: DJMag.com