Merqury Republic Africa, organizers of Africa's biggest DJ event, the annual Ghana DJ Awards festival, have announced a new partnership with eGotickets, the mobile-focused and market leader in live event eticketing.
Accordingly, the deal designates eGotickets as the Official Ticketing Partner of the Ghana DJ Awards festival.
In conjunction with the new partnership, Ghana DJ Awards festival fans will now be able to buy and access tickets all in one place. Whether buying or for other fans – at www.eGotickets.com, USSD, WhatsApp, Ghana DJ Awards platforms or through the eGotickets Mobile App, music fans are assured a smooth purchasing experience.
Ghana DJ Awards Festival will use eGotickets' top rated digital ticketing platform for all aspects of the purchasing experience, including the ability for fans to easily buy, transfer and have tickers scanned from their mobile devices at the festival.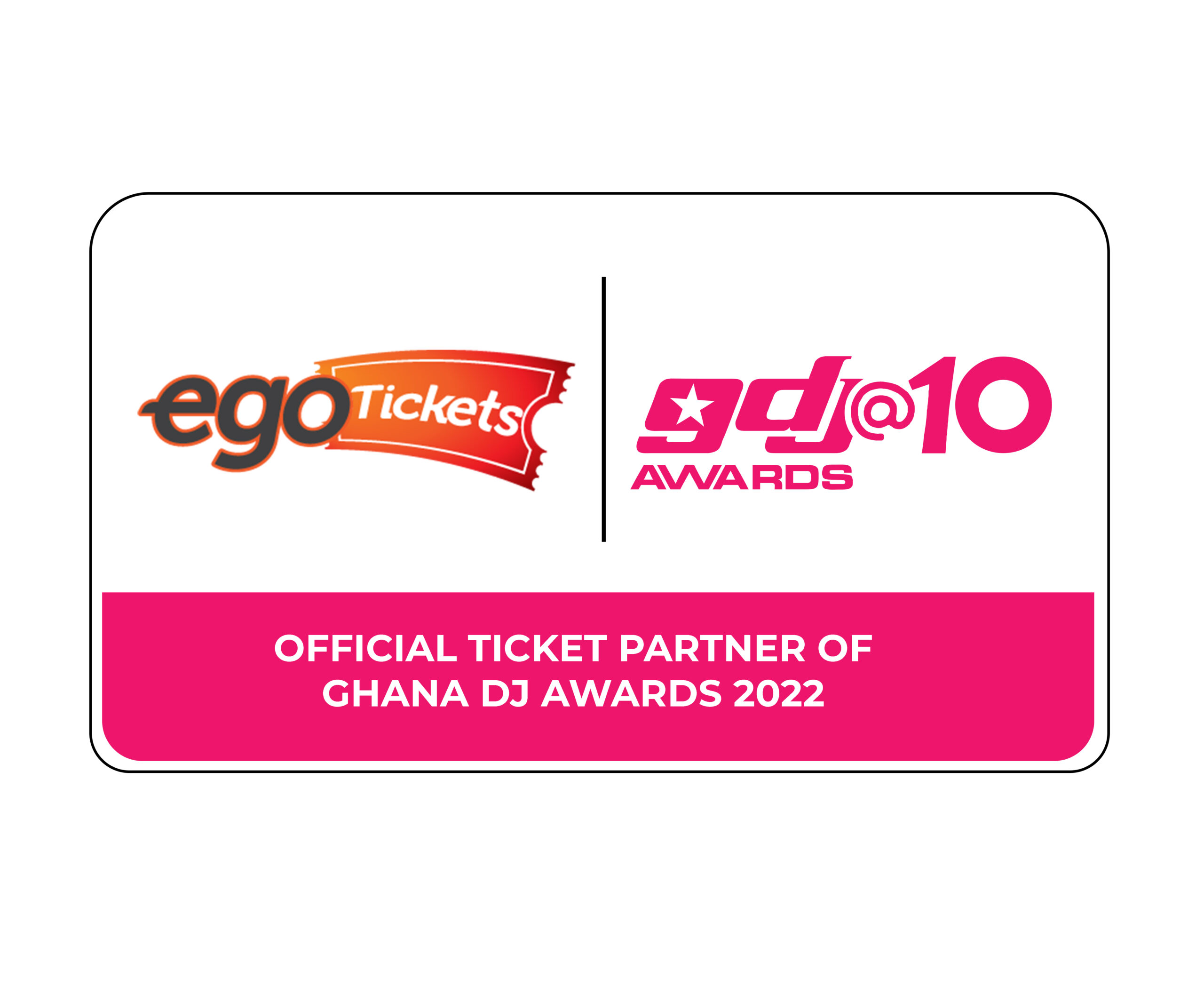 According to Merqury Quaye, producer of the Ghana DJ Awards festival, "eGotickets has a reputation for being a leader in innovation and providing a best-in-class experience. We are thrilled to partner with a brand that puts fans first and whose products will enhance the ticketing experience for our Ghana DJ Awards fans".
"We couldn't be more excited to partner with Merqury Republic and help optimize their amazing Ghana DJ Awards festival platform. Our team looks forward to bringing in new groups of music fans and improving the overall ticket purchasing experience as fans plan for the festival. Its our belief that eGotickets was chosen because of the company's progressive approach to digital ticketing and focus on delivering a superior fan experience", CEO of eGotickets, George Festus Mensah, affirmed.
About eGotickets
eGotickets is a Ghanaian events tech company founded in 2013 and has managed over 62,341 events of all sizes till date. eGotickets has worked with some top brands both local and foreign, and helped them create an amazing experience in locations both large and small, private and public.
Currently, eGotickets is the leading lifestyle and event discovery platform in Ghana with a vision of extending solutions for everything tickets across Africa.
Download Cityloop by eGotickets and standby for an opportunity to purchase discounted early bird tickets to the 10th annual Ghana DJ Awards.