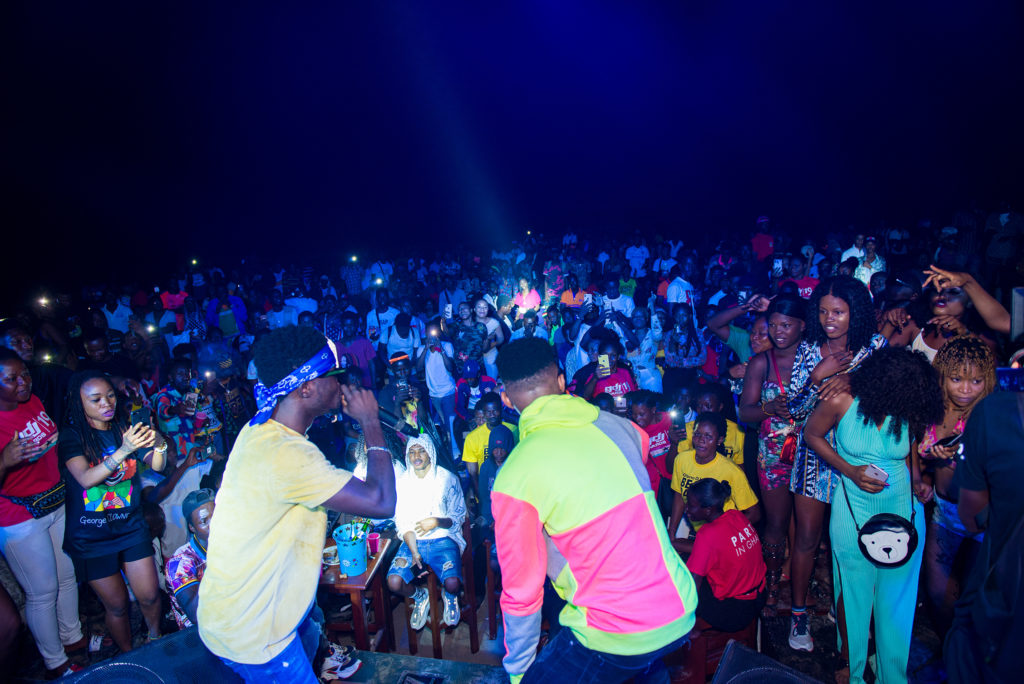 Ghana DJ Awards Beach Party In Ghana gave patrons a totally new experience with beach parties.
The thousands who gathered at the La Pleasure Beach on September 15, 2019, enjoyed back-to-back mixes from all the top DJs in Ghana.
DJ Seihor, DJ Mpesempese, DJ Sly, DJ Olasty, DJ Stunt, Gal Dem DJ, DJ Seydyva, DJ MJ, DJ Wallpaper, DJ Ikon, and many other great DJs thrilled the crowd for hours.
Performances from Kuami Eugene, Kidi, Edem, Sista Afia, Dope Nation and Epixode added more excitement to the Beach Party In Ghana.
Other activities included a photoshoot with the large-size Beach Party In Ghana banner, DJing with LG X Boom, dance competition by Special Energy Drink, interaction with DJ Switch and the BrainWise team as well as horse-riding and many other exciting adventures.
Check out photos of 2019 Ghana DJ Awards Beach Party in Ghana below.
By: ghanadjawards.org