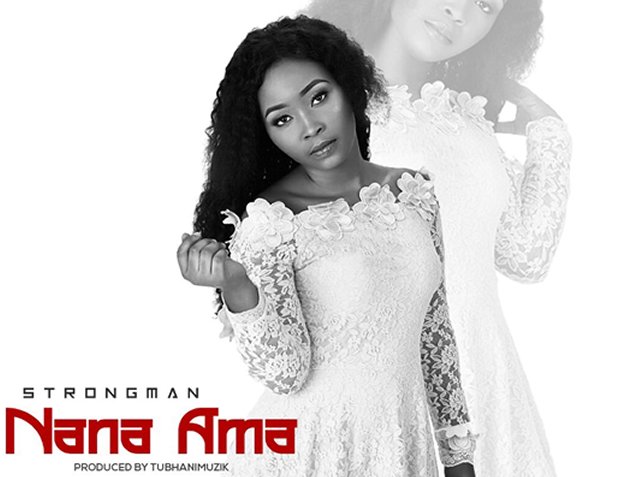 2019 seems to be the year for Rapper Strongman to release all the bangers he could possibly think of.
From 'Immortal', 'Ups and Downs' to '21st Century' and now 'Nana Ama' – a song dedicated to and named after his girlfriend.
He released visuals for 'Nana Ama' on Saturday, July 27. The video shows Strongman and his girl Nana Ama out on a picnic. The couple sat, drank and ate in a beautiful garden. 
credit: myjoyonline.com