Imagine you pay a huge sum of money for a DJ to play at your event and he turns up holding nothing but his phone.
What would you do?
We are pretty sure that scenario is on the mind of all those who have heard of the iPhone DJ.
He picked up the award at the just ended Ghana DJ Awards which just means that he is really doing a good job.
But do you really know who he is?
We had the pleasure of talking with him…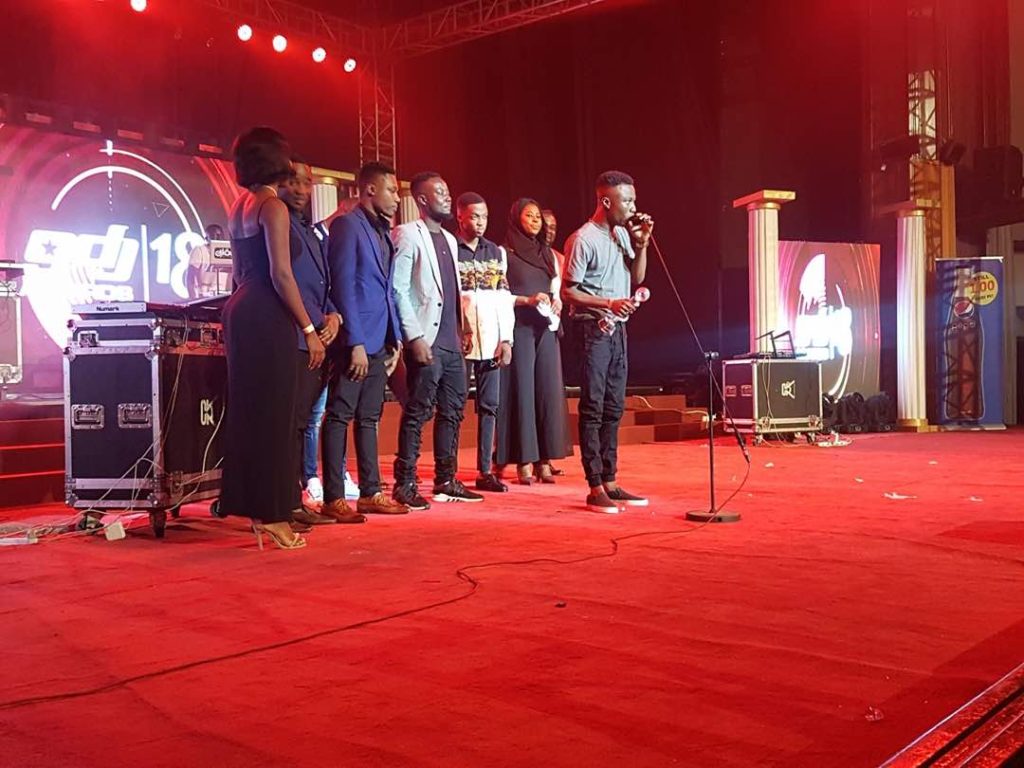 Kuulpeeps: Congratulations on winning the award for the Best Campus DJ this year.
iPhone DJ: Thank you very much.
Kuulpeeps: Who is iPhone DJ?
iPhone DJ: My name is Otoo Mensah. I am a level 200 Business Administration student at the University of Ghana, Legon. Before that, I attended Aggrey Memorial Senior High School.
Kuulpeeps: Is it the cost of equipment that led you to discover that you can DJ with a phone or it was something else?
iPhone DJ: Oh not at all. It was actually a challenge to myself to achieve the same output that DJing with a laptop gave with a phone. I am used to doing most things on my phone and I didn't think DJing will be any different or difficult.
Kuulpeeps: How long have you been doing this?
iPhone DJ: I started last year on the 3rd of March. That should be like a little over a year.
Kuulpeeps: The battle between Apple and Android is not something that we want to be a part of but then we will like to know why you use an iPhone and not an Android.
iPhone DJ: iPhones are optimized better for mobile apps as compared to Android phones. But since we don't want to stir up any fights let me just say  I prefer iPhones to Android because they are way reliable.
Kuulpeeps: What will you say has been your most embarrassing moment as a DJ?
iPhone DJ: Embarrassing???? I am yet to have an episode like that. I have had a couple of moments where I was really nervous because I could feel all the attention on me but I haven't had the embarrassing experience yet.
Kuulpeeps: Lol. What about your most memorable moment?
iPhone DJ: I think the most memorable will be Frathouse during the Pent Hall week. Initially, I wasn't put on the bill to perform but people started requesting that I perform. The organizers put me on and if you ask me I will say my session was the best for the night. That actually put me on the radar of the organizers (Echo House) and I have been on all their major gigs.