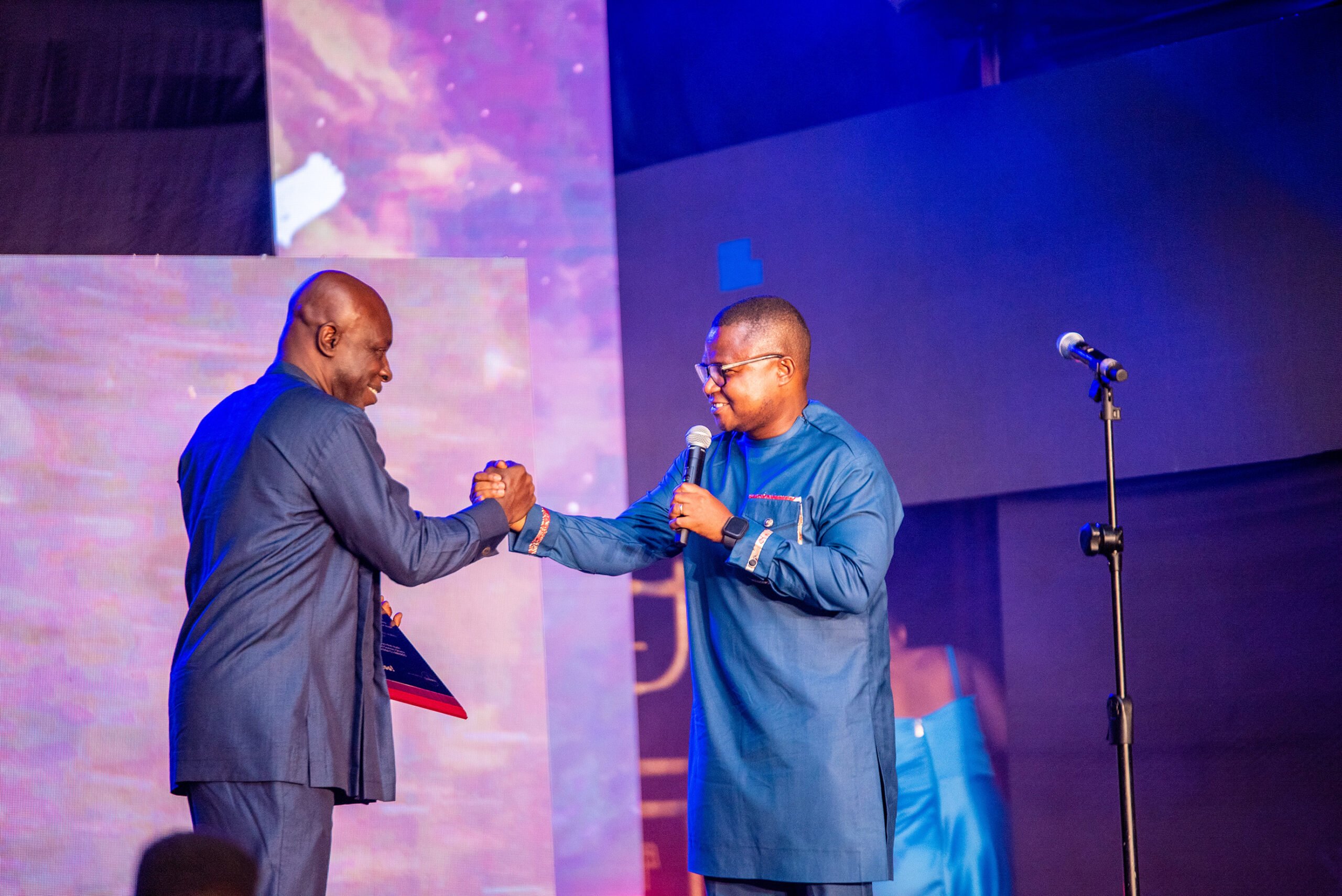 Joy 99.7FM's Paul Ankrah popularly known as B'lei has been honoured with the "Lifetime Achievement Award" presented by Guinness, at the just-ended 2021 Ghana DJ Awards.
The presenter and DJ of Flashback and Sunday Rhythms has been phenomenal on the airwaves for several years, hence this award comes as no surprise.
Paul Ankrah has also served Ghanaians with sensitive issues that borders around sexual harassment, parenting, among others that have helped shape the homes of many on the show "Home Affairs."
Ahead of the award ceremony that took place on Saturday, November 27, it was revealed that B'lei would receive a citation of honour presented by Guinness in recognition of his contribution to the entertainment industry.
"It all started in 1976 and it's been 46 years since we've been doing this. Thanks to Ghana DJ Awards for the recognition", Paul enunciated during his acceptance speech.
The award was presented by Guinness Ghana represented by the organization's head of Bears, Roland Ofori.
See photos below