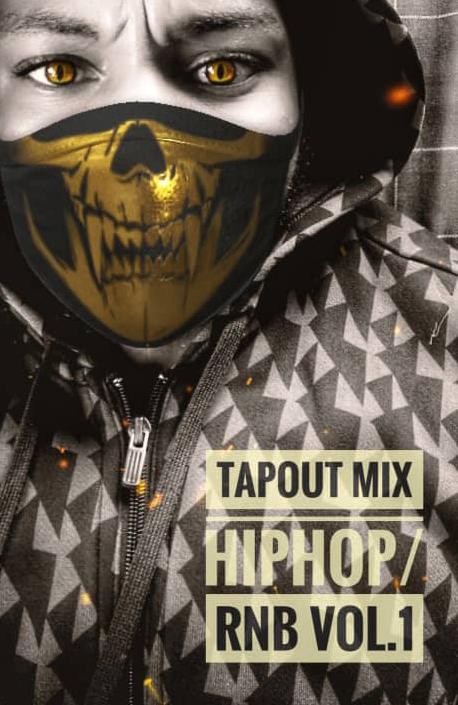 DJ Passion has unleashed a great mix from his Tap Out series.
This episode focuses on Hip Hop and R&B songs from some of the biggest acts.
The mixtape features Ace hood, DJ Khalid, Migos, Meek Mill, Jay – Z, Young Thug, Quavo, Lil Wayne, Drake, Nicki Minaj and a host of others.
Check out Tap Out mixtape by DJ Passion below.
[audiomack background="1″ src="https://audiomack.com/embed/song/dj-passion-2/tap-out-mix-tape"]