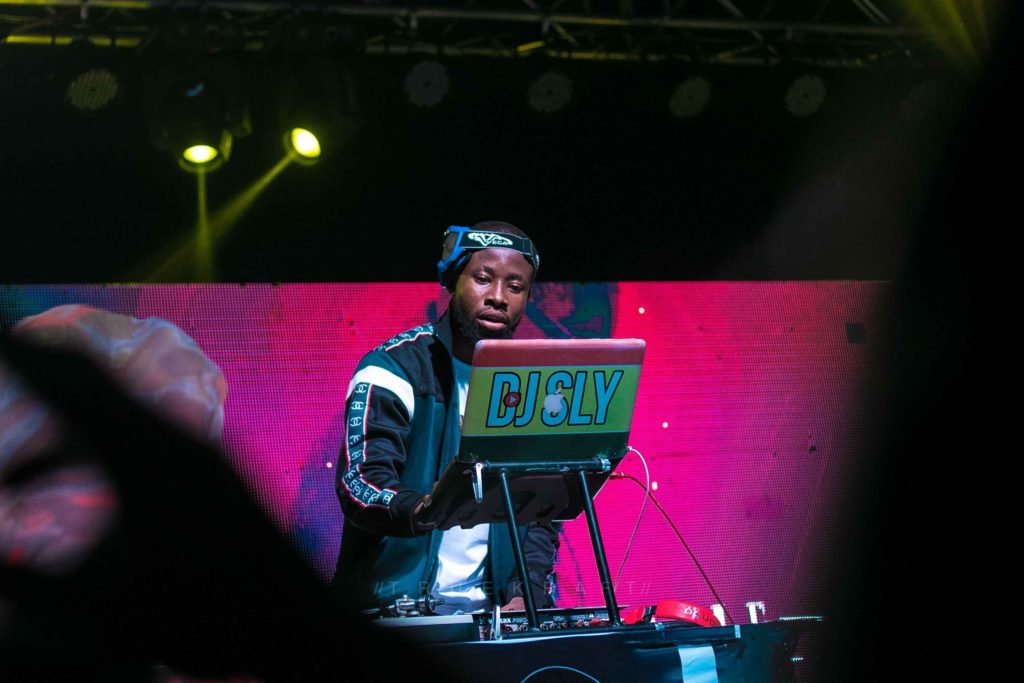 Gideon Alorgbey better known as DJ Sly has pulled out of the 'Battle of our Time' contest for the 2019 Ghana DJ Awards.
DJ Sly was to lock horns with DJ Shiwaawa on the night of the awards on September 7.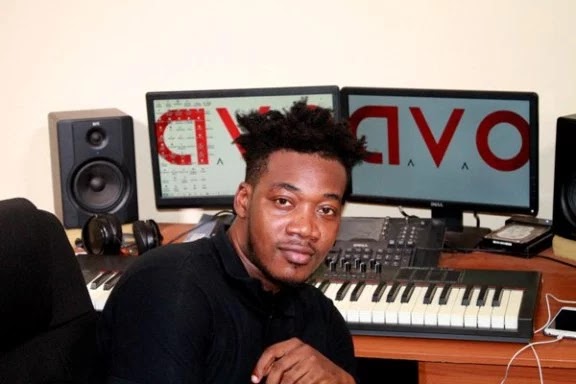 The Crisberry resident DJ, Sly, bowed out after stating that his team is against a battle with DJ Shiwaawa.
'My team is against the battle….The reason behind this is the kind of profile I have…I am not on the same level with Shiwaawa…', he said.
'If I want to have a battle with a DJ it should be on a level like Mic Smith, Vyrusky or somebody like that but for Shiwaawa they are not okay', he continued.
DJ Sly added that he will be willing to perform but not engage in a battle with DJ Shiwaawa.
The 'Ole Alo' composer also said he might not be available on the night of the battle because he will be out of town.
DJ Mpesempese battled DJ Kevin at the 2018 Ghana DJ Awards to the excitement of patrons at the AICC and viewers at home.
DJ Kevin after a keen contest emerged winner and walked away with great prizes from sponsors.
Organizers of the Ghana DJ Awards, Merqury Republic, will soon communicate the next step after DJ Sly's exit.
By: ghanadjawards.org