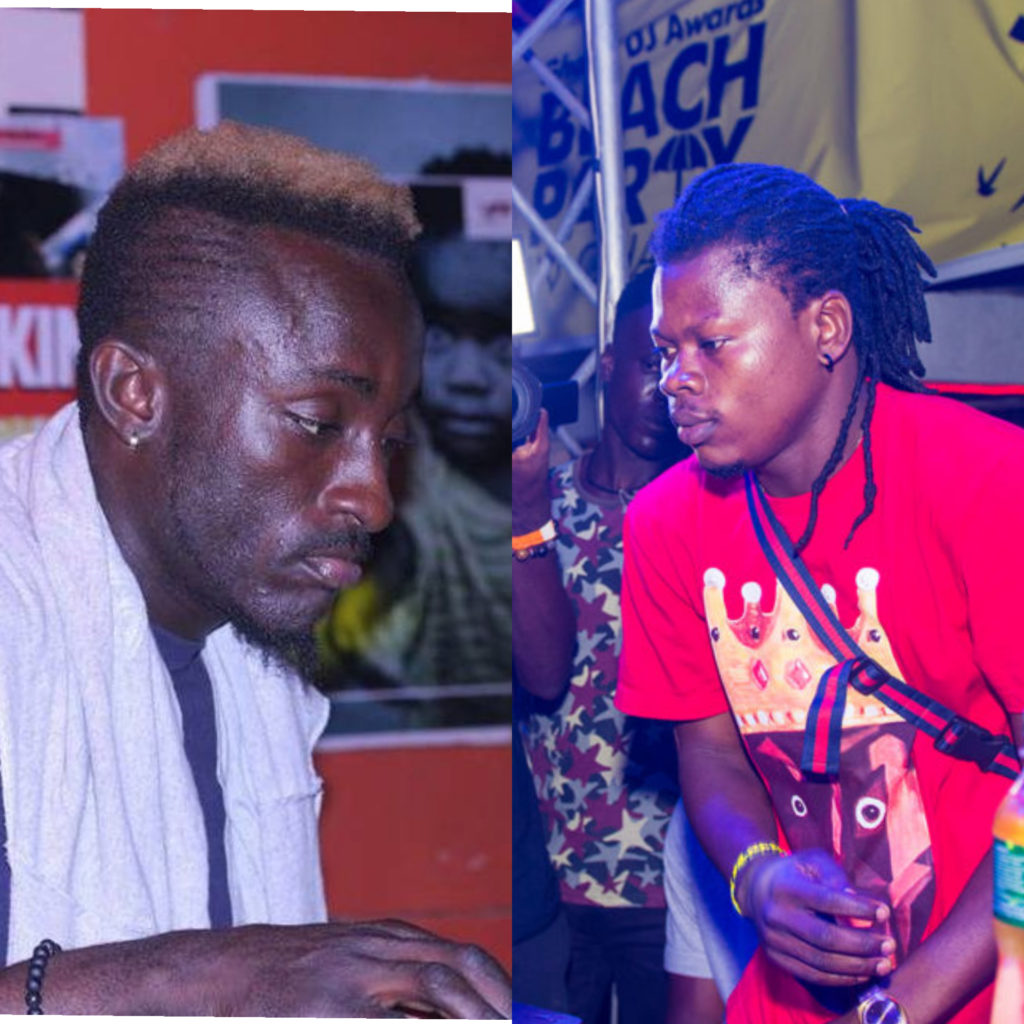 After DJ Sly shockingly pulled out of the 2019 Ghana DJ Awards 'Battle of our Time', Merqury Republic has announced new contenders for the contest.
Merqury Republic, organizers of Africa's biggest DJ Festival, disclosed today that DJ Skinny will face off with DJ Seihor at the National Theatre on Saturday, November 2 .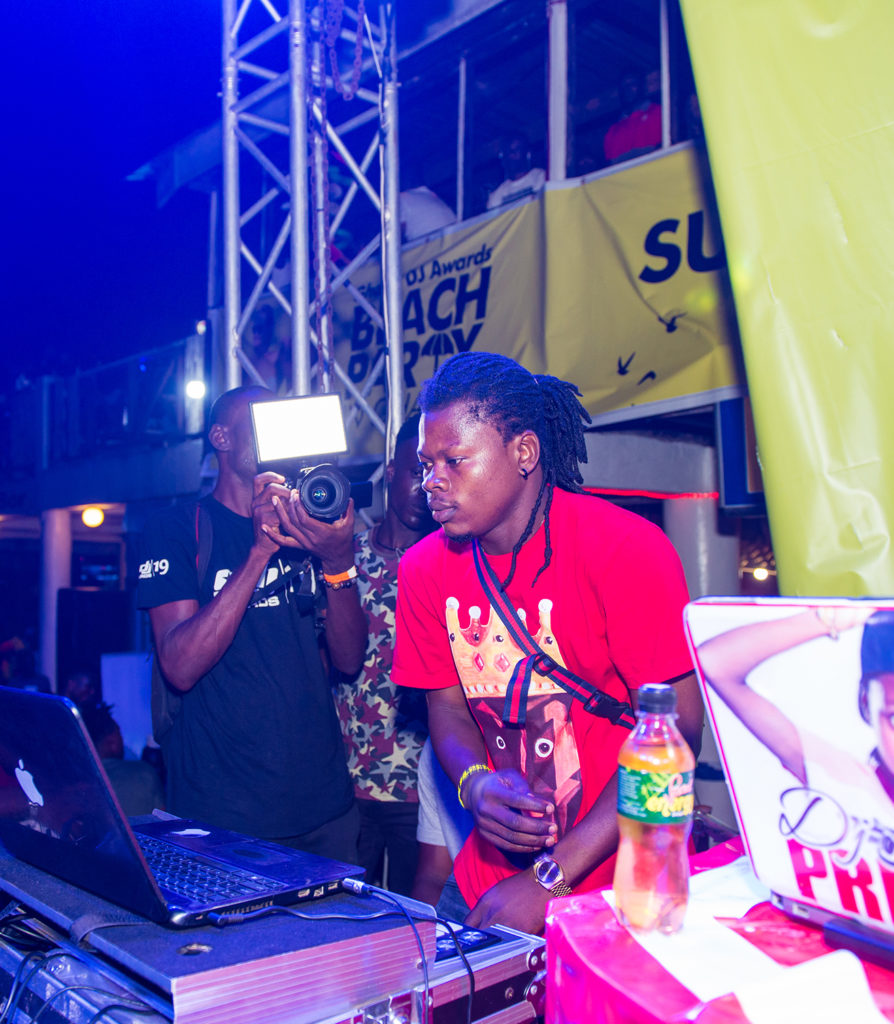 Kings and Queens pub's resident DJ, Skinny, will lock horns with Kasapa FM's DJ Seihor in a contest that will have the music industry talking for years.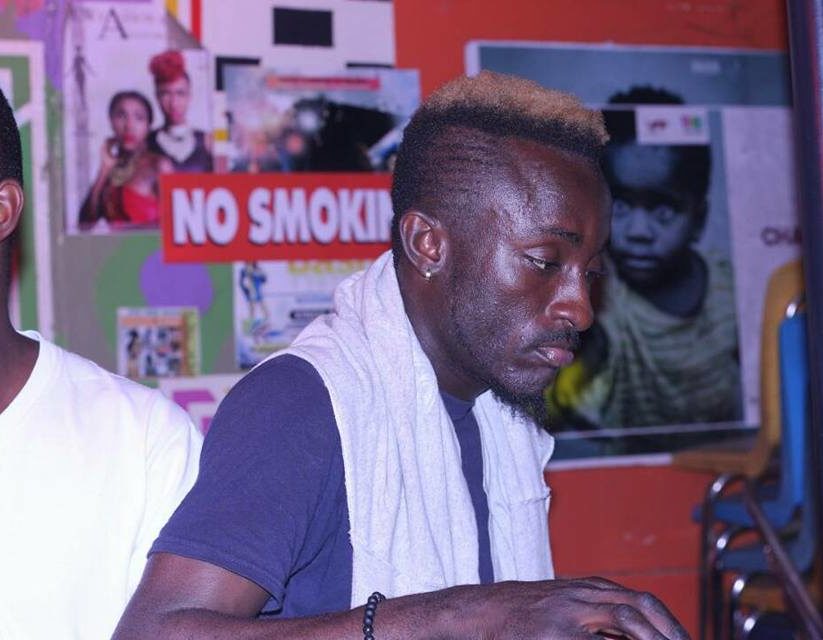 The two top DJs have been tipped to create a lasting impression on the public due to their amazing back-to-back party music experience.
Their selection further lends credence to the theme of this year's awards; 'Party In Ghana'.
DJ Skinny grabbed a nomination for the Best DJ in Central Region while DJ Seihor got nominated for Best Pub DJ for 2019 Ghana DJ Awards.
DJ Sly, bowed out of 'Battle of our Time' after stating that his team is against a battle with DJ Shiwaawa.
'My team is against the battle….The reason behind this is the kind of profile I have…I am not on the same level with Shiwaawa…', he said.
'If I want to have a battle with a DJ it should be on a level like Mic Smith, Vyrusky or somebody like that but for Shiwaawa they are not okay', he continued.
DJ Mpesempese battled DJ Kevin at the 2018 Ghana DJ Awards to the excitement of patrons at the AICC and viewers at home.
DJ Kevin after a keen contest emerged winner and walked away with great prizes from sponsors.

2019 Ghana DJ Awards is sponsored by LG X Boom, Special Energy Drink, Melcom Ghana, BrainWise, 24/7 Boutique and supported by Hitz FM and Joy Prime TV.
By: ghanadjawards.org