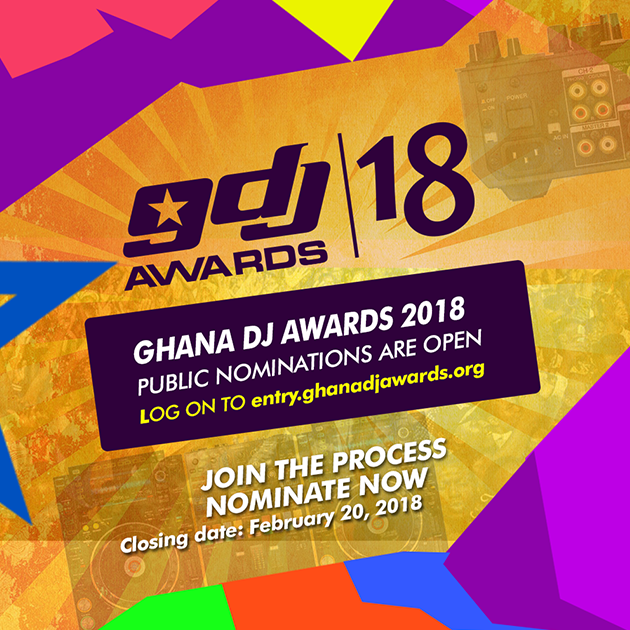 Organizers of the annual Ghana DJ Awards, Merqury Republic, wish to announce to all Disc Jockeys and the general public that nominations have been opened for this year's edition of the awards.
Interested DJs and their accredited representatives can fill forms and submit their entries via entry.ghanadjawards.org
DJ works and performances released between the period of February 1, 2017 and February 1, 2018  should be sent to the email addresses indicated in the link above from February 1 to February 20, 2017.
As announced in our earlier release, nominations are opened from February 1, to February 20, 2018.
Find the list of categories in the image below.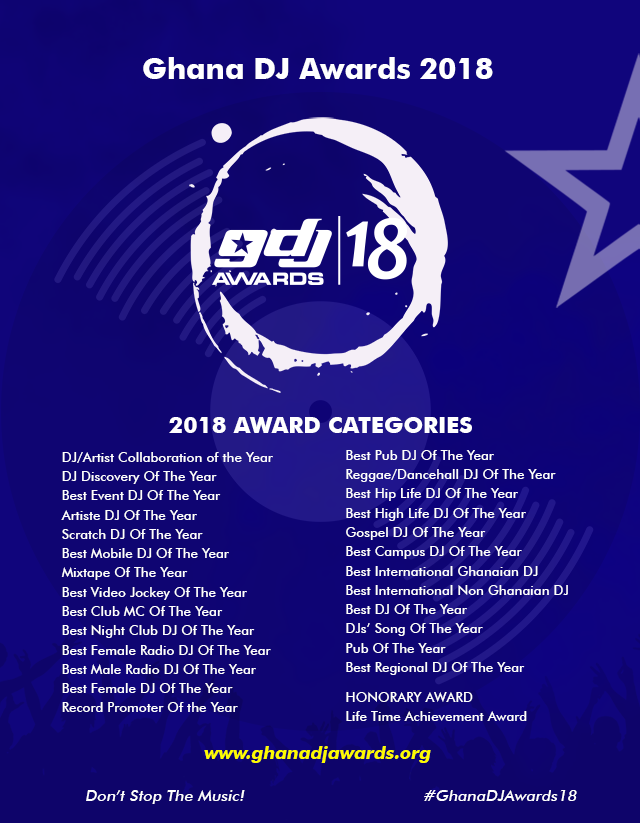 ALSO READ: Nominations open for 2018 Ghana DJ Awards from Feb 1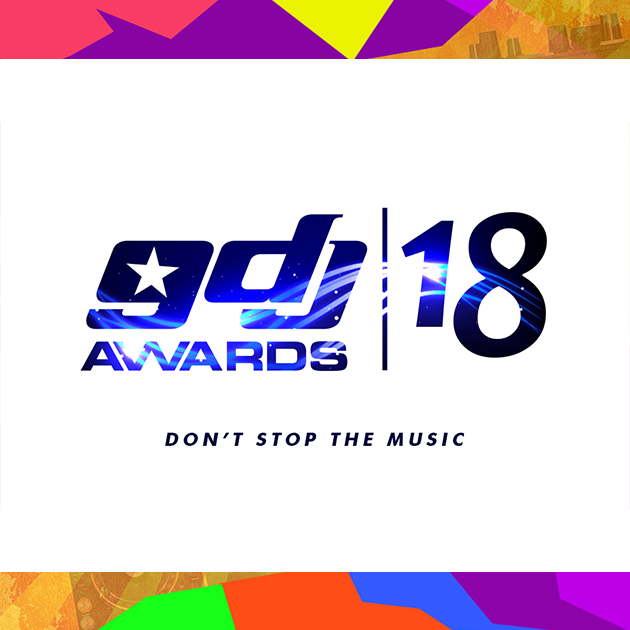 By: ghanadjawards.org