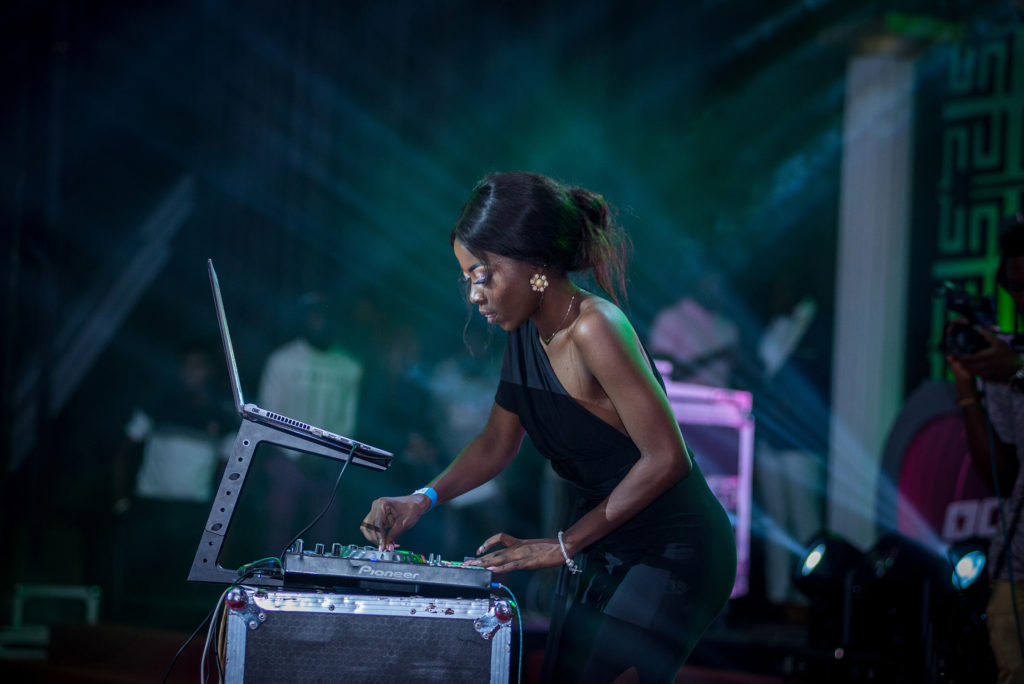 Four-time Ghana DJ Awards 'Female DJ of the Year', Nyce, says there exists no female disc jockey in Ghana she draws inspiration.
According to her, she had no female mentor when she decided to take disc jockeying as a profession.
She made this statement when asked about female DJs in Ghana who inspired her craft.
In an interview on the Chic Talk TV Show, she disclosed that though Ghana has a number of female DJs, none served as an inspiration or mentor.
'Honestly in Ghana I don't know….There is nobody to really look up to in Ghana', she said.
DJ Nyce admitted that DJ Kess, a female, was very popular but she never paid attention to her to draw inspiration.
'Kess was there but her style is different from mine…and I hadn't heard her play for a while….I didn't really know…whether I like the way she plays or something…She wasn't really like a mentor…because I wasn't close to her or anything', she revealed.
DJ Nyce stated that she tries very well to inspire herself in the absence of mentors.
She however noted that South African female DJ, Zinhle, inspires her.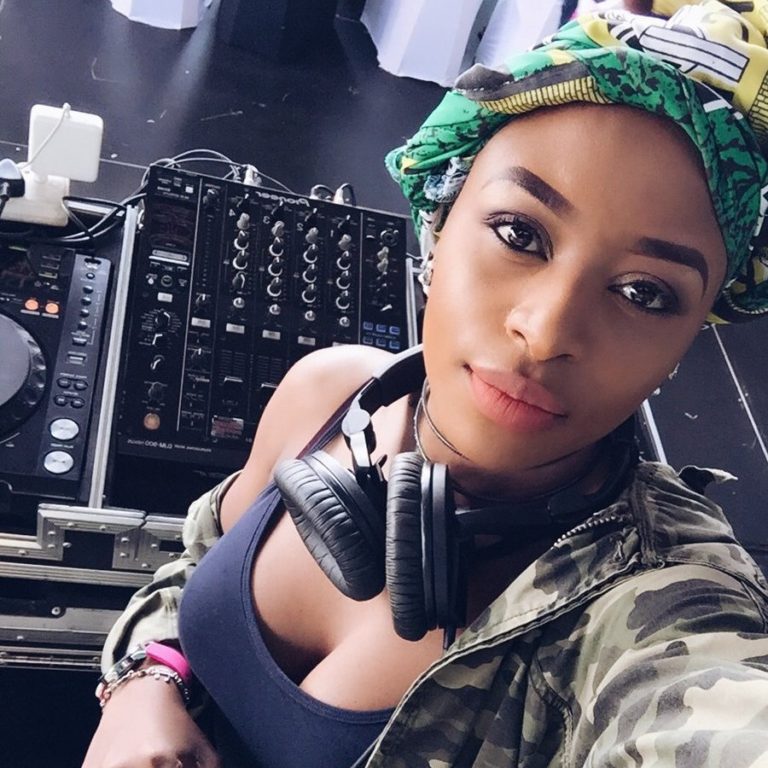 DJ Nyce is one of the most prominent disc jockeys in Ghana and she has performed on major shows.
She grew up in a family that had her father and cousin actively performing as disc jockeys.
By: ghanadjawards.org