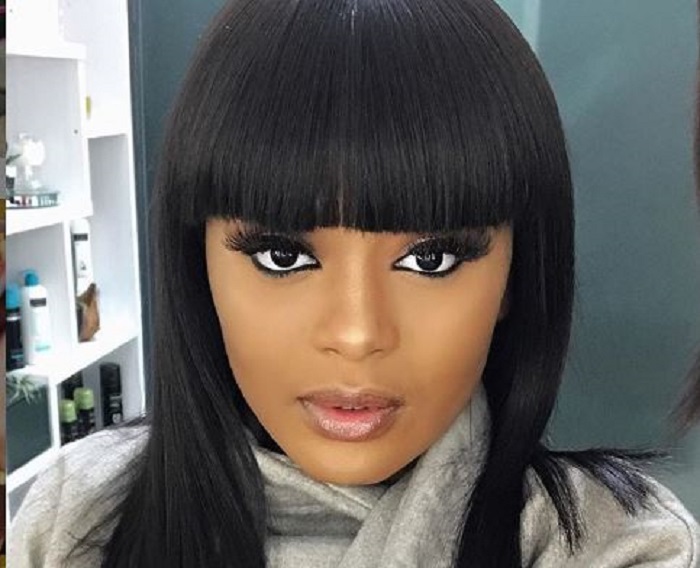 South African Media personality and DJ, Lerato Kganyago has slammed Heavy K for advising female DJs not to "DJ like a woman".
During an interview on Metro FM Heavy K said, "women always ask me for advice as female DJs, I always say to them, 'Do not DJ like a woman, DJ like a man".
Heavy K's comment which was quoted in a tweet by Metro FM host Masechaba Ndlovu drew much backlash from the public.
"I'm not talking about the movement, I'm talking about the skill," he said.
As one of several female DJs that are thriving in the male dominated profession, Lerato totally disagreed with Heavy K's comments.
"Love Heavy K. But this is a very tacky quote," she tweeted.
Love Heavy K. But this is a very tacky quote! https://t.co/zTFrnviYPb— leratokganyago (@leratokganyago) March 21, 2019
Heavy K responded to clarify his statement saying that male DJs have a tendency to think that they are better than their female counter parts.
Lerato was not the only one who disagreed with Heavy K, while some felt that he meant well.
As a Sista in entertainment, I am offended by @HeavykDrumboss statement. This is why we have to work thrice as hard because men like him think we are inferior!— Bhoza Mphela (@MissBhoza) March 21, 2019
It sounded so anti-progressive, I didn't expect that. Wow!— Tebogo (@RoyalTebo) March 20, 2019