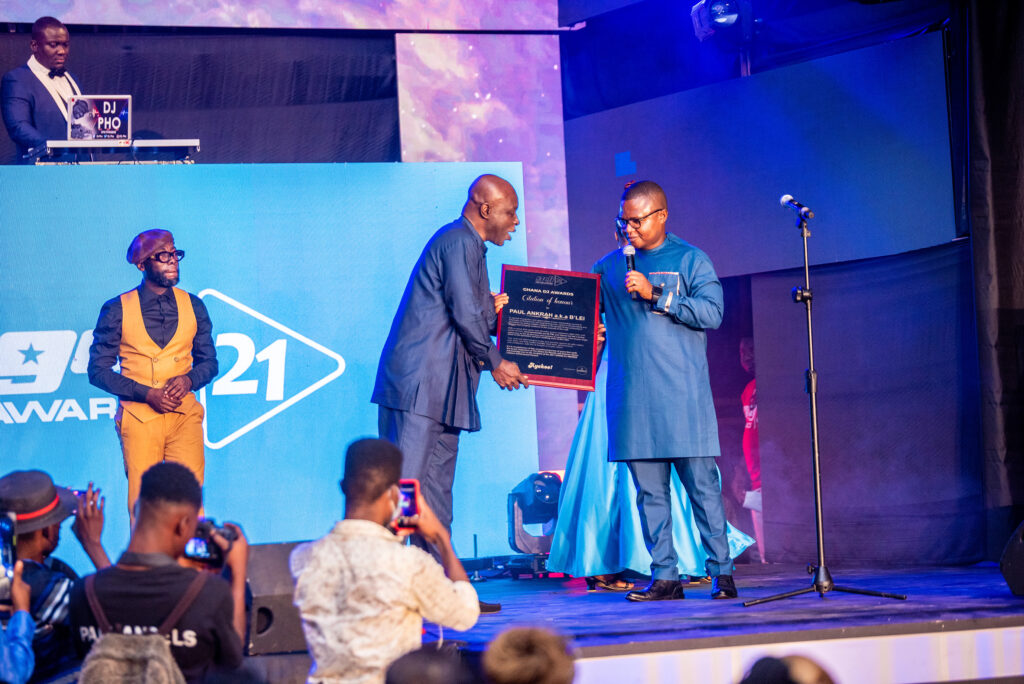 Merqury Republic Africa have announced a partnership with Joy Entertainment, Ghana's number one urban entertainment media conglomerate, for the highly anticipated 1oth annual Ghana DJ Awards Festival.
Continuing a famed reputation for dedicated support to the Ghanaian Arts and Entertainment Industry, Joy Entertainment will, with enthusiasm and professionalism, oversee all related publicity initiatives, targeted at making the 10th edition of Ghana DJ Awards Festival a huge success. This will be effectively executed via Joy FM, Joy Prime, Hitz FM, Joy News, MyJoyOnline.com and all social media platforms.
This new partnership will give music fans the opportunity to enjoy comprehensive updates on the Ghana DJ Awards festival throughout the season, across the full breadth of Joy Entertainment platforms.
Known as Africa's biggest DJ festival, Ghana DJ Awards is the biggest celebration of today's hottest urban music which throws spotlight on DJs and music artistes who keep music alive.
With on-air support, co-curation support and offering of talents by Joy Entertainment, the partnership is expected to deliver the highest form of entertainment and information for Ghanaians and audiences in the diaspora.
In addition, all the lined activities for the Ghana DJ Awards Festival and TV/Radio broadcast will be in association with Joy 99.7fm, Hitz 103.9fm, Joy Prime, Joy News, MyJoyOnline.com and other key partners.
"We have been supportive of the Ghana DJ Awards here and there. But this time round, we are coming with everything. It's 10 years, and we have helped nurture it here and there, but now is time to celebrate; it's a festival – and so we are coming on board with the power of Joy Entertainment. What it means is that you are going to have Joy FM, Hitz FM, Joy Prime, MyJoyonline, Joy News and all our social media platforms. Everybody is going to be on board for us to make this festival a very big one", Edem knight-Tay, head of programs at Joy FM, remarked during an interview with I.B Ben Bako after the official signing of the partnership agreement on Friday.
"We're thrilled to partner with a powerhouse in the Radio, TV and new media industry like the Multimedia Group, to bring new life and a fresh perspective to the Ghana DJ Awards Festival music entertainment experience," stated Eve-Ann Duncan, events coordinator, Merqury Republic Africa.
Ghana DJ Awards festival programming includes the nationwide Pub Fest, DJ Clinic, Fan Fest, nominees jam and the main awards night which climaxes the celebration.