American online video-sharing platform headquartered in San Bruno, California, YouTube, has presented a plaque to DJ Switch Ghana, DJ of the Year winner at the 2019 Ghana DJ Awards, after she attained a whooping 100,000 subscribers on her Youtube page.
DJ Switch Ghana becomes the first Ghanaian DJ ever to get 100,000 followers on Youtube with this milestone, followed by DJ Vyrusky who has 30, 600 followers.
According to The Economist, influencers with at least 100,000 subscribers on YouTube can get an average of $12,500 for a sponsored post, with payments going up rapidly if you have one million subscribers or more.
In recognition of her new feat Youtube presented a plaque to the 13 year old star who went viral after winning Talented Kids reality show on TV3, an entertainment TV channel in Ghana.

DJ Switch Ghana has all the reason to jubilation as her account has also been verified on Instagram.
DJ Switch is solidly crafting a niche for herself as a Disc Jockey and a global leader.
Tandoh's profile includes playing at world events with leaders such as President Akufo-Addo, Emmanuel Macron, Wyclef Jean, Jack Ma, and many others in attendance.
She has performed on popular shows like the International Day of the African Child, International Youth Summit of UNFPA, Ghana, All Africa Awards and many more.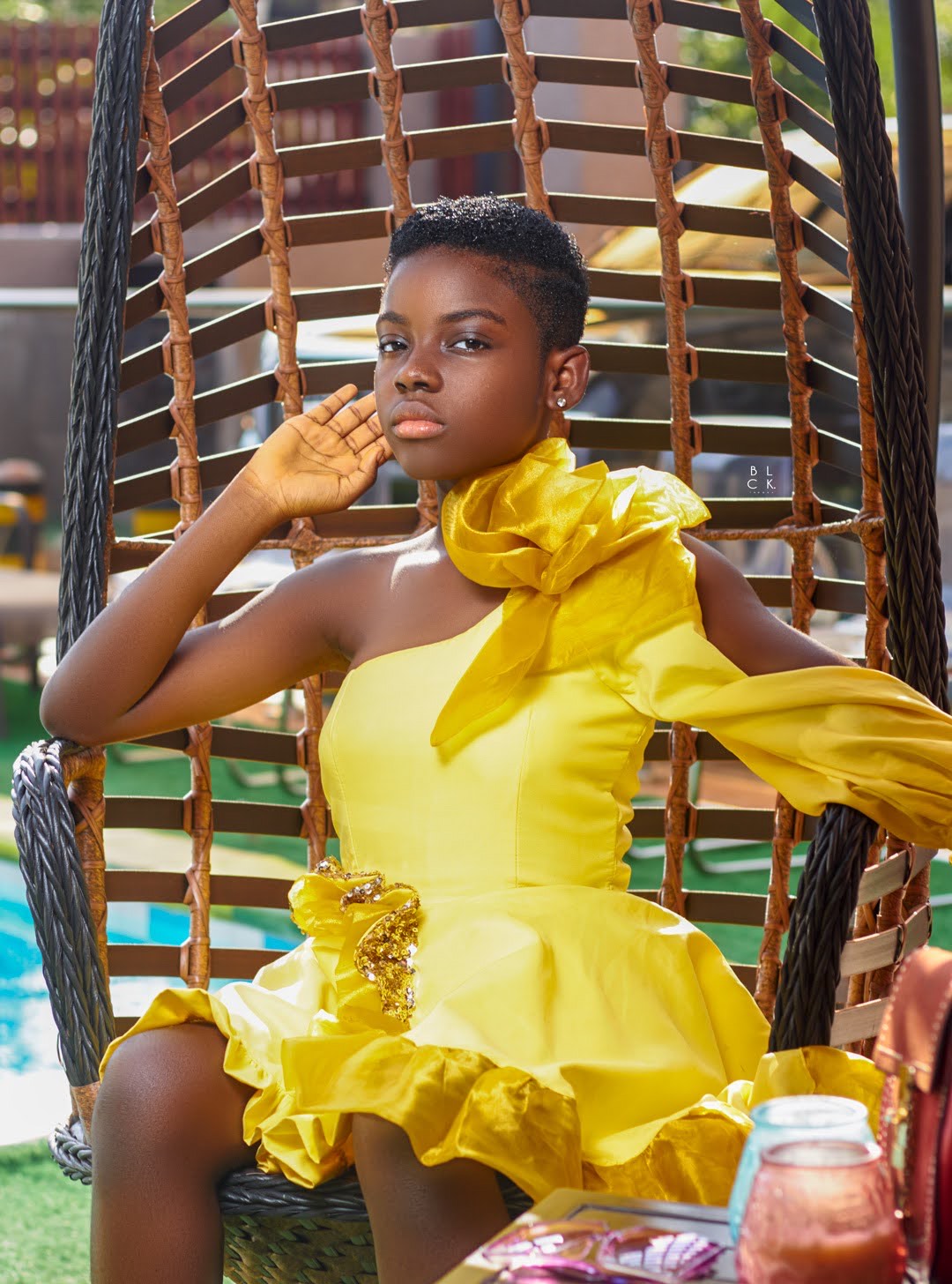 She has been featured on the BBC, CNN, and FRANCE24. She deejayed for the Bill and Melinda Gates Foundation's Goalkeepers summit on the sidelines of the 2018 UN General Assembly, joining a lineup that included French president Emmanuel Macron.
She is currently signed on to the Buchwald Talent Agency in the United States of America.