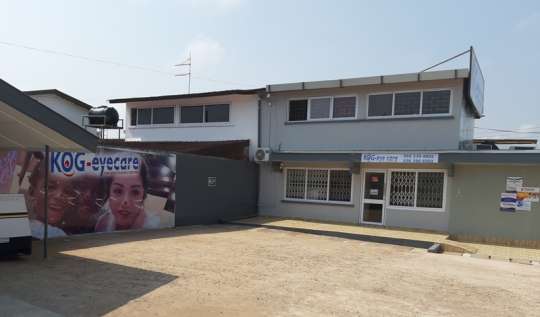 DJ Oyokodehye Kofi has launched a new health center known as 'KOG Eye Care Clinic'.
The ultramodern eye care clinic has been opened in Tema Community One with a call on Ghanaians to only seek professional eye care services to avoid irreparable damage to the eye.
KOG Eye Care clinic is equipped with modern eye equipment for the treatment of glaucoma, cataracts, eye infections and eye disorders.
The 2018 Best Highlife DJ, Eric Owusu Gyimah popularly known as Oyokodehye Kofi, who is the CEO of KOG Eye Care, advised Ghanaians to adhere to good practices that will always keep their eyes in good condition.
He bemoaned the devastating rate at which young people have been dropping out of school and some adult becoming liability to society due to eye related challenges.
Oyokodehye Kofi was joined by Mix Masta Garzy, Counsellor Lutterodt, Pozo Hayes, King Ayisoba, Ephraim, Ayesem, Mr.B, DJ Aberga and many others.
Dr Collins Aning, Senior Optometrist of KOG told the Ghana News Agency that the need to seek professional eye care could not be over emphasize as failure to do so could have adverse effect on their eyes.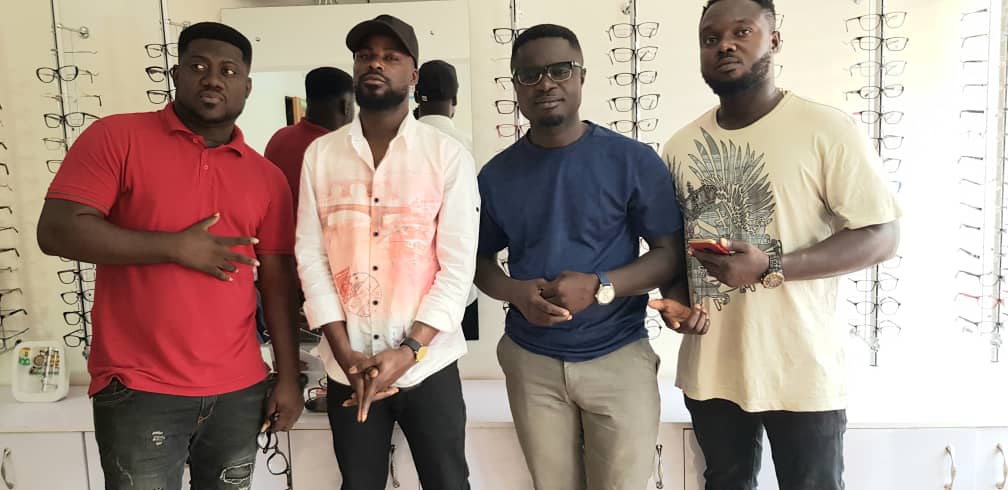 Dr Aning said it was the aim of his outfit to attain the World Health Organization's (WHO) vision 2020 of accessible and affordable eye care for all.
Dr. Aning revealed that his outfit would provide a unique platform for people with all types of eye diseases to access quality health care delivery services at affordable cost.       
Mr Felix Mensah Nii Anang-La, Tema Metropolitan Chief Executive, inaugurating the clinic, commended Oyokodehye Kofi for the vision and resourcefulness.        
The inauguration ceremony was also used to provide free eye screening for the community especially children.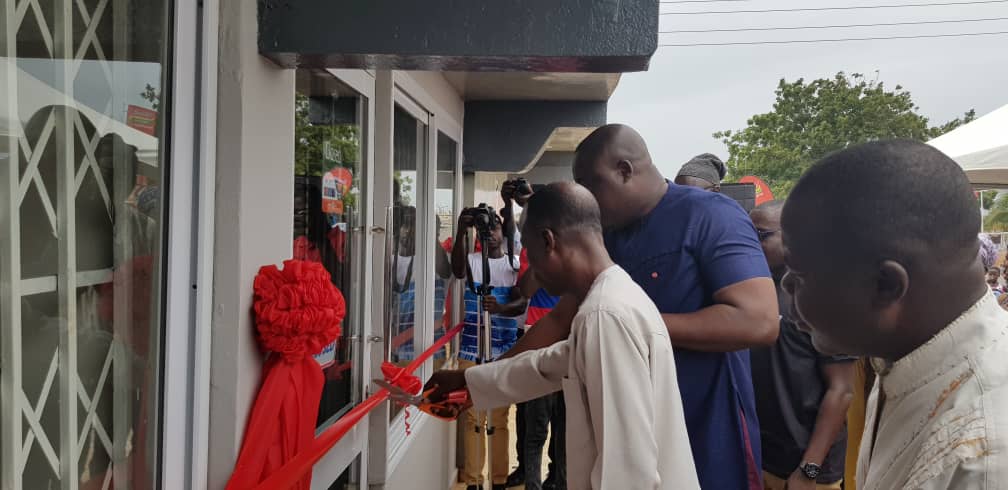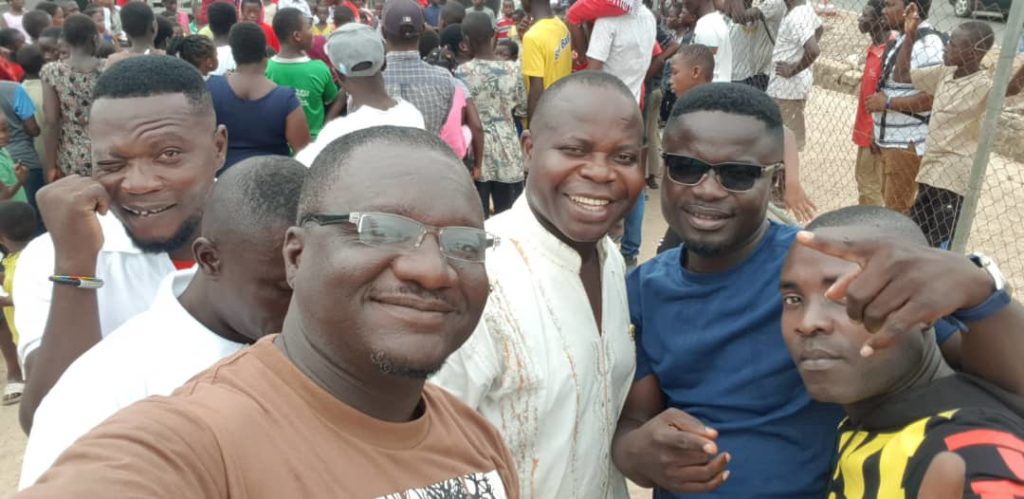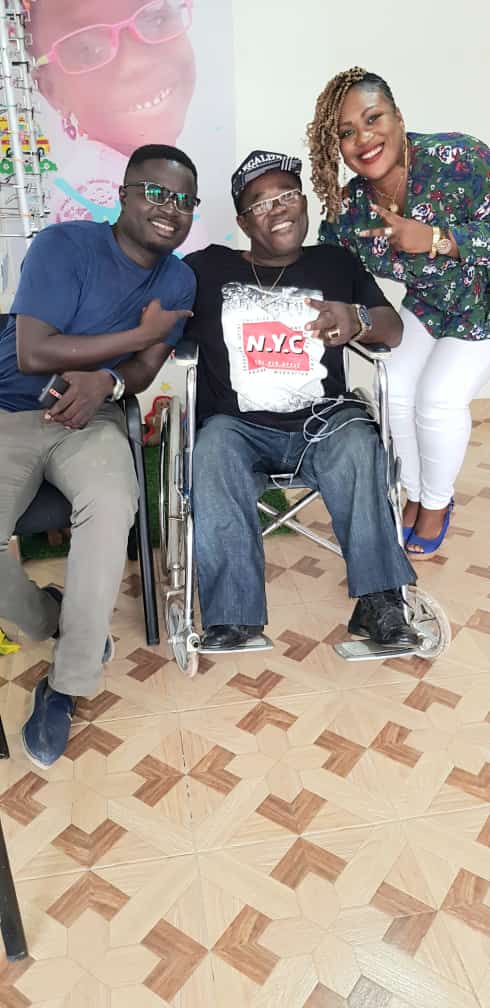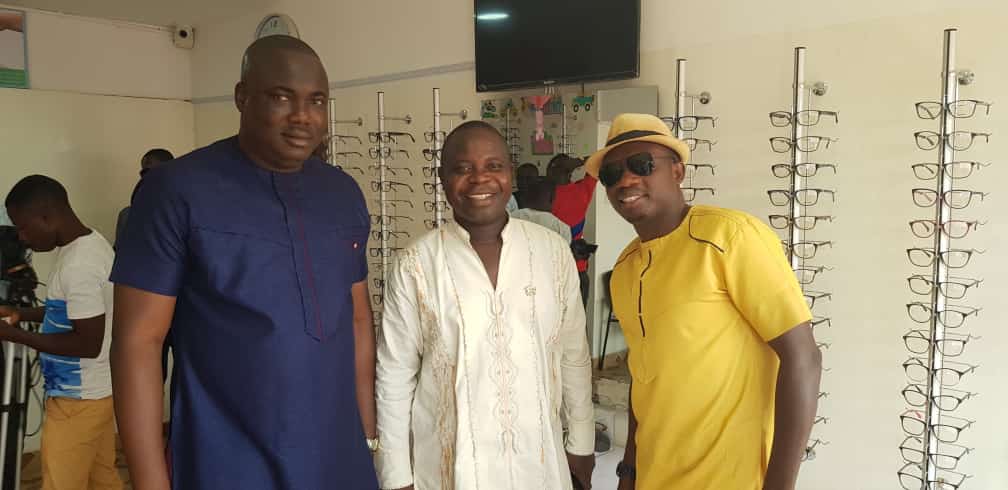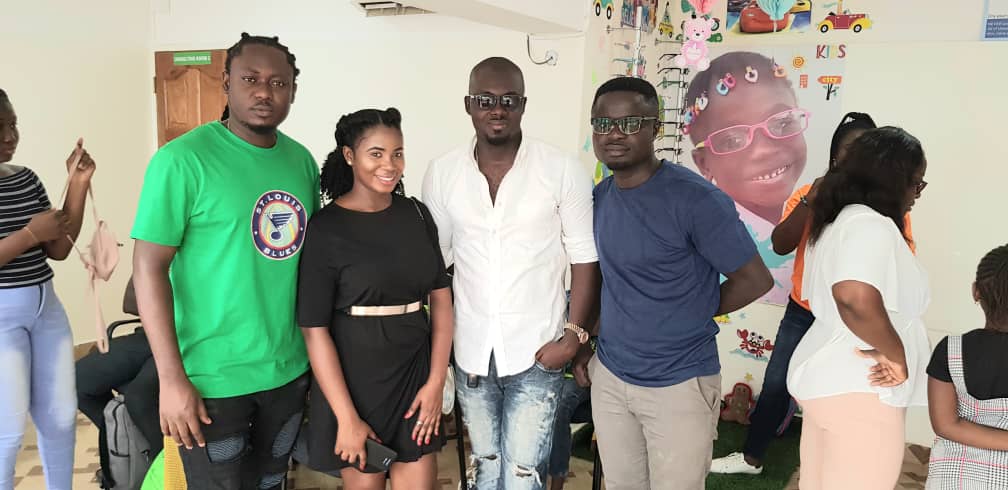 credit: GNA