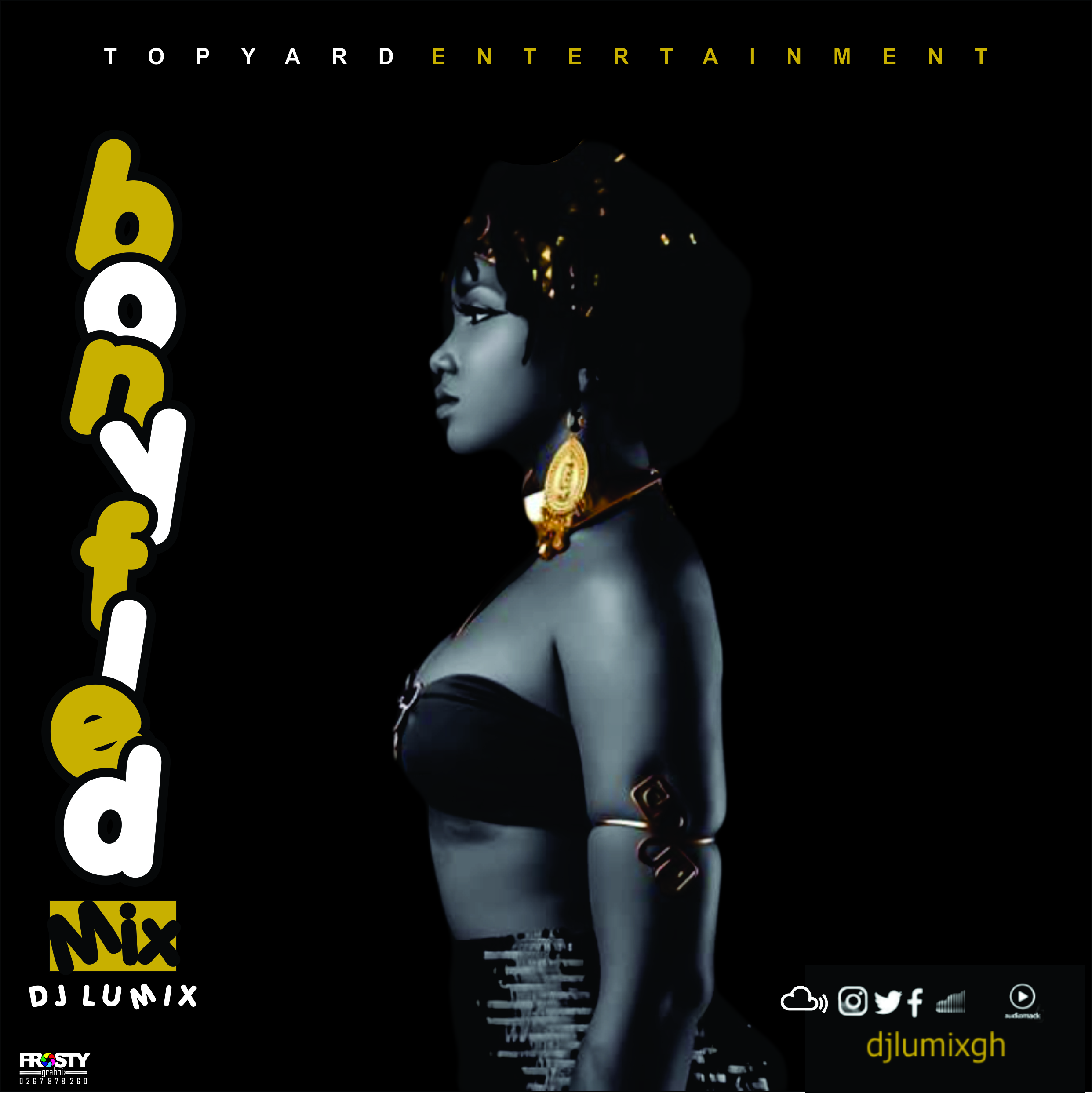 Outstanding Tema-based disk jockey, DJ Lumix unveils the Bonyfied mix, crafted to celebrate late award winner, Ebony Reigns.
DJ Lumix enlisted the official Bonyfied mix after the iconic star, Ebony, was crowned Artist of the year at the just ended Vodafone Ghana Music Awards 2018.
The mix covers all her 16 listed tracks on the "Bonyfied" album which was released last year, December 26th, 2017. The album "Bonified" was released by Ruff Town Records & Midas Touch Inc, under exclusive license to KV Online.
TRACK LIST
Ebony – Real
Ebony – Shade
Ebony – Twerk
Ebony ft Gat Doe – Poison
Ebony – Scream
Ebony – Date Your Father
Ebony -Konkonsa-Police
Ebony – Ediot
Ebony – Sponsor
Ebony – Dance Floor
Ebony ft Rudebwoy Rankin – Haters Anthem
Ebony – Kupe
Ebony – Maame Hw3
Ebony – Turn On The Light
Ebony ft Brella – Hustle