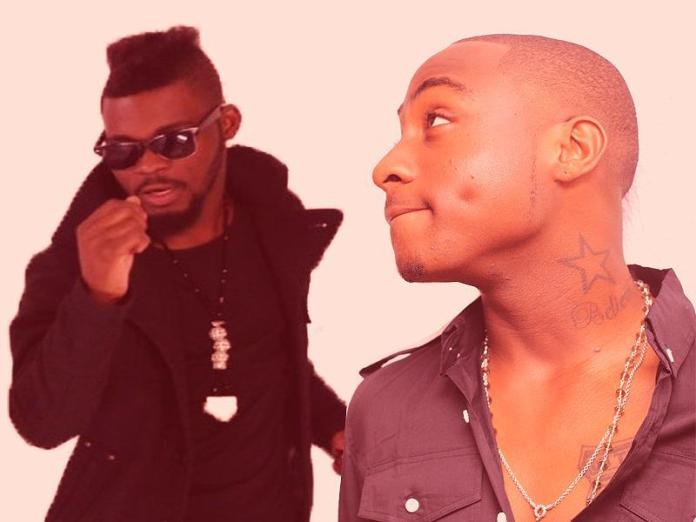 One of the celebrities who's visibly shaken by the death of DJ Arafat is Nigerian singer, Davido.
Both of them have a song together titled "Naughty". This song was a mega-hit song across Africa.
Davido and DJ Arafat have performed at concerts together. And any time Davido is in Abidjan, the main man he moves with is Arafat.
Well, Davido yesterday wished that Arafat could be resurrected back to life.
But since that isn't possible, he has pledged to take care of his family as far as he (Davido) will live on earth.
Sharing video of his performance with DJ Arafat back in the days on Instagram, he wrote:
"Last time we performed together at My concert in Abidjan  @djarafat !! Woke up this morning still can't believe you gone! I love you brother… I will be there for your family as long as I'm here ! Like they say The best flowers are picked first  ! Enjoy heaven YOROBO  REST IN PERFECT PEACE "
Credit:celebritybuzz