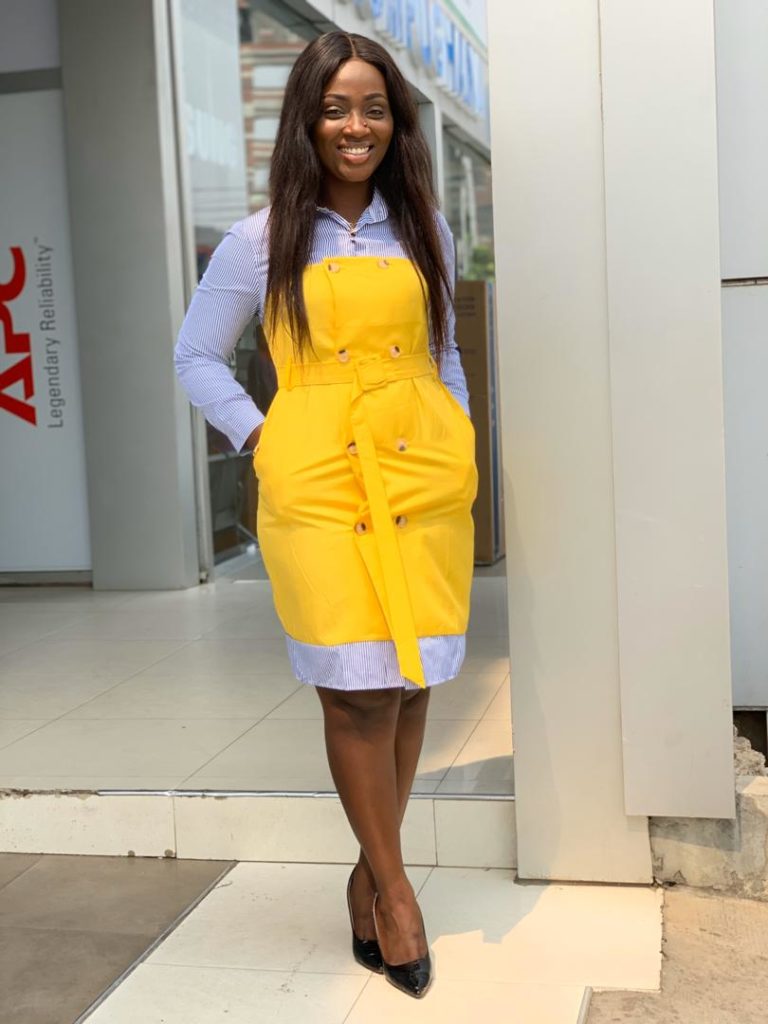 Compughana, a certified partner of LG, has announced an exclusive offer to its loyal customers, especially patrons of LG, with a mega party on February 14.
According to Rita Akua Safoa (AkuaCEO), Marketing Head of CompuGhana, the 'LG Party' with DJ Merqury Quaye at the forecourt of CompuGhana, Osu branch on the Oxford Street opposite ADB Bank will give patrons and customers the opportunity to interact on a personal level, project the power of LG and promote CompuGhana as a certified partner of LG. 'It's our greatest pleasure to spread love to our customers', she added.
At the event which kicks off at 6pm, lucky customers would get the opportunity to win a range of LG products including TV sets, Microwave machines and Home Theatre sets.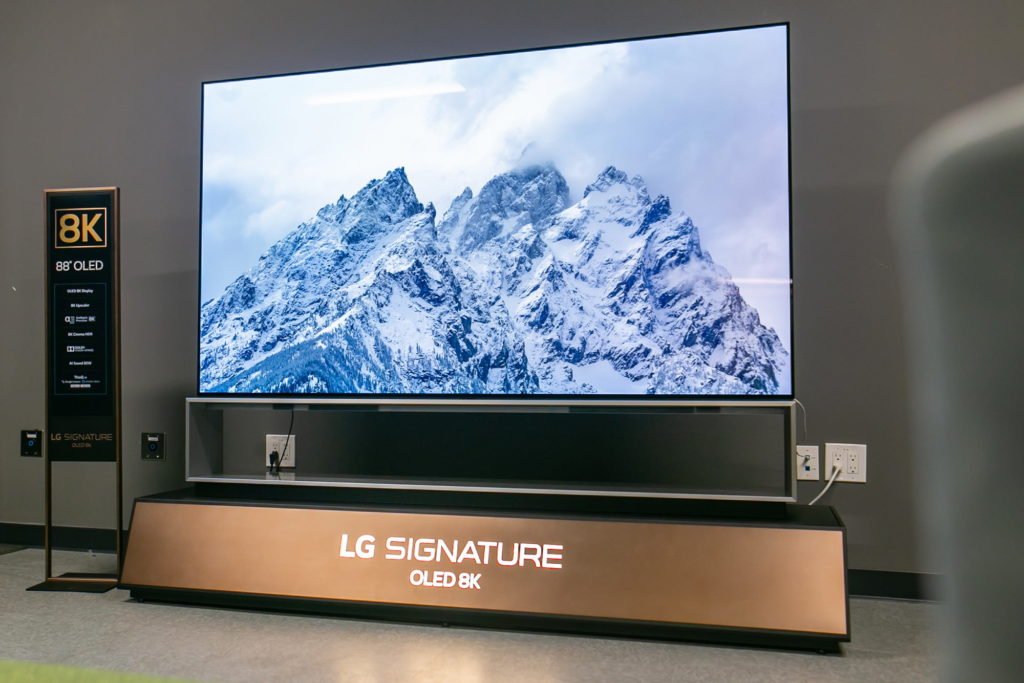 'There will be opportunities for patrons to come and interact and have fun dance competition on stage with DJ Merqury so they can win prizes, take pictures, let their hair down and truly celebrate good music as well as the experience,' Rita stated.
She urged patrons of the event to expect a night full of fun, as well as a memorable experience from Merqury Quaye who promises to give a good time with explosive back-to-back mixes, an appearance by DopeNation, and other surprises.
ABOUT COMPUGHANA
As one of the fastest-growing I.T companies in Ghana, CompuGhana focuses primarily on the provision of all I.T related products, solutions, home appliances mobile and electronic gadgets.
CompuGhana has established a branch presence, successfully operating in up to 13 carefully selected locations across three major regions in Ghana. We place priority in the provision of exceptional quality products and services.

In the spirit of fostering good business relationship, we ensure our virtual customer touchpoints are active and constantly updated with information for our cherished clients.
As a company, we thrive on our passion for technology, competent human resource and a wide variety of stock carefully chosen to bring delightful satisfaction to our clients. Our showrooms boast of professional customer service persons who leave a positive impression on customers when they visit. h
Our astute professional team of technicians at our service centres ensure after-sales service is guaranteed. This is to ensure that maximum value is delivered to our clients.
The event is produced by Merqury Republic.