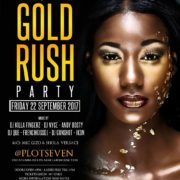 Accra will come to a standstill when your Commander of the 'Turn UP' army, Merqury Quaye invades  Plot 7 in Osu with the 2017 edition of the Gold Rush Party. The party which is held annually commemorates the time of birth of the Hitz Fm presenter cum MC. It...
Read more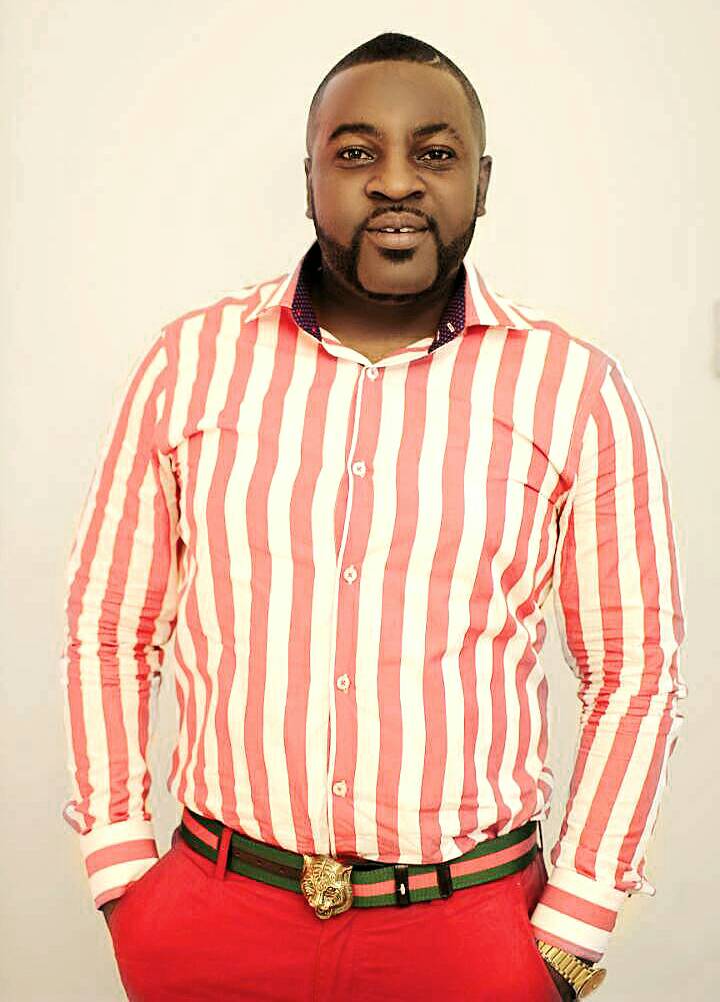 Founder of the Ghana DJ Awards and Host of the nation's most interactive Drive Time Show (Cruise Control) on Hitz FM, Merqury Quaye has been nominated for this year's Young Entrepreneurs Awards.
This nomination comes in recognition of Merqury's contribution to the Entertainment Industry in Ghana notably through his organisation, Merqury Republic.
Read more