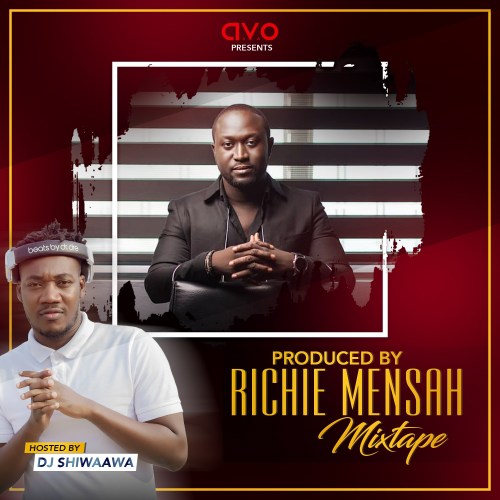 Disc Jockey, Terry Amoah better known as DJ Shiwaawa is embarking on a journey to honor music producers in Ghana for their contribution to the industry.
Music producers, sound engineers and beat makers have provided the life rhythms that have kept the industry vibrant with great hits.
Every month, DJ Shiwaawa promises to release a mixtape that compiles the instrumentals of some of the renowned music producers in Ghana in bid to acknowledge their toils.
http://ghanadjawards.org/ho-gathers-at-mirage-pub-for-ghana-dj-awards-pub-fest/
In an interaction with ghanadjawards.org, the 2016 Ghana DJ Awards 'Discovery of the Year' and 'Artiste DJ of the Year' nominee noted that most mixtapes are focused on artistes.
Therefore, he intends to chart a new course by producing mixtapes focused on the works of music producers in Ghana.
The 'produced by' series of mixtapes begins with celebrated music producer and C.E.O of Lynx Entertainment, Richie Mensah.
He began music production in his early twenties and has so far worked directly and indirectly with all the industry giants.
As the C.E.O of Lynx Entertainment, Richie Mensah has seen to the growth of artistes such as Asem, Eazzy, O.J Blaq, Kuami Eugene, Kidi, MzVee and newly signed duo, Dope Nation.
http://ghanadjawards.org/police-investigating-royal-baby-tweet-that-led-to-dj-bakers-dismissal-by-bbc/
The 'Produced by Richie Mensah' features instrumentals for 'Give me blow', 'Pigaroo','No More Kpayor','Simple','Yaaro','Go go wind', and a host of other productions.
Listen to the 'Produced by Richie Mensah' mixtape by DJ Shiwaawa below.