The Ghana DJ Awards Board is calling on Disc Jockeys, Music Producers, Sound Engineers, and those interested in the creative arts business to participate in the first-ever Ghana DJ Clinic scheduled for November 20, 2020, at the Accra Tourists Information Centre.
The workshop is open to all and sundry. All that interested individuals have to do is to register to participate. Though registration is free, there are limited seats available, and as such interested persons are to note that registration is on a first-come, first-served basis.
The DJ Clinic sessions would be as follows
SEMINAR
These sessions will have expert Disc Jockeys, Music Producers, Sound Engineers, and other industry greats discuss some significant topics geared towards advancing the knowledge base of participants.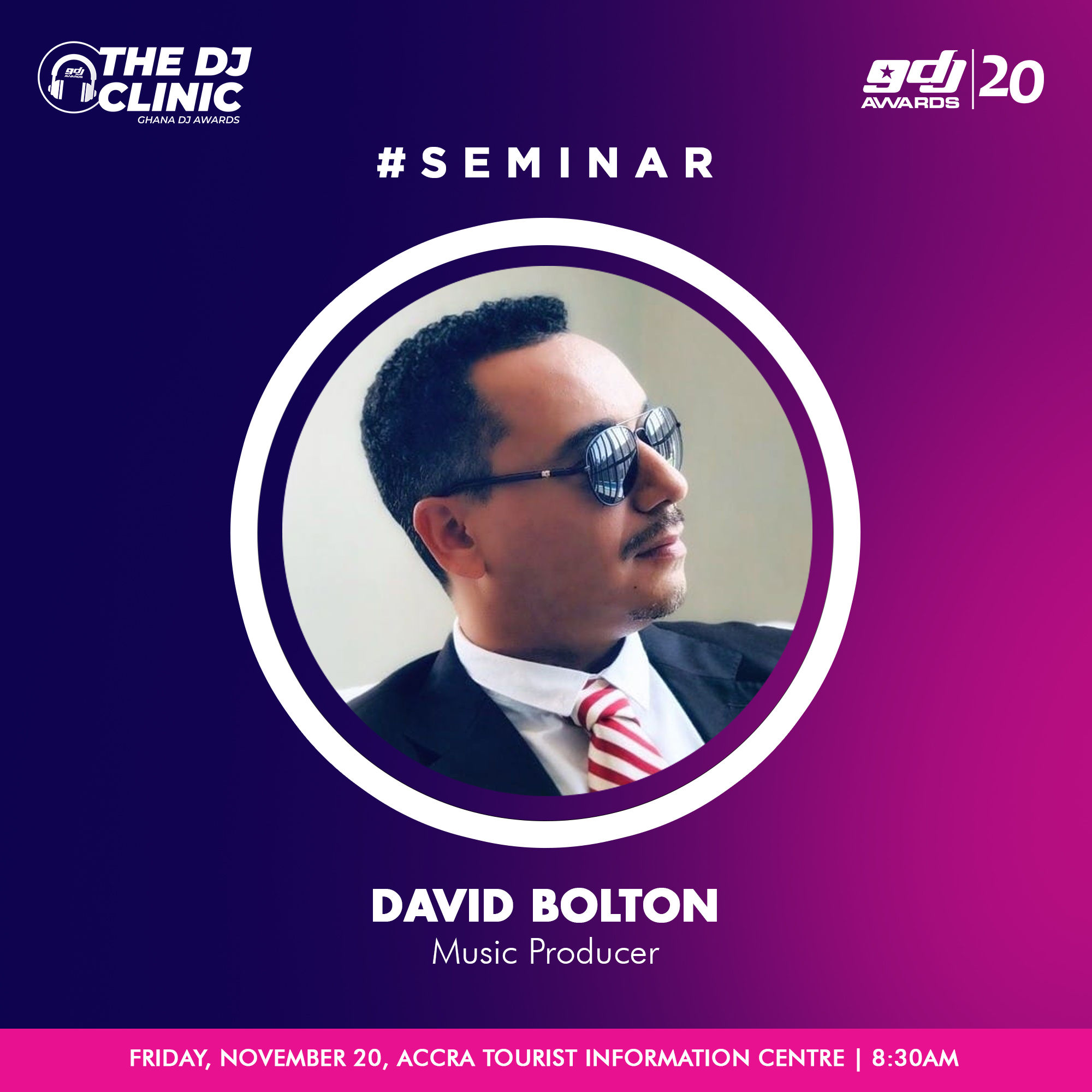 Significant topics which would be discussed include;
9:30 am – The brand talk: How to stand out as a DJ by marketing yourself.
10:00 am – Social Listening: How to Identify Potential Clients on Social Media and how to attract sponsorship.
10:15 am – Your social media page: The dos and don'ts.
10:30 am – Building your confidence as a DJ (Using microphone at events) and How to network
10:45 – After the big gigs: Life and finances after active DJing
11:00 am – Break (Refreshment and Networking)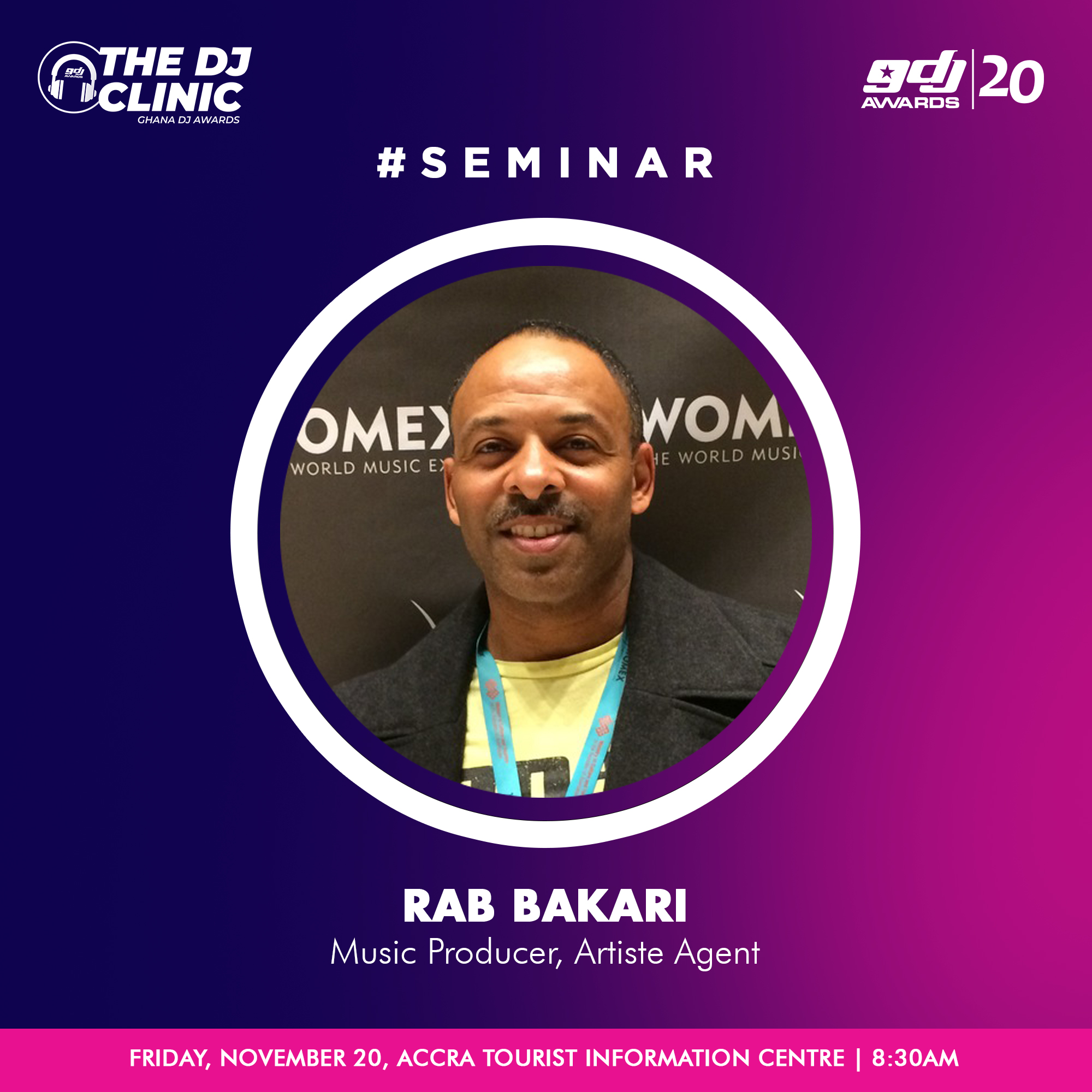 WORKSHOP
These sessions will introduce participants to the practical aspect of the job.
11:20 am – The basics of scratching. Understanding the transition in technologies driving the Disc Jockeying Business.
11:40 am – The DJ/Producer. How to create remixes or make music
12:10 pm – Do you really understand sound? To gain or cut?
12:20 pm – Photo session and refreshment
About the Ghana DJ Awards
The Ghana DJ Awards was created to celebrate and appreciate the talents of Disc Jockeys (DJs), as well as to foster the development of the Ghana music industry by rewarding and celebrating Radio, Mobile, and Club Disc Jockeys who have excelled in their fields of endeavor. It is, actually, the only national award scheme in Africa that appreciates and celebrates DJs for their work. It is also a platform that rewards veteran DJs who have blazed the trail in the music industry over the years. The 2020 edition of the Ghana DJ Awards is scheduled to take place on November 21, 2020, at the Silver Star Towers in Accra.