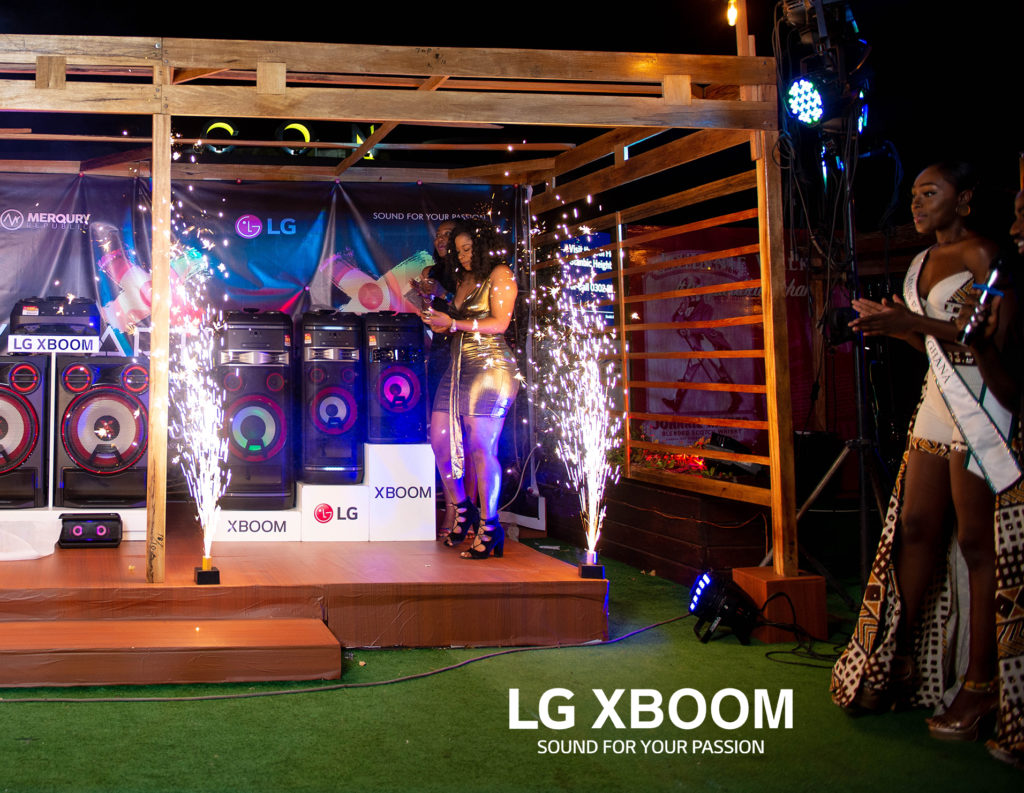 As Merqury Quaye says, "go Boom or go home"! The former was the order of the day when the Silver Star Tower, located at Airport City in Accra, Ghana, came alive on Friday when leading electronics giant LG partnered with leading events firm Merqury Republic for the official unveiling of the highly acclaimed XBOOM line of products.
At the colorful event dubbed X Party which saw top Ghanaian celebrities and bloggers party all night, LG showed off its XBOOM OK range, XBOOM PK5, XBOOM PK6, XBOOM PK7, and the massive XBOOM CK99 which offers a thumping 5000 watts of sound power with incredible party lighting which goes in sync with its sound. The sound 'monster' features a DJ crossfader and party sweeper effects, making it a perfect tool to light up any party with
airflow from the giant woofers pumped out through the bottom of the drivers allowing you to not only hear the powerful sound but feel it too.
Featuring Pro DJ features, you can turn the jog wheel for scratching and add other various sound effects as well as looping specific part of the track by simply pushing a button.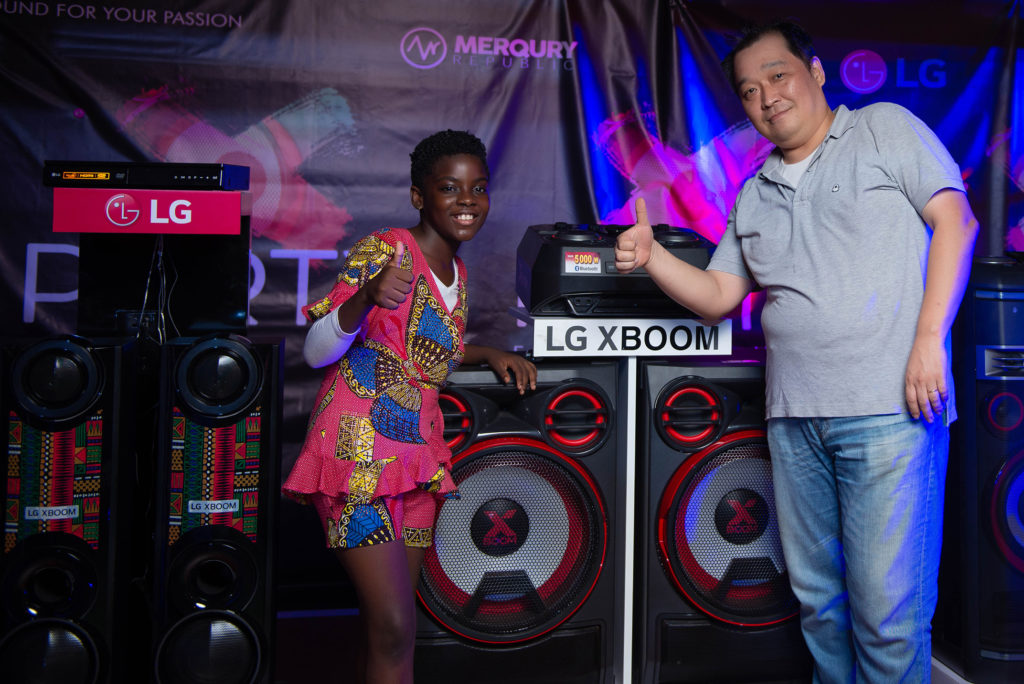 As a partner of the prestigious Ghana DJ Awards, LG presented an XBOOM CK99 to Best DJ of the Year 2019, DJ Switch, and LHD DVD Home Theatre systems to all DJs who attended the event for their contribution to music promotion and general entertainment in the sub region at the after the unveiling.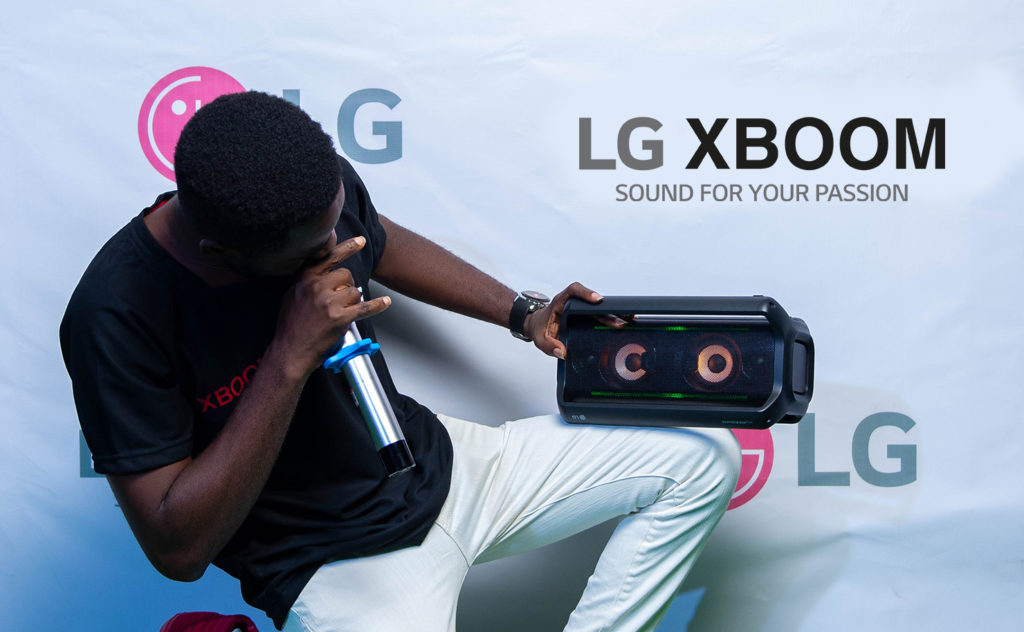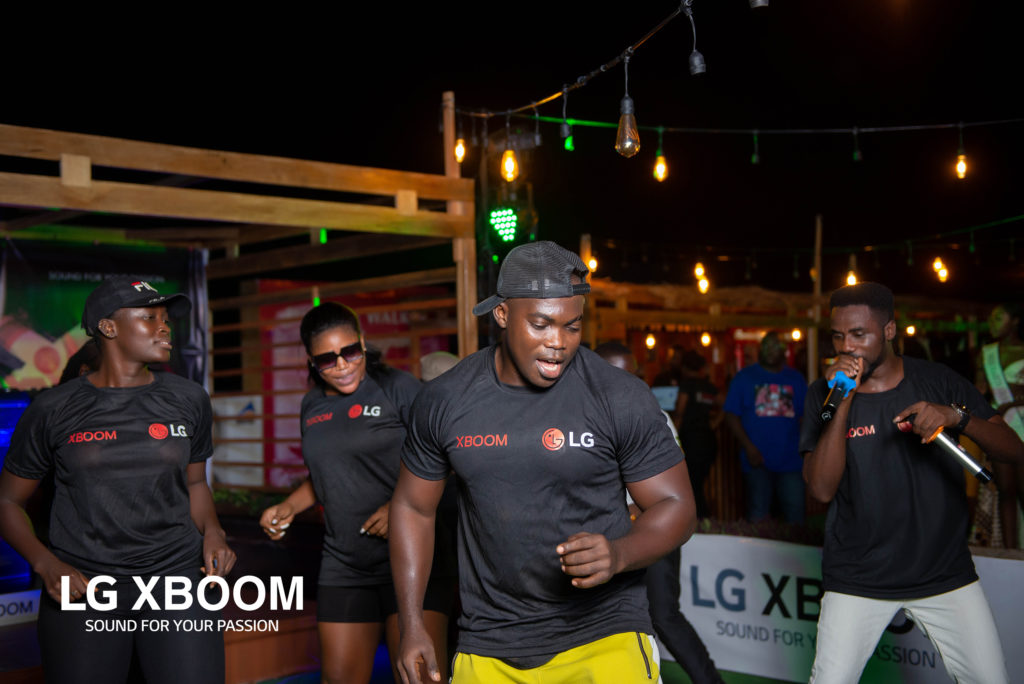 The XBoom Go collection of three audio system – the PK3, the PK5, and the PK7 – provides music lovers highly effective sound on the go. All three audio system profit from LG's partnership with Meridian Audio, and ship clear trebles and enhanced bass on the go. PK7, pictured above, is the most important of the collection and measures 32.Zero x 16.7 x 15.2 cm. This has a battery lifetime of 22 hours and weighs 2.95kg. This has two tweeters and two passive radiators for even greater sound.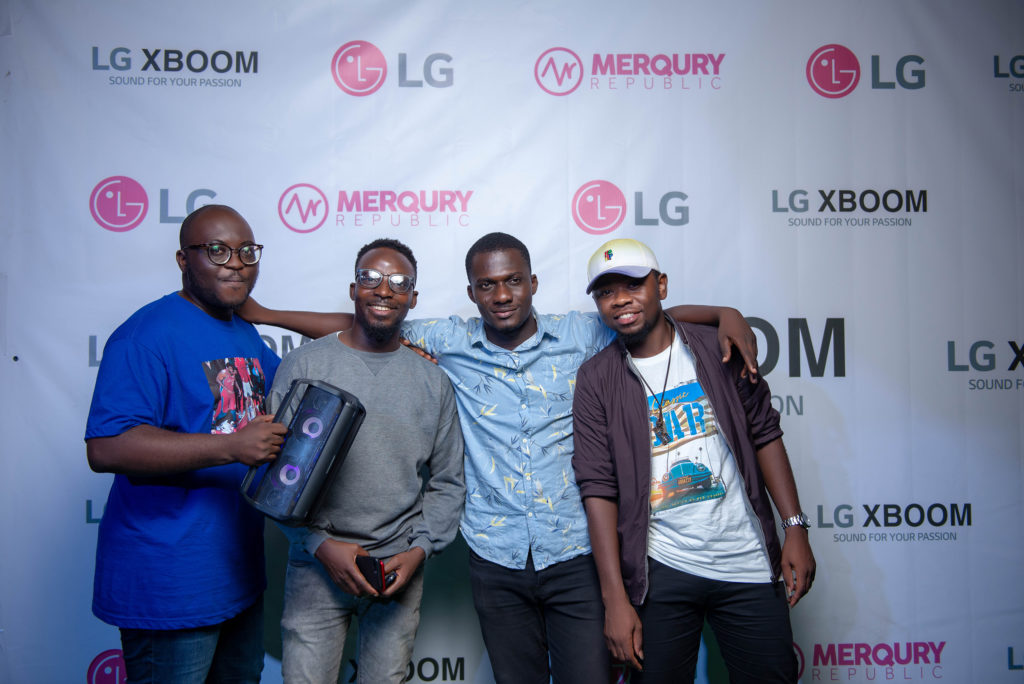 At the event, prizes were presented to winners of the LG Light Up Your Party social media promo powered by leading experiential marketing firm, Merqury Republic.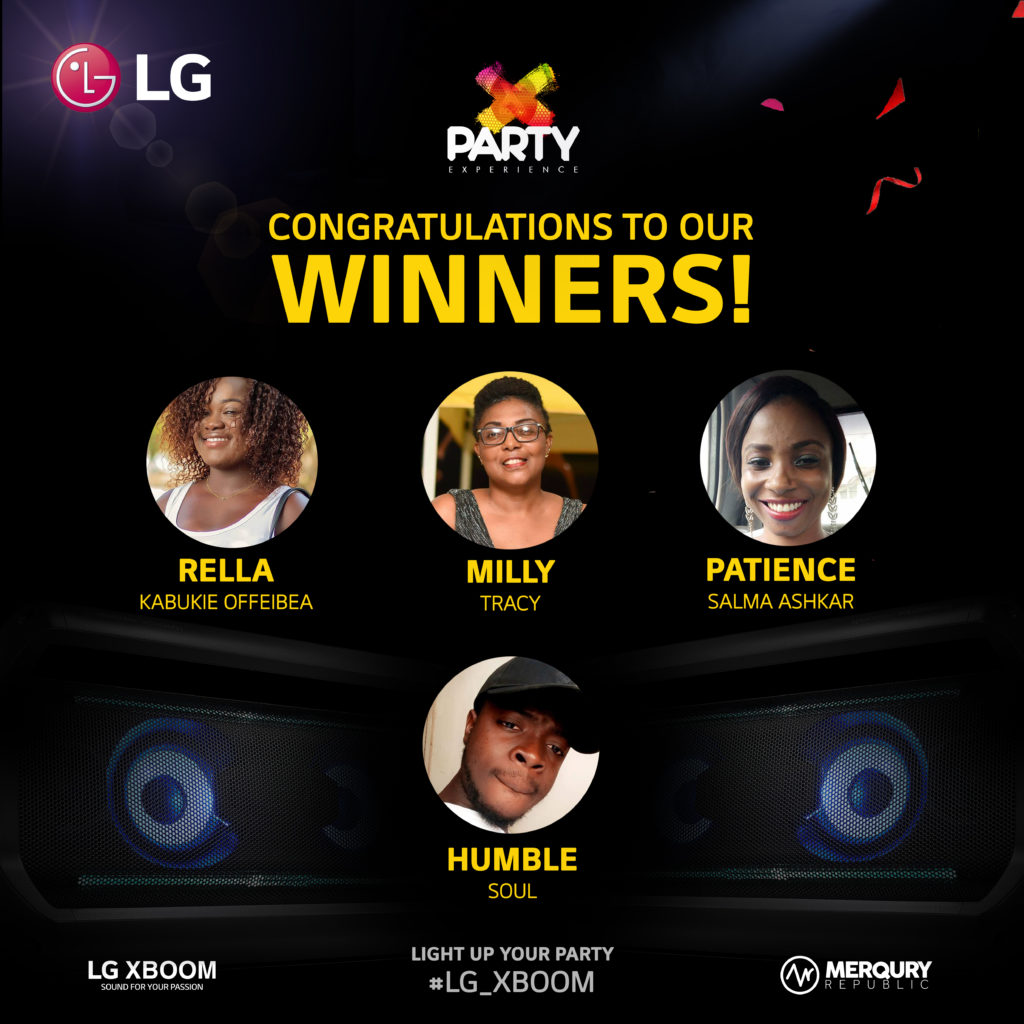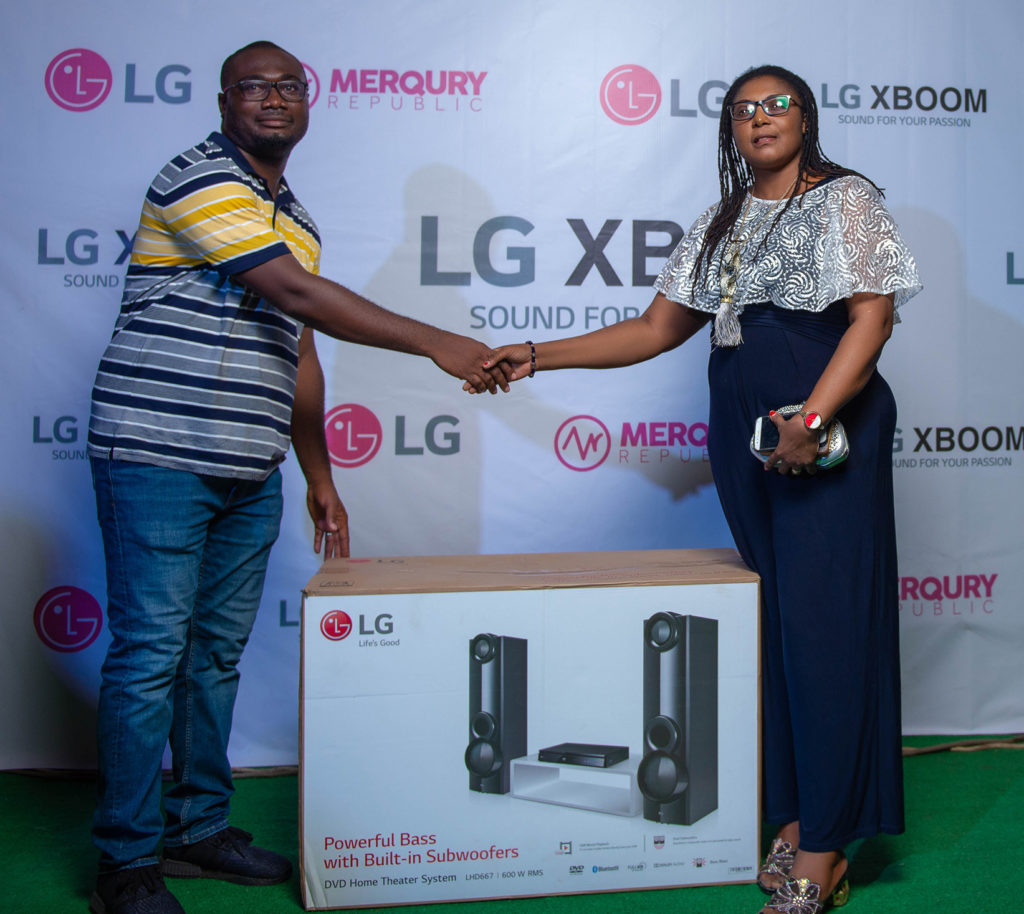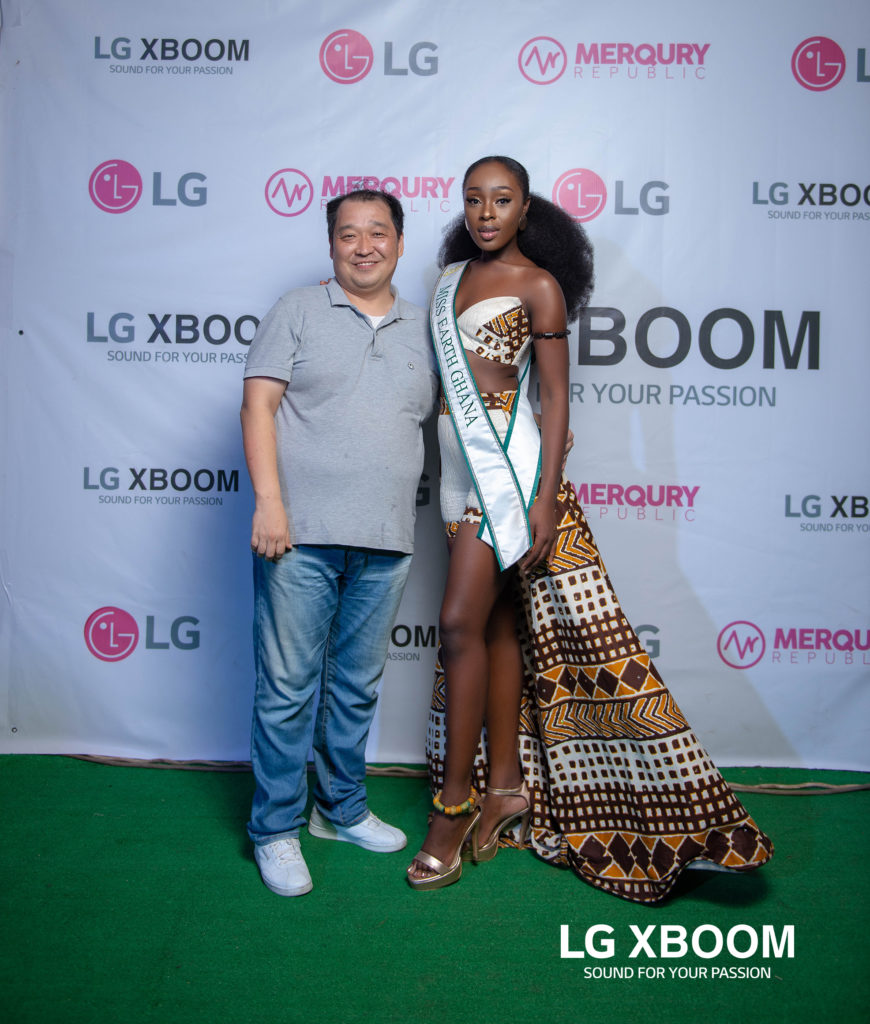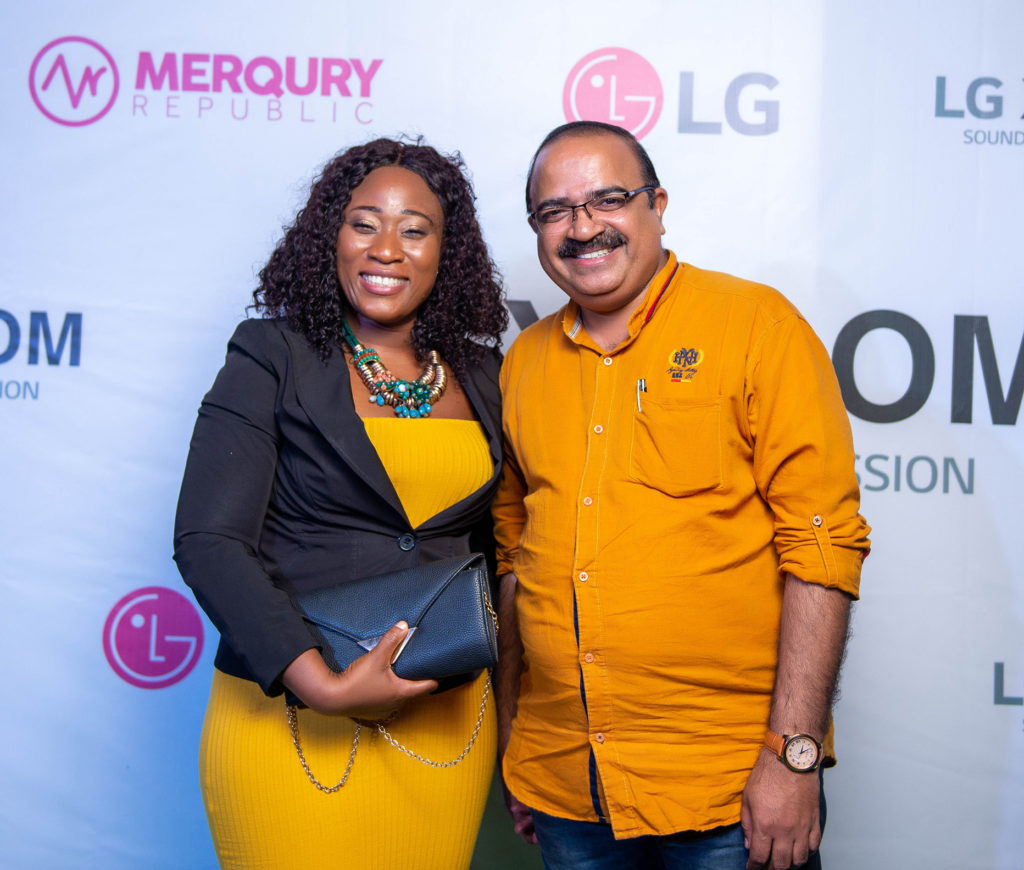 The newest collection of audio players has just what you need to do it all, including:
The X Boom Audio has Wireless Speakers; With no wires to contend with, you can create a system of speakers that lets the music flow throughout your home. This way, you won't miss a beat when you're traveling from room to room. Sound Bars & SoundPlatesTM: Featuring sleek, slim designs and superior sonic depth, our soundbars and SoundPlates will bring your TV's audio system to a whole new level.
The Unveiling of LG Xboom and X Party will be remembered as a night of colour, merrymaking and great sound.