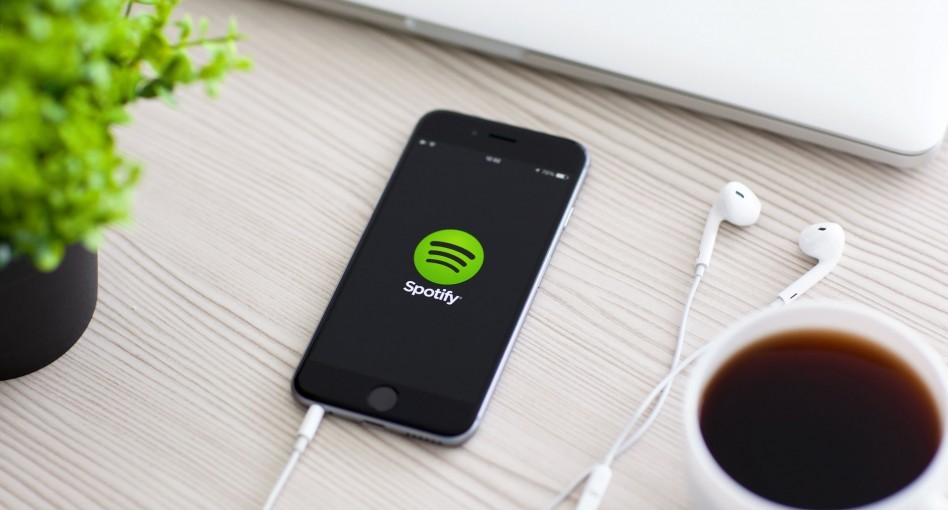 Spotify has announced a new mind-blowing feature that will allow independent artists to upload their original music directly to the streaming platform for free, without a label or third-party distributor. The new feature is accessed via Spotify for Aritsts, a platform within the streaming service that lets users access analytics for their plays, as well as get advice on how to grow their audience, access support and submit music to Spotify's playlist editors.
Spotify has announced a new beta feature that will allow independent artists to upload their music directly to the platform instead of through a label or digital aggregator. Normally, artists who aren't signed to a major label (which can directly upload music to Spotify) have to pay a fee to third-party services like Tunecore, Distrokid, Record Union and AWAL to upload their music to Spotify.
The new upload feature won't work like SoundCloud, where songs can be instantly available. Instead, Spotify views it as a way for artists to have control over their own music in advance of its release date. Those who are part of the program will be shown an interface where they can upload their music and accompanying artwork, pick a release day, input additional information (like if it's a single or an album), and then preview how it will look once published. Direct upload is being offered as a free service.
The company will offer 50 percent of spotify's NET REVENUE with artists for the song they upload.
The company recommends artists in the program upload content at least five days ahead of the planned release, which will help Spotify make sure that it doesn't contain potentially infringing content. It will also cross-check to make sure the same content isn't being delivered to Spotify through other partners (avoiding duplicates), and it will allow artists to utilize Spotify's built-in analytics and page customization tools.