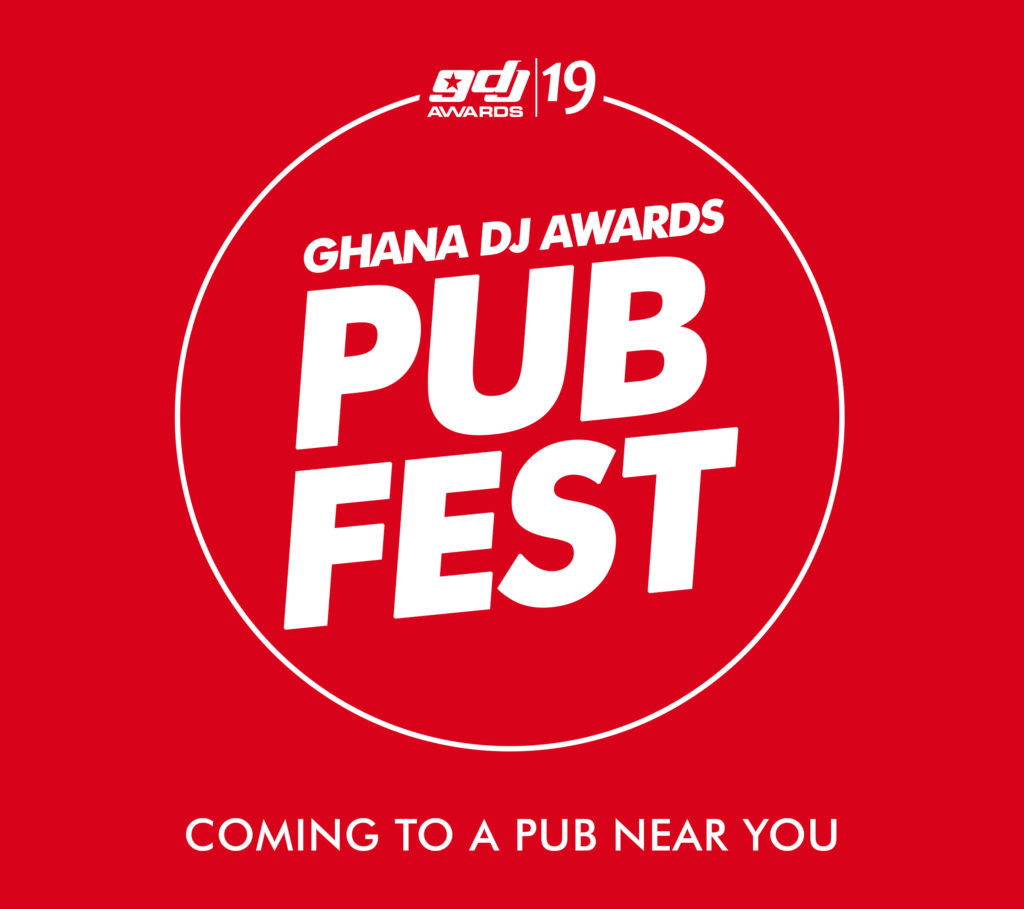 The locomotive of the 2019 Ghana DJ Awards Pub Fest train seems to have reached an unimaginable level.
Purple Pub in Osu was the recent venue to experience an ecstatic 'party in Ghana' like never before on Friday.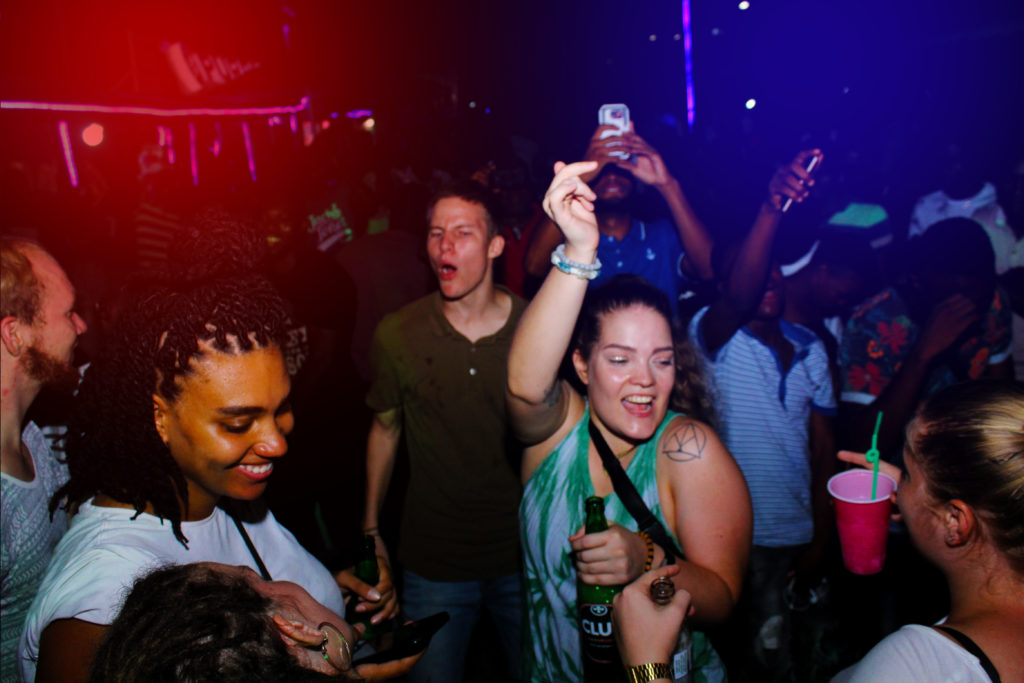 Patrons were expected to dance till dawn, but this time, the party had to continue till the morning of Monday as fans couldn't say goodbye to the excitement.
Dj Mic Smith, Dj Mpesempese, DJ Kiss, GalDem Dj, Dj Filter, Dj Seihor, and DJ Aphrodite from Canada were among turntable magicians who kept  Osu alive till Purple Pub was forced to shut its doors the next morning. 
The Pub Festival reached a crescendo with the surprise appearance of VGMA 'Artiste of the Year' nominee Kuami Eugene.
He did not only ensure that patrons danced but kept them singing along to the lyrics of some of his popular tunes like 'Angela', Aku Sika and 'Confusion'.
Actress Gloria Sarfo surprised many when she joined the crowd of revelers at the Purple Pub.
The Pub Festival is an integral part of the annual Ghana DJ Awards organized by Merqury Republic and sponsored by Korba *395#, Melcom, Special Energy Drink and Prince Collection.
Pub Fest gives the platform to DJ in various locations of the country to exhibit their skill while bringing the Ghana DJ Awards closer to lovers of music.
The festival has witnessed impressive turnouts at the Kona Café in Osu, Kings & Queens Pub in Winneba, Jessie's Spot in Adenta, Casa Bar in Koforidua, Liquid Pub in Nungua, Club Crisberry in Spintex, 40/40 Pub in Kasoa, Italian Boy in Nungua as well as 'Encore'at Afrik Gardens where DJ Nyce battled The Lions Band.
This year's Ghana DJ Awards celebration is under the theme 'Party in Ghana'.